Catering for schools also means offering food education projects to raise awareness among both kids and teachers to inform them about eating healthily and correctly. This is why our food education projects offer more than one choice.
IVO, THE CAMST GIANT
For Camst school is also a place in which to educate and involve kids, teachers, families and the authorities in laying the foundations for a healthy relationship with food. This is what Ivo does. He is a character created by a team of experts including Prof. Del Toma, whose task, as a guide, is to accompany adults and children in their discovery of the world of food and nutrition.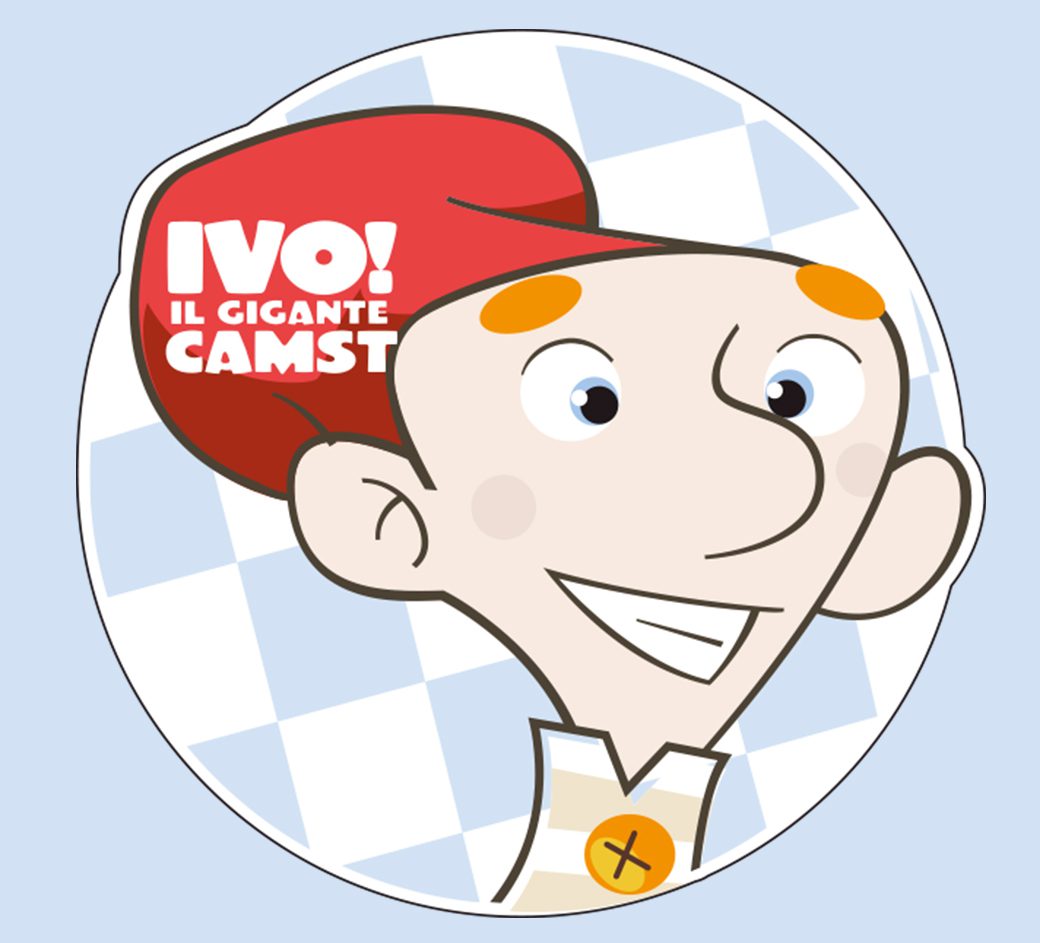 PARTNERSHIP WITH GIUNTI EDITORE
Camst has worked with the publisher Giunti not only on a series of publications but also on developing projects for kids. The objective here is to enable kids to learn all about the huge subject of food, be aware of its issues and, above all, have fun.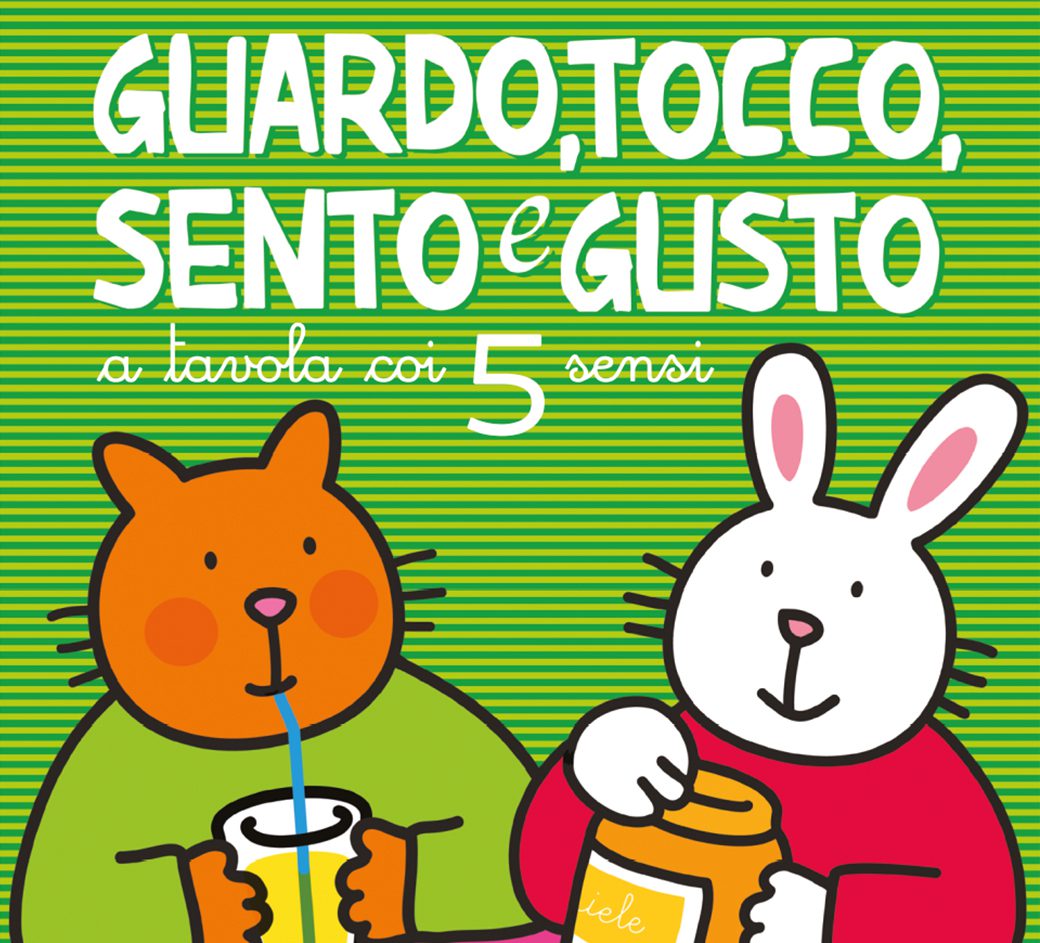 PARTNERSHIP WITH ZECCHINO D'ORO
So much can be learned with music, especially by kids. This is why Camst worked with Zecchino d'Oro on an education project, "CANZONI PER CRESCERE" (songs for growing), a set of five songs that look at important issues regarding nutrition, the environment and a sense of responsibility for the footprint we leave on the world. A solid base for future prospects, for a life that's healthy and balanced, for the individual and all the community.