Catering
When we embarked on our story, we put our hearts into it. As a result, we've been providing catering for schools, businesses and healthcare facilities for over 75 years, using tailored, quality services with a focus on food safety and people's wellbeing.
Facility services
We have chosen to get even closer to people by taking care of the environments and spaces that surround them. Speed, efficiency, flexibility and specialization are part of our offer, which ranges from general services to industrial cleaning services, energy management and maintenance up to environmental contamination control and qualification activities with the Life Science Solutions division.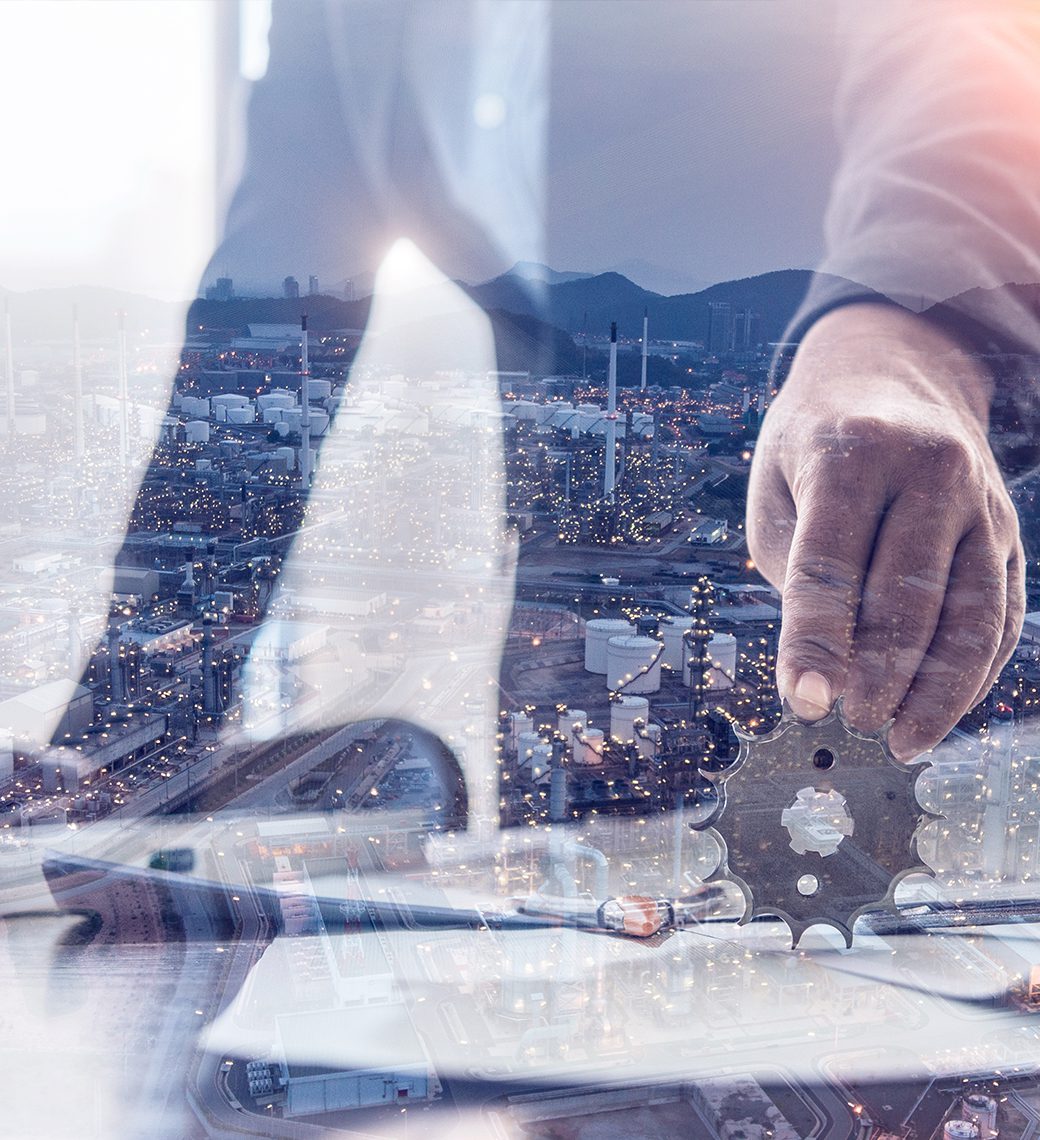 CHOOSE YOUR SECTOR
We'll propose the right solution for you.
Who we are
We're one of Italy's biggest benefit corporation catering providers and we've been investing in a precious resource: our people for over 75 years. On entering the facility management sector we widened our offer with services that take care of environments and workplaces. Every day we're in schools, businesses and healthcare facilities to offer our customers more care, more quality, more efficiency and more choice. Because ever since we started, we've insisted in getting better. Because we're Camst group and we're more than one choice.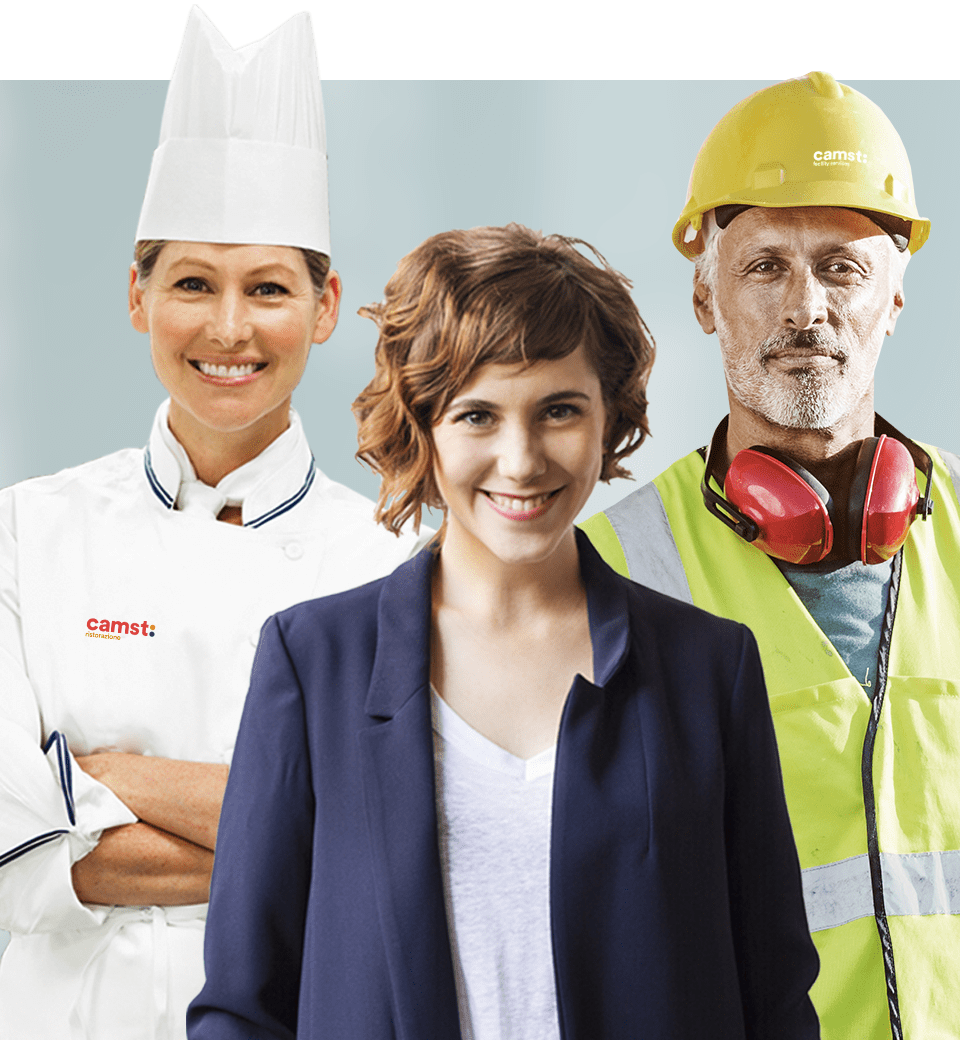 Sustainability
Our approach to sustainability is based on the choices we make every day. And because we're growing fast, we're committed to caring about basic issues such as health, wellbeing, food waste, safeguarding the environment, resources and social responsibility. To keep on course, we have set our sights on Agenda 2030.