From large receptions to business meetings and gala dinners, we dedicate painstaking attention to every detail. With our banqueting and catering services we offer all our customers qualified chefs, splendid locations and excellent menus. Because we know how to turn a simple event into a moment to remember and that makes the difference.
Dettagli
Dettagli is Camst Group's exclusive banqueting and catering brand. From corporate events to congresses, anniversaries or simply a day to remember, Dettagli makes every moment perfect with tailored services and care over even the tiniest details. The care to detail, hard work and passionate dedication of our professional staff make the real difference. Our strengths are strict control of raw materials, excellent cooking and genuinely attentive staff. Because a wealth of flavours contributes to creating the emotions and atmosphere necessary to turn a simple event into something memorable.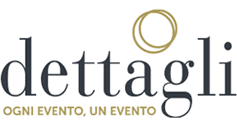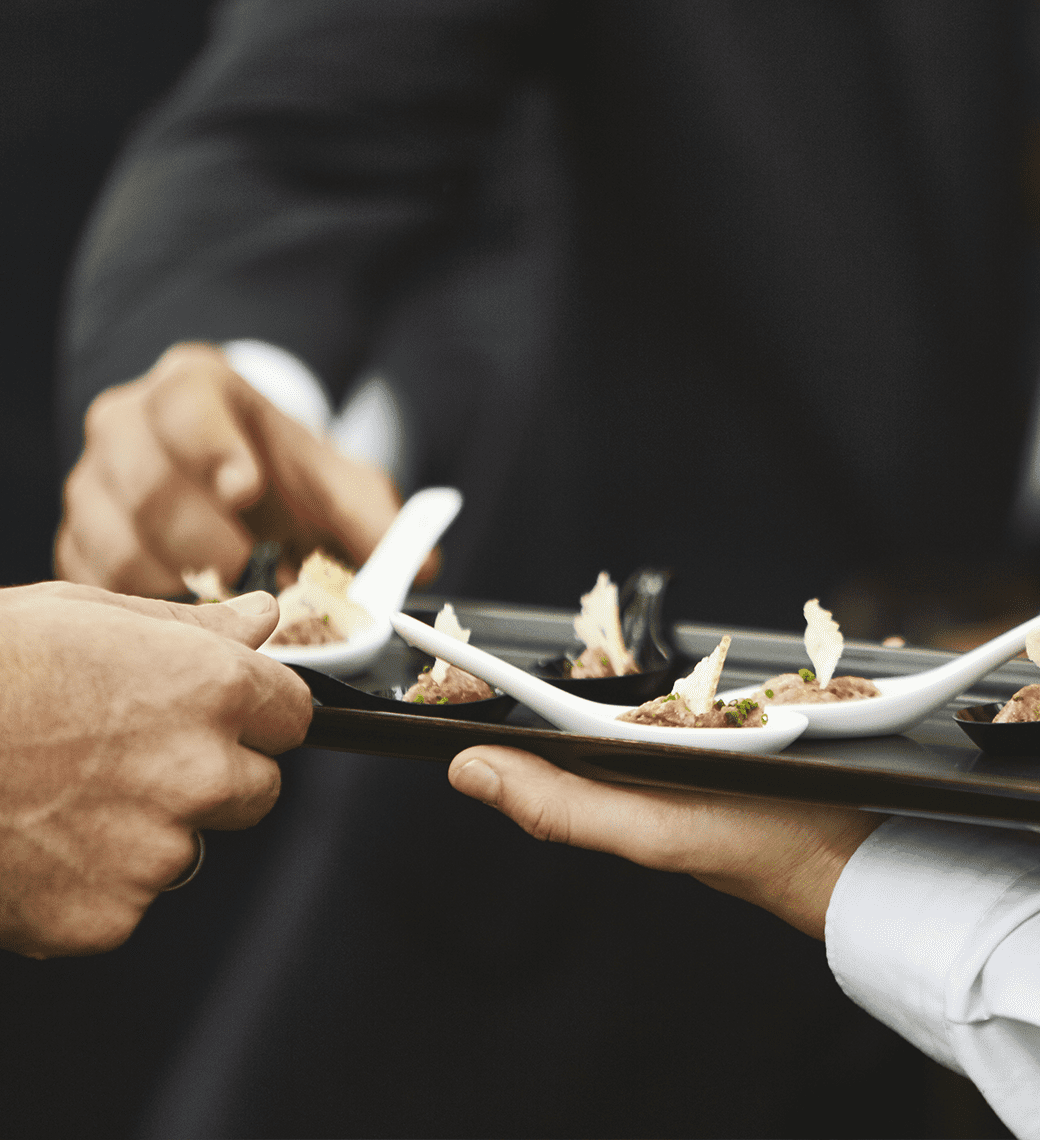 A few more
Dettagli
With Dettagli you'll discover unique and original ways to manage all kinds of events. Browse the gallery to find the banqueting and catering services which best meet your needs.