Our soft services give you more than one choice. Our aim is to make environments safer and more comfortable and create more productive workplaces in line with customer and visitor expectations. We want to ensure optimum performance and levels of service, encourage proactivity and respond quickly to customer requests. We operate in the following fields:
Environmental cleaning and sanitization
We manage cleaning and sanitization services to maintain workplaces in public and private companies, civil, healthcare facilities and industrial organizations. Our in-house technical unit is capable of managing the design stage and providing the required services, so giving the customer the assistance, they need.
We specialize in cleaning management in three areas:
General
General and technical (industrial and healthcare fields)
Classified (pharmaceutical, mechanical engineering and healthcare).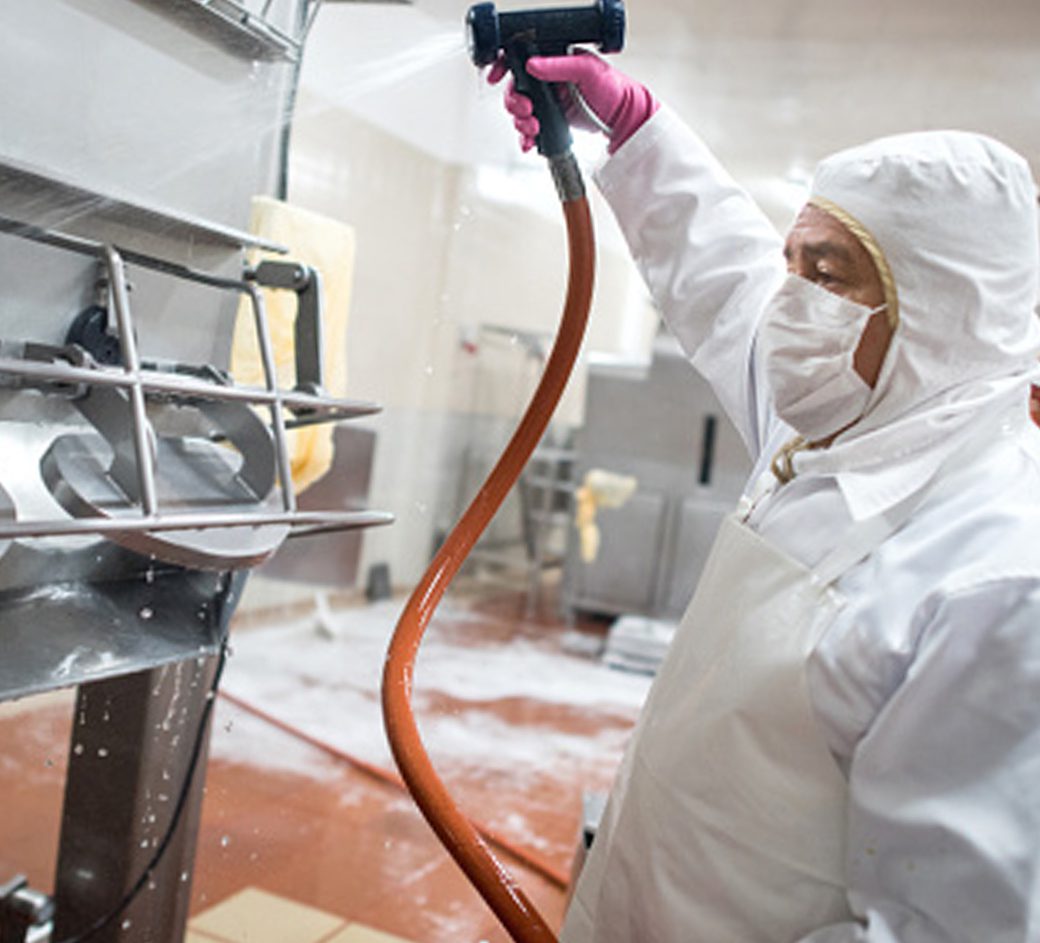 General services for businesses
Optimization of times and resources, reliability, punctuality and competence: these are the values underpinning our work in every situation. We're able to offer our customers a vast range of general services for businesses, including:
Reception
Call Center
Post management / Courier reception
Porterage and errand running
Car park management
Spaces management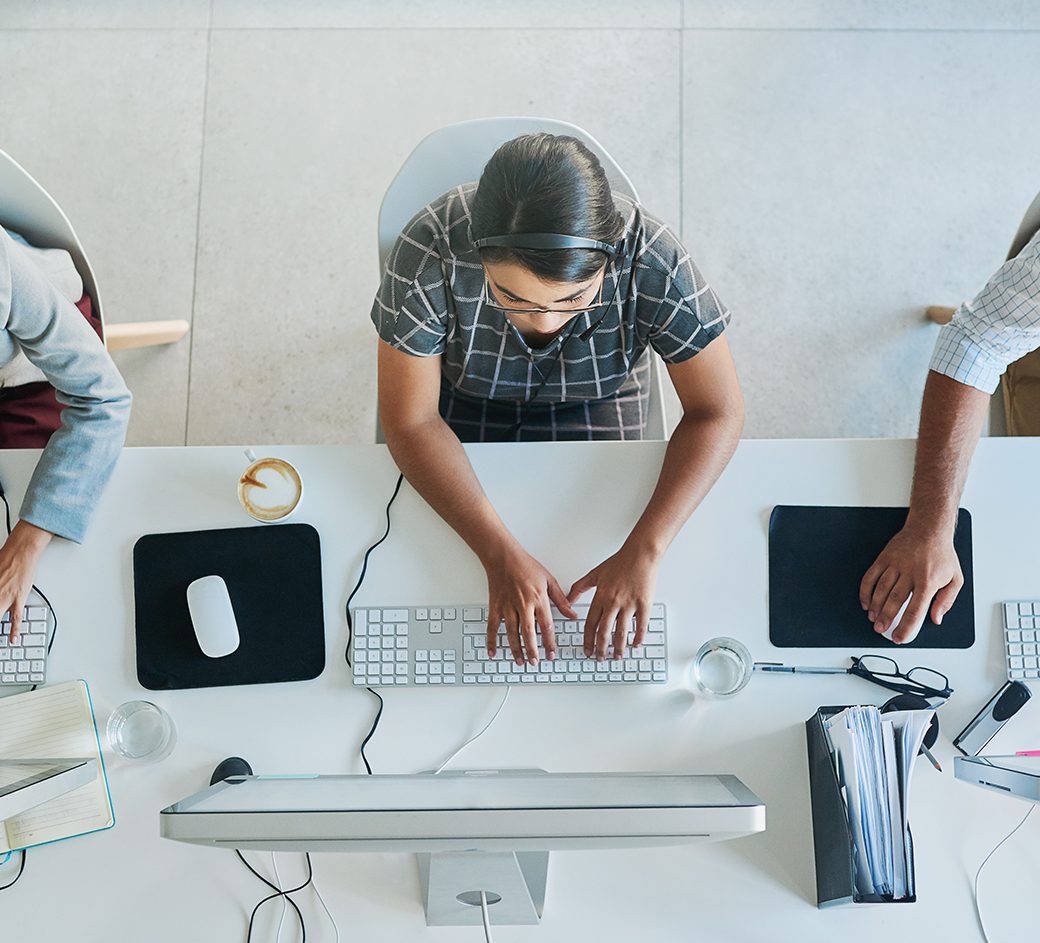 Handling and porterage
We manage the handling and porterage of goods, furnishings and documents with the help of specific machines and equipment.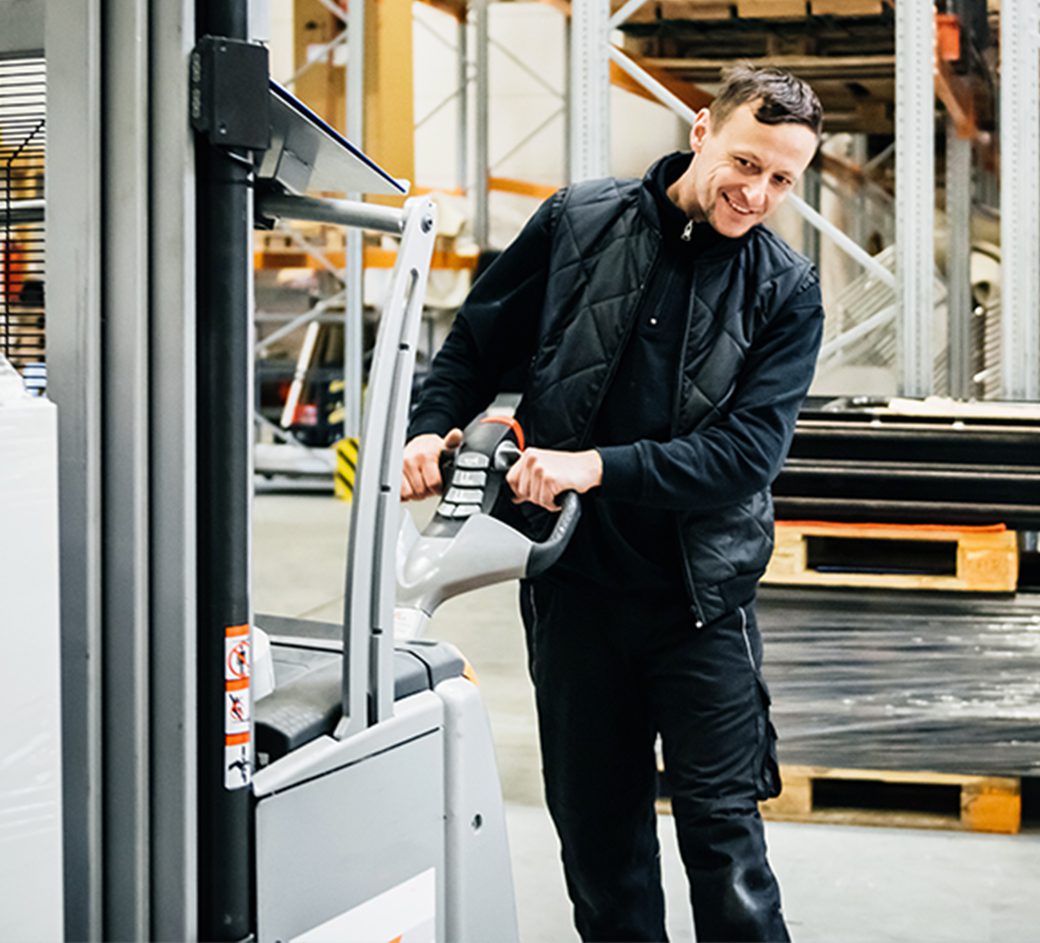 Waste management
We provide waste management, including transfer of waste from secondary collection points to final storage areas. Waste is sorted by type (paper, waste in bags, plastic, drums, metals, glass, liquids and pallets) before transfer to the final storage area. We manage special and hazardous waste, which is handled on the basis of its EWC coding. We also provide extraordinary management of waste (production rejects) and compactors.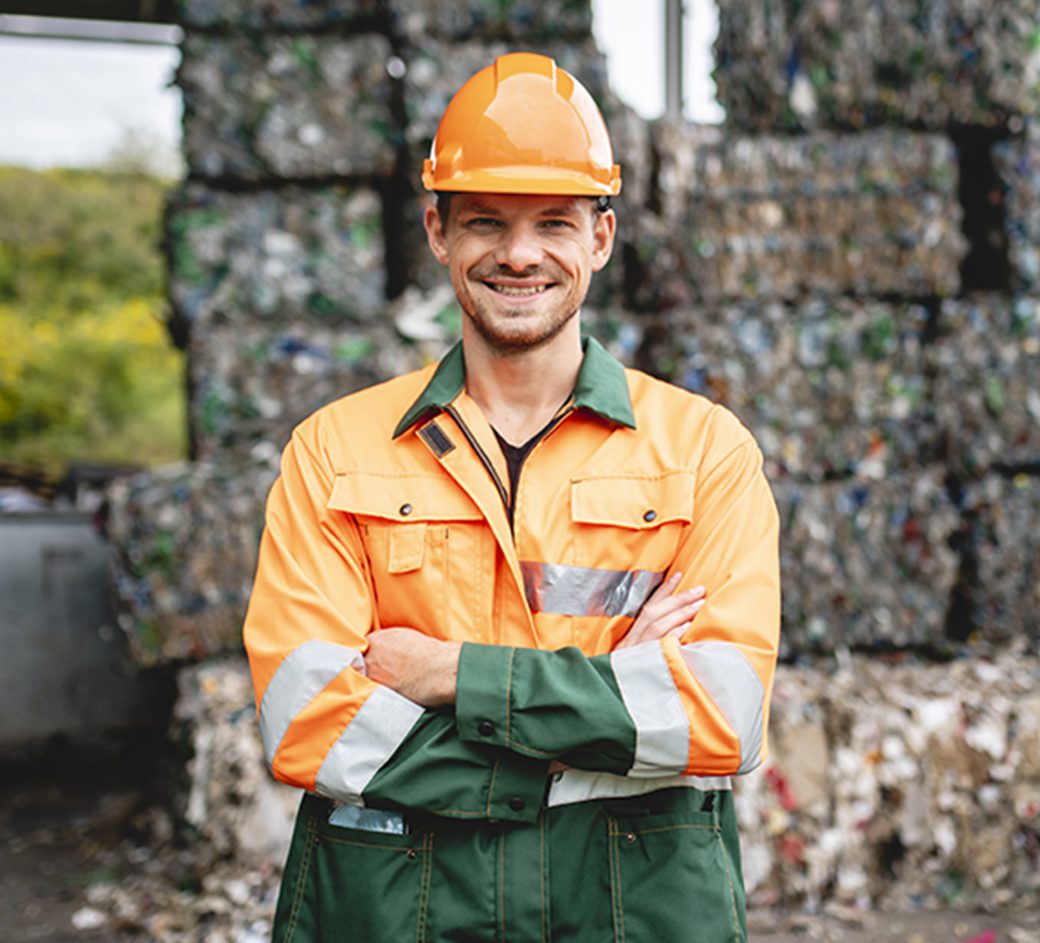 Environmental disinfestation
Our environmental disinfestation services include disinfestation of creeping and flying insects and rodent control, involving analysis, design, intervention and monitoring.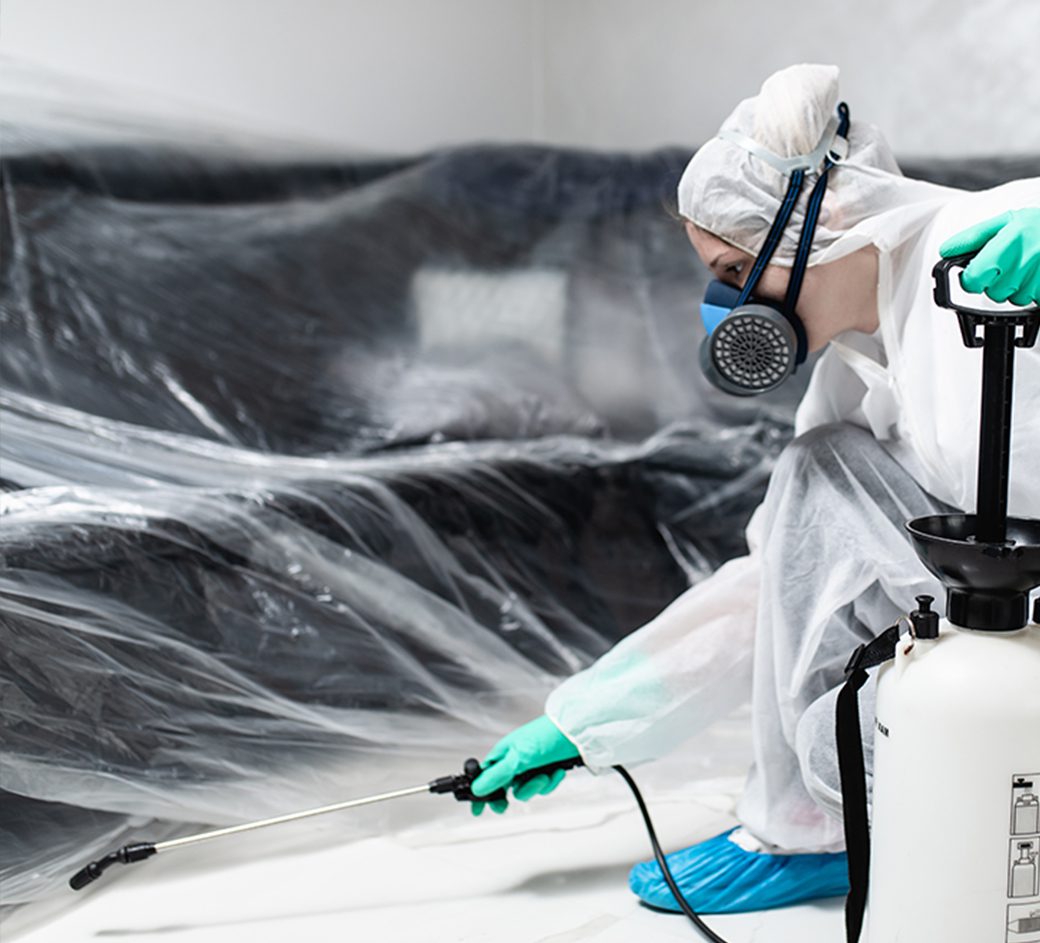 Outdoor area management
Our services cover consulting, design and maintenance of green areas and implementation of snow plans (from mechanical and manual removal of snow to measures for eliminating ice from pavements).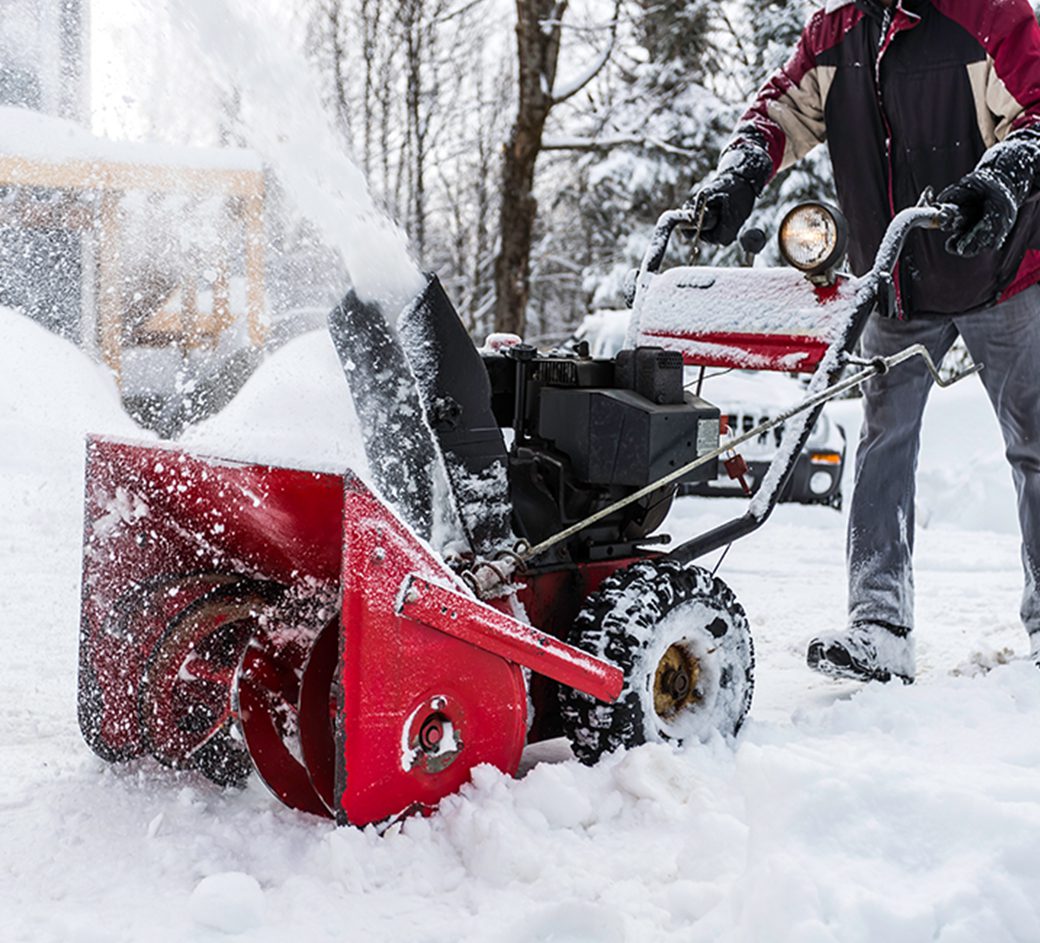 Surveillance services (unarmed)
We provide intermediation, consulting, organization and monitoring of surveillance and corporate security services.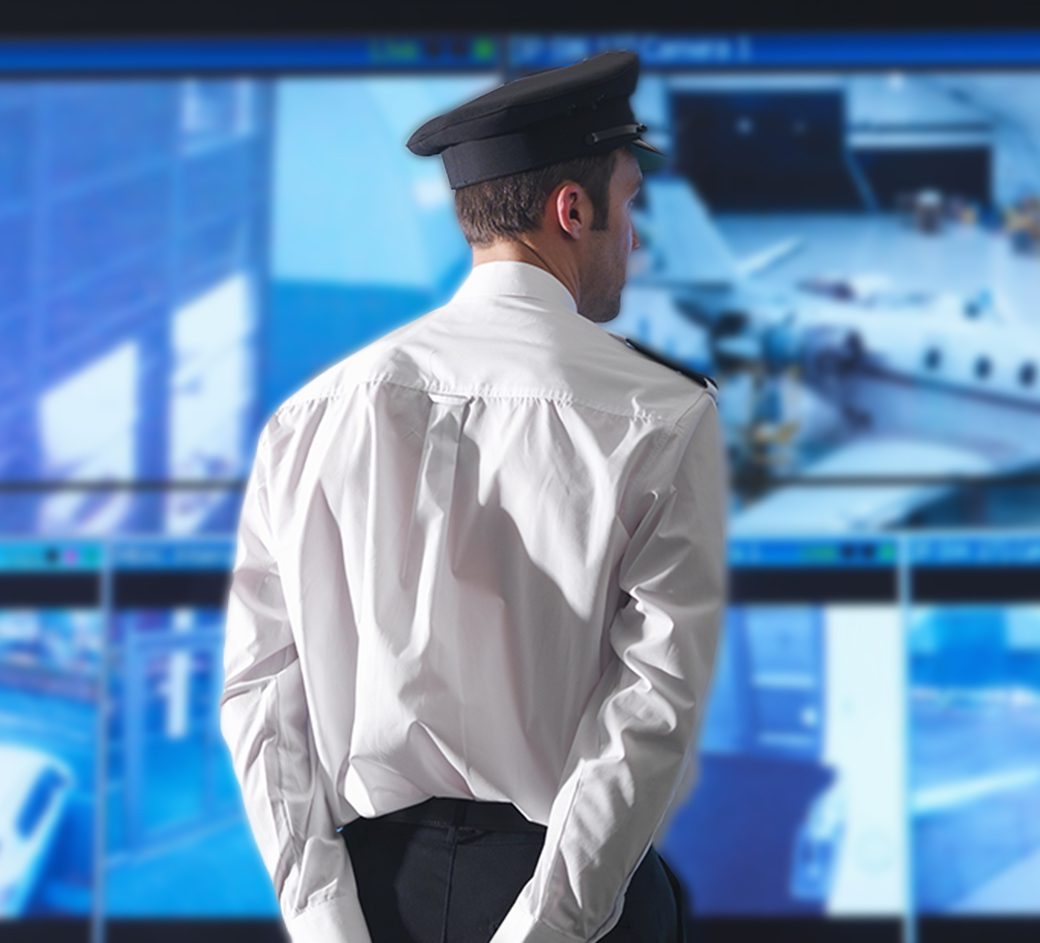 Industrial laundry and linen rental/laundry
We offer supply, rentals, washing, sterilization and transport of working clothes for general and classified areas.