We bring choice ingredients, professionalism, and dedicated qualified staff to our university self-service restaurants, bars and snack bars so that our university students can relax and also eat well.
What we provide for universities also includes solutions and Soft Services for cleaning and sanitization both indoors and outdoors. While our Tech Services include the construction of technological plants and technological maintenance of utilities to ensure efficient operation of buildings.
Catering
For university campuses we have a vast range of services based on experience in all types of catering, from managing self-service university canteens to café and bar services.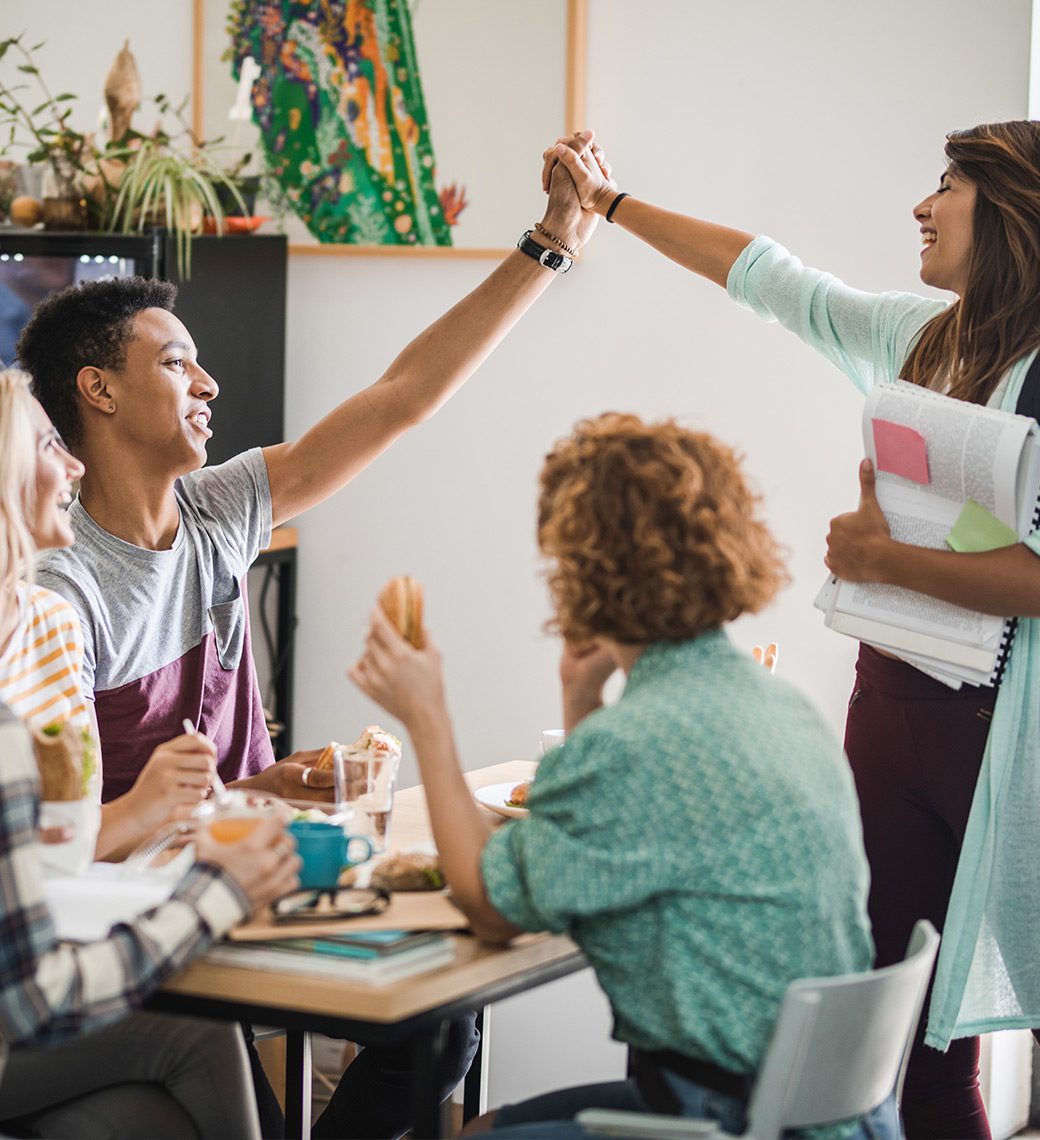 Facility Services
We provide universities with cleaning and sanitization of spaces, management of outdoor areas, technological maintenance of utilities ensuring comfort and efficient operation of buildings, maintenance engineering, energy management and construction and maintenance of technological plants.