To everyone who chooses to eat out we dedicate an experience of taste and value. This is why, every day, we bring together prime choice ingredients, welcoming locations, qualified chefs and menus that cater for all dietary needs. Because it's through our self-service restaurants, à la carte restaurants, pizzerias and cafés that we turn every break into a moment to enjoy.
Tavolamica
Tavolamica is our solution for workers' lunch breaks. Our customers can choose from a range of options and enjoy good food in comfortable surroundings. That is why everything in this format is designed to create a friendly, smart and digital ambience.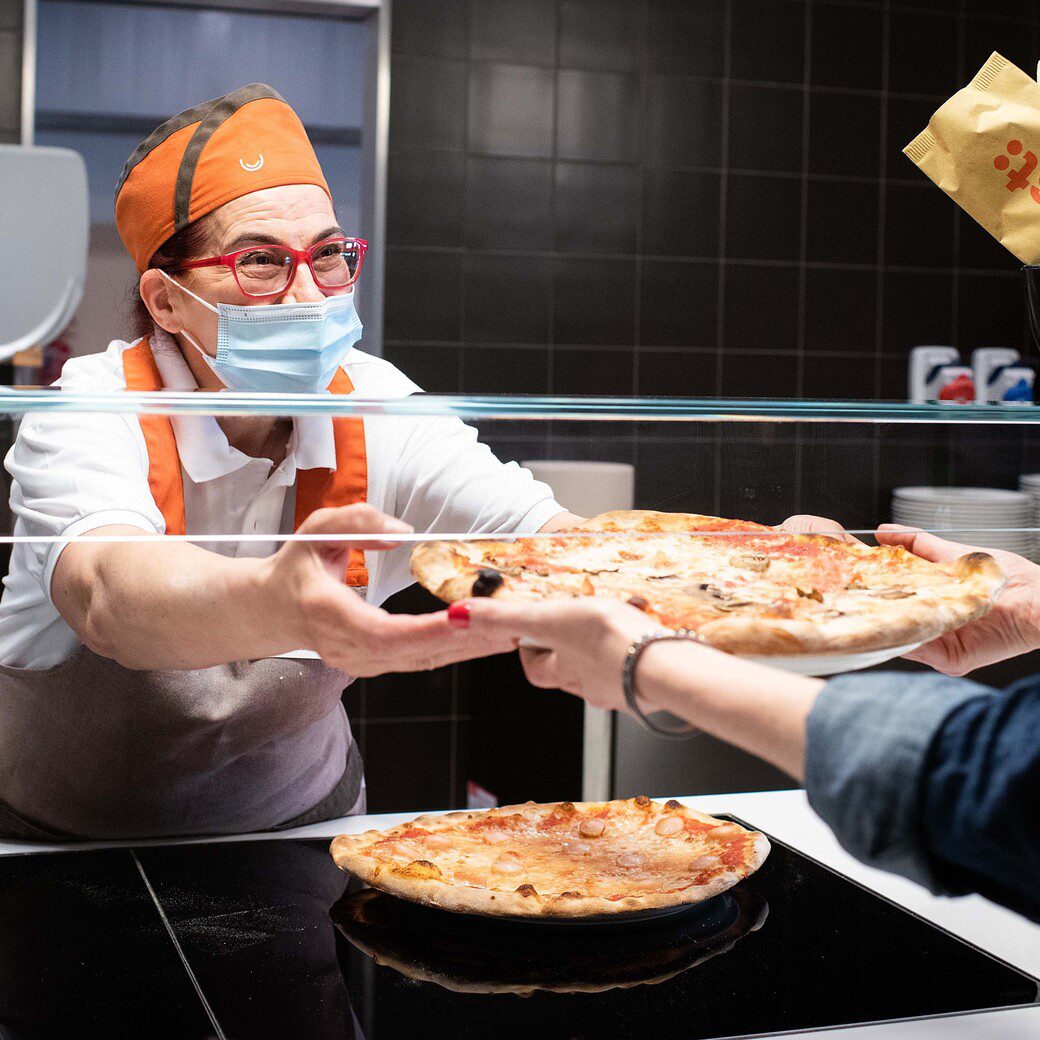 Gustavo Italiano, since 1945
A tasty lunch, an aperitif with friends or a moment with all the family. Dal 1945 Gustavo Italiano is more than a self-service restaurant: it's Italian gastronomic tradition, with innovative services and quality products.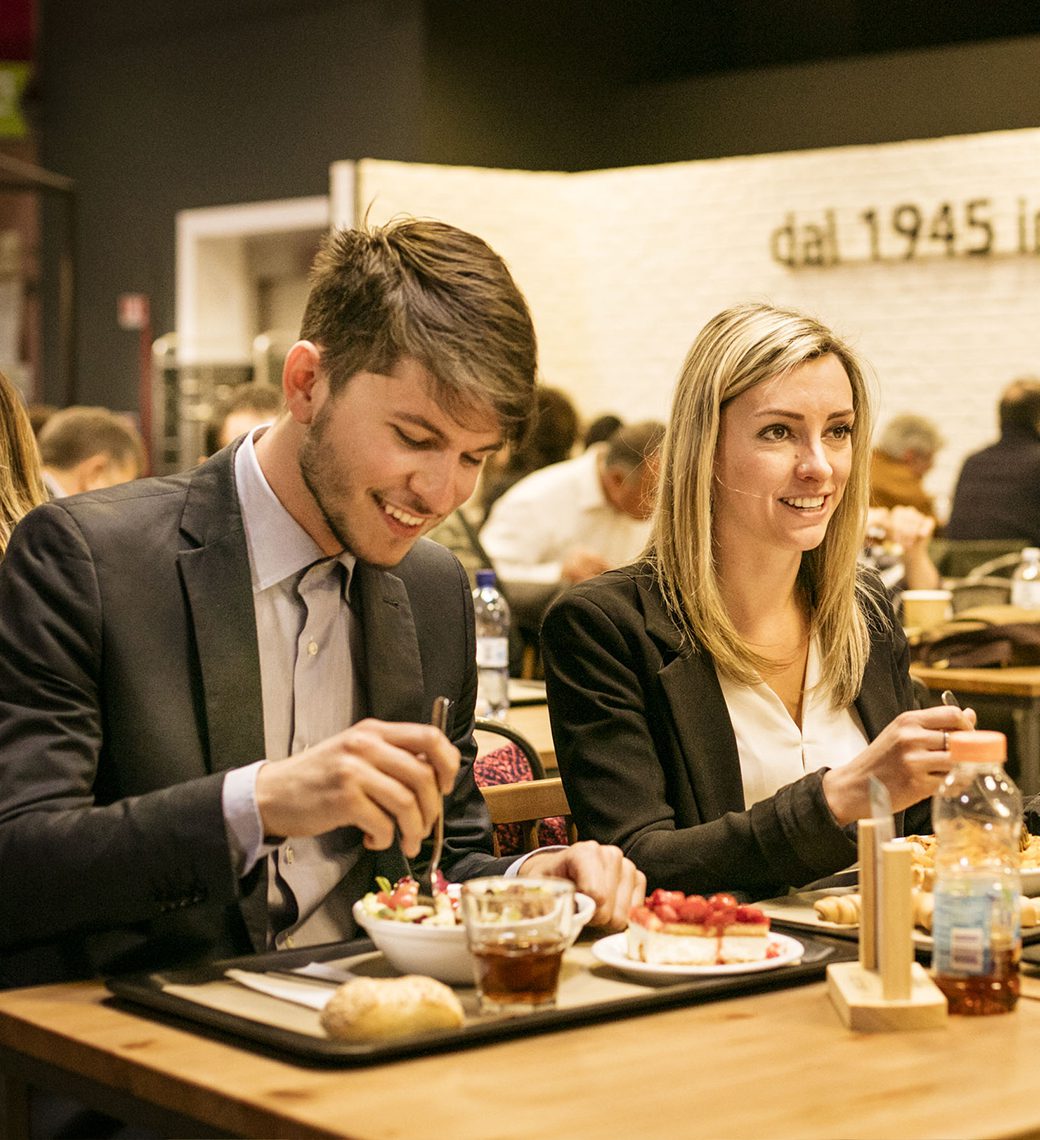 A café and bar service designed to combine the traditional Italian bar and the more modern snack bar. A place where breakfast, lunch break and evening drinks become moments of simple, carefree enjoyment.
Our benefits
Offering a quality service doesn't mean giving up cost savers. Our OK Card, in fact, provides our customers with a practical and fast service for issuing meal vouchers but also advantageous promotional offers and initiatives. .