Soft Services
Support the management of non-core activities and maintenance of environments in the public sector, healthcare, airports, agri-food, pharmaceuticals and industry in general.
Environmental cleaning and sanitization
General services for businesses
Handling and porterage
Waste management
Environmental disinfestation
Outdoor area management
Surveillance services (unarmed)
Industrial laundry and linen rental/laundry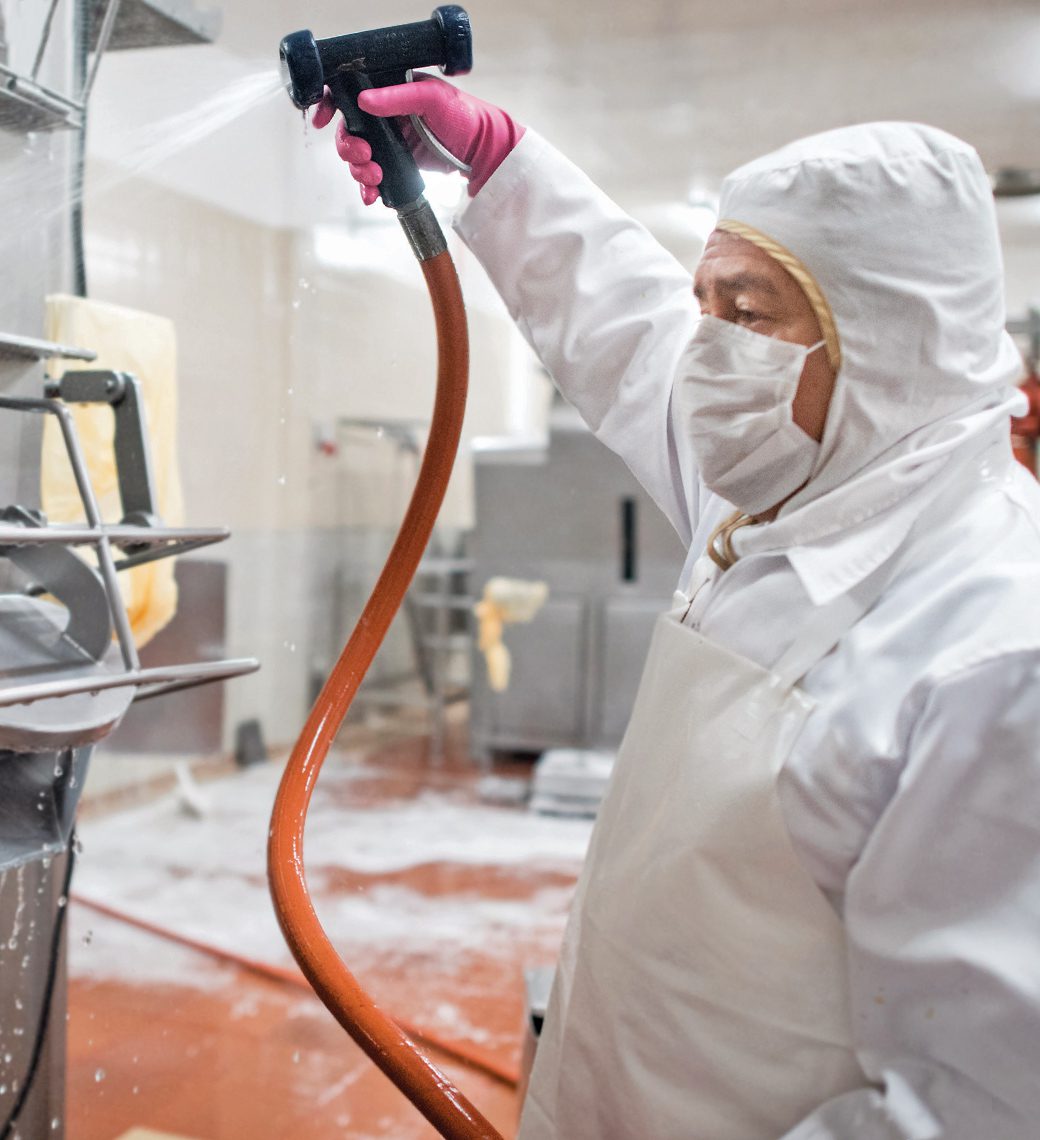 Tech Services
Serving design, construction, maintenance and management of electrical and mechanical plant, interior finishes, exterior and urban work and energy management for the building and plant engineering sectors in civil, industrial, healthcare and business environments.
Construction and maintenance of technological plants
Energy Management
Maintenance engineering
Validation, qualification and calibration
Minor building maintenance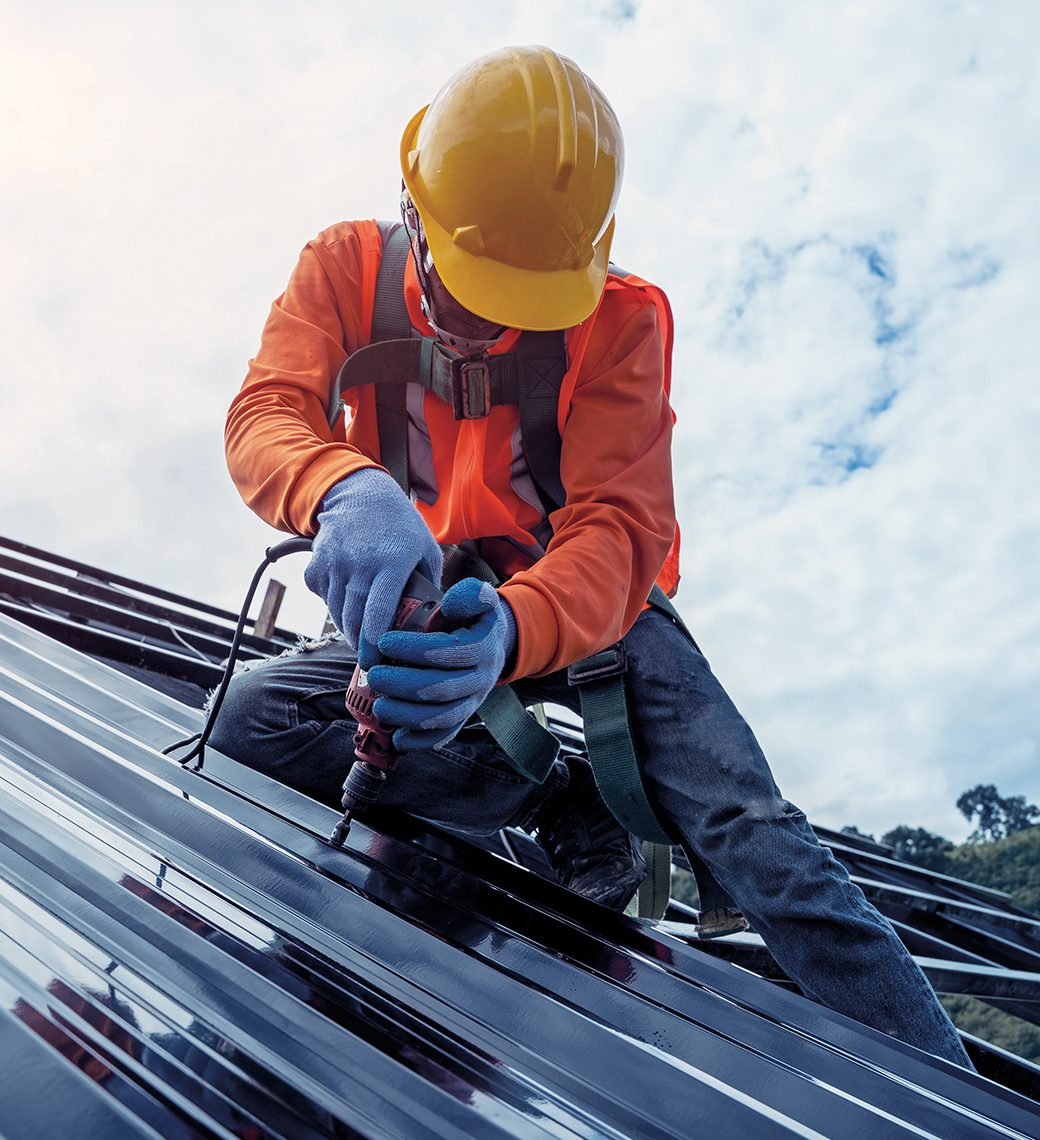 Our Soft and Tech services offer more than one choice. Our hallmark is our ability to innovate and offer increasingly varied and personalized services. And with our maintenance, energy management and cleaning services we offer more comfort, quality and safety for everyday life.

The experience of technical teams with sector-specific expertise in all types of service.

The quality of a service that operates with respect for the environment and guarantees SOA certification and measurable quality standards.

The simplicity of a group capable of providing flexible service geared to changing requirements.

The support of information systems and emergency services available round the clock, 365 days a year.

The guarantee of a financially and economically solid group.

The reliability of a long-lasting partnership of value.