In day-care facilities, care homes and day centres for the elderly, we manage every phase of the meal preparation process with the utmost care. This involves providing qualified operators to work with doctors and dietologists to create personalized diets.
Special care goes into our Soft Services for cleaning and sanitization of interior and exterior spaces in rest homes. Our offering also includes technological maintenance of utilities ensuring efficient operation of buildings and the construction of technological plants.
Catering
For care homes we provide quality catering that's varied and healthy through direct management of kitchens and foodservice points in such facilities. Further, our capillary coverage of the territory enables us to offer a meal delivery service too.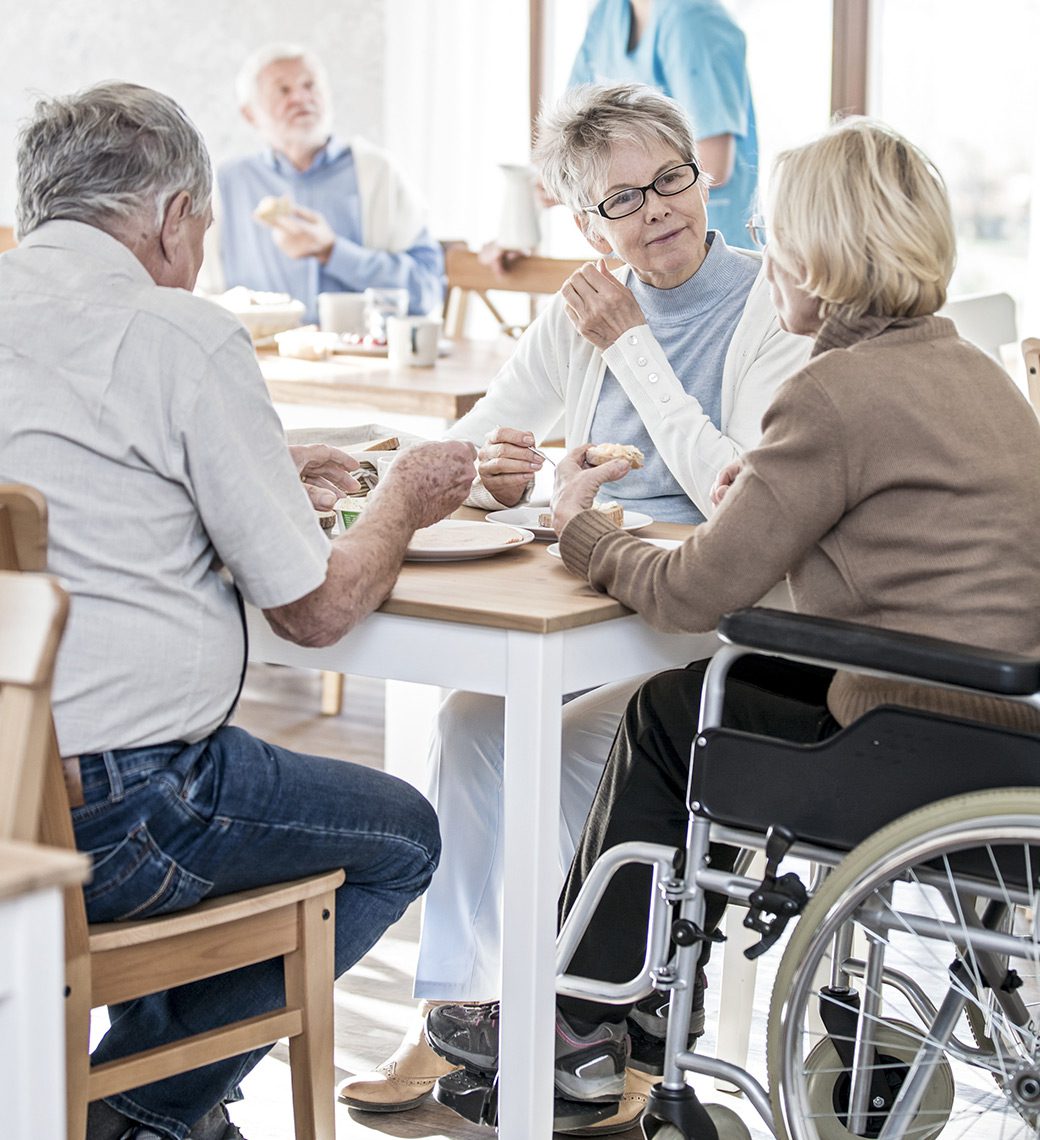 Facility Services
We offer a wide range of services including cleaning and sanitization, management of outdoor areas, technological maintenance, maintenance engineering and energy management.