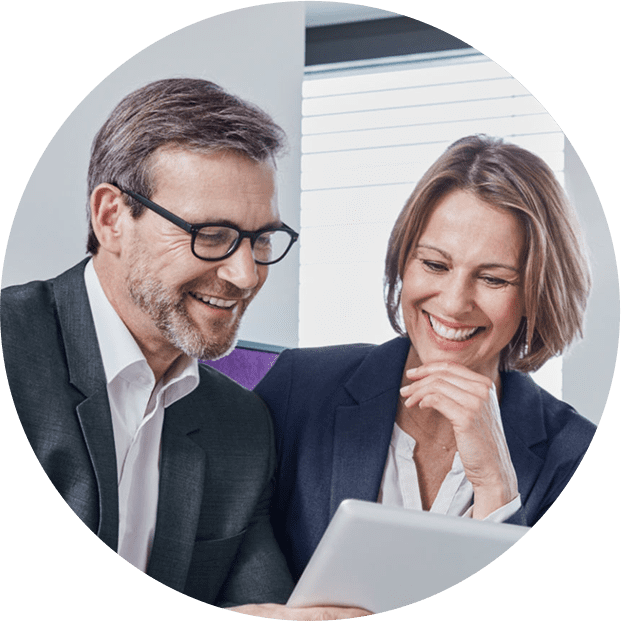 Taking care of people
by being a reliable partnerand a benchmark for our customers.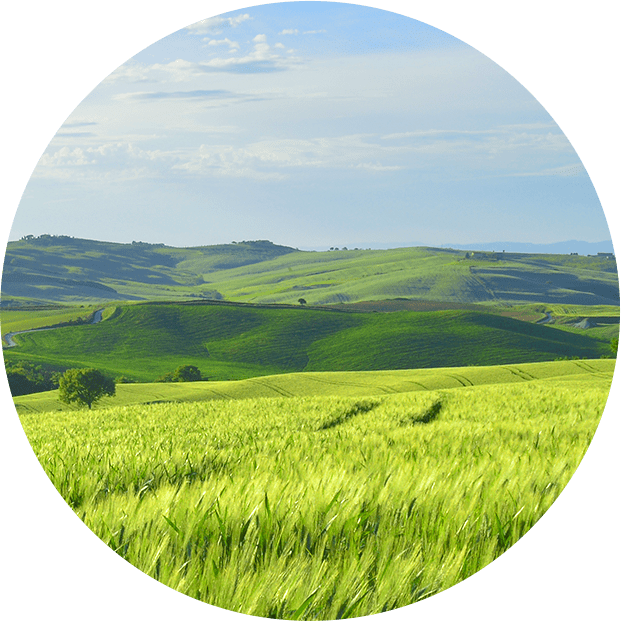 Having a positive impact on the environment
by valorizing the communities and territories we operate in.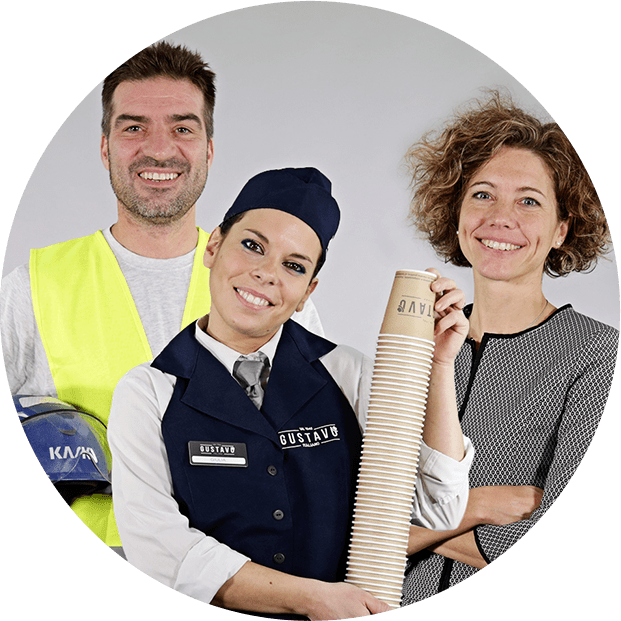 Sharing new values
with our customers, our stakeholders and the people in our Group.
"People thrive on knowledge, affections, values, culture and food from their land, producing and innovating goods and services to improve their community's well-being.

Health, safety, time, information and quality of lifestyles grow in value. By providing sustainable and ethical services, we offer people an experience that heightens their well-being and dignity."

This is our vision


More than one value
Behind our Group there are not only quality services but also great values to share with all those who share our journey day after day.
Our most important values are:
PASSION AND CARE FOR OUR CUSTOMERS
to improve well-being and quality of life.
INNOVATING TRADITION
with innovative solutions that don't turn our backs on tradition.
HUMAN CAPITAL
giving value to our people through the excellence of our services, our welfare plan and equal opportunities.
LOYALTY AND RELIABILITY
towards the territories and communities we operate in.
FUTURE GENERATIONS
for whom we want to create new prospects and opportunities.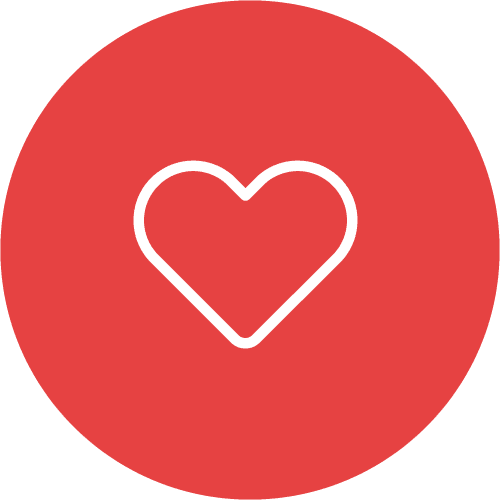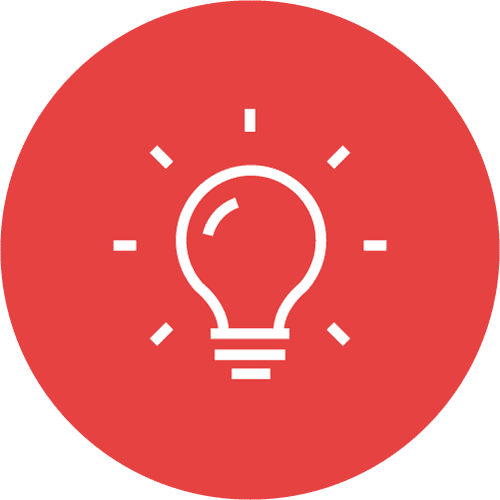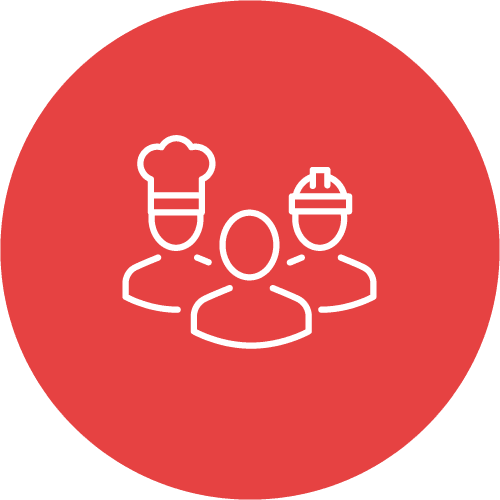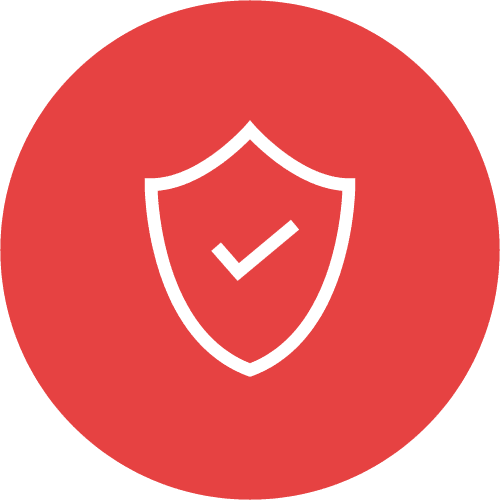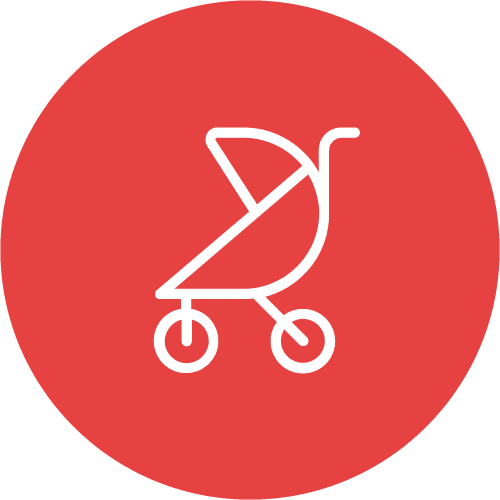 Ethical Code
Our Group's principles and values are stated in our Ethical Code, which defines the rules of conduct and responsibilities that all subjects entering relationships with us must respect. This document applies to all Camst personnel, irrespective of their role and function, and includes co-operative and funding partners, outsourced workers and company officers.