More than one group
We love taking care of people and have done so for over 70 years. We do it through catering services that respect all nutritional needs, but also with facility services which offer innovative solutions for the workplace. We are defined by our capacity to innovate and offer services that are always personalized. Because for us, being more than one choice means growing developing our services, but above all our values.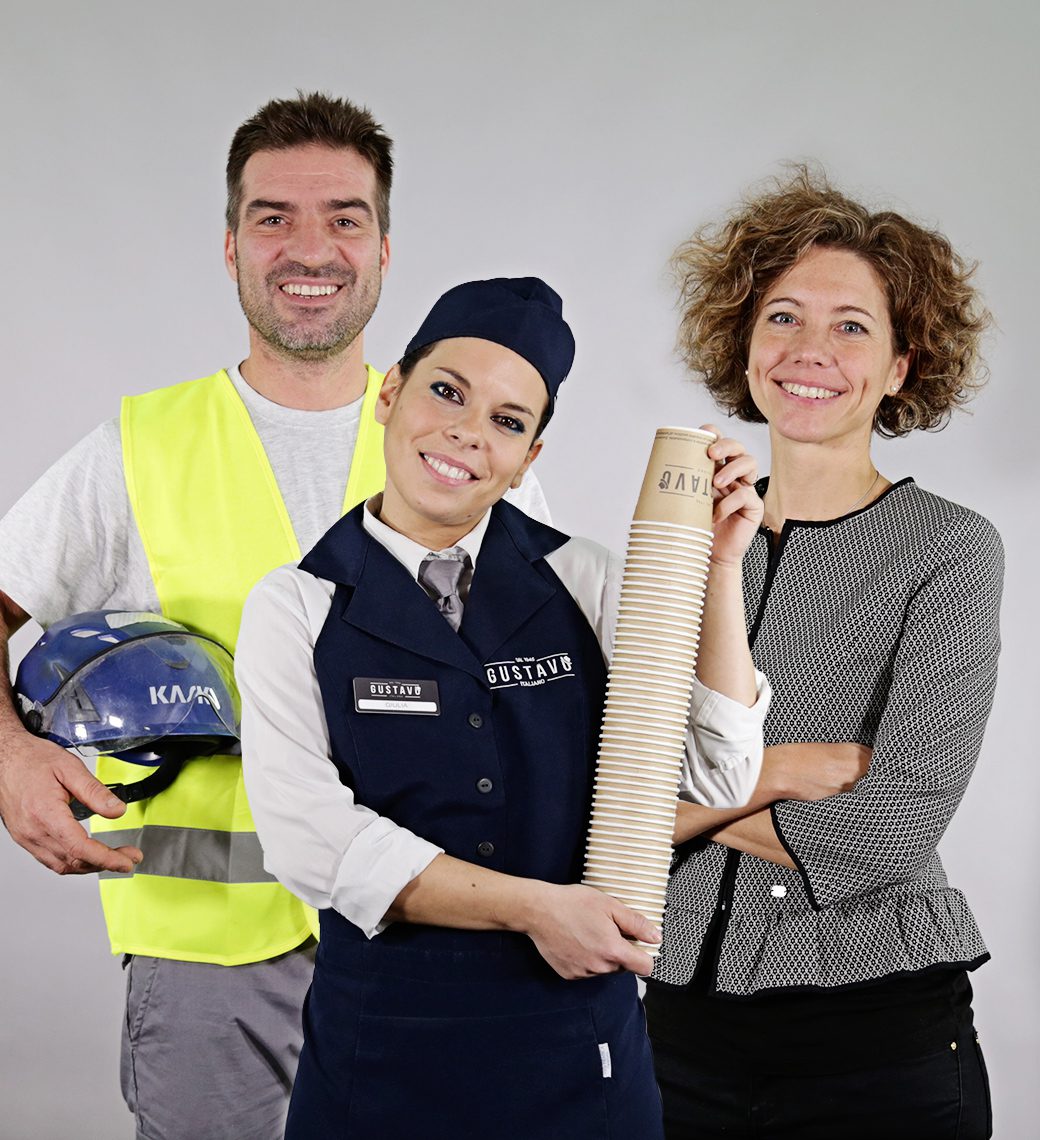 More than one objective
We asked ourselves how to improve people's present, and these are the answers we came up with: by taking care of our customers with innovative solutions, by continuing to grow but sustainably, and by sharing our values with customers, the people in our Group and all our stakeholders.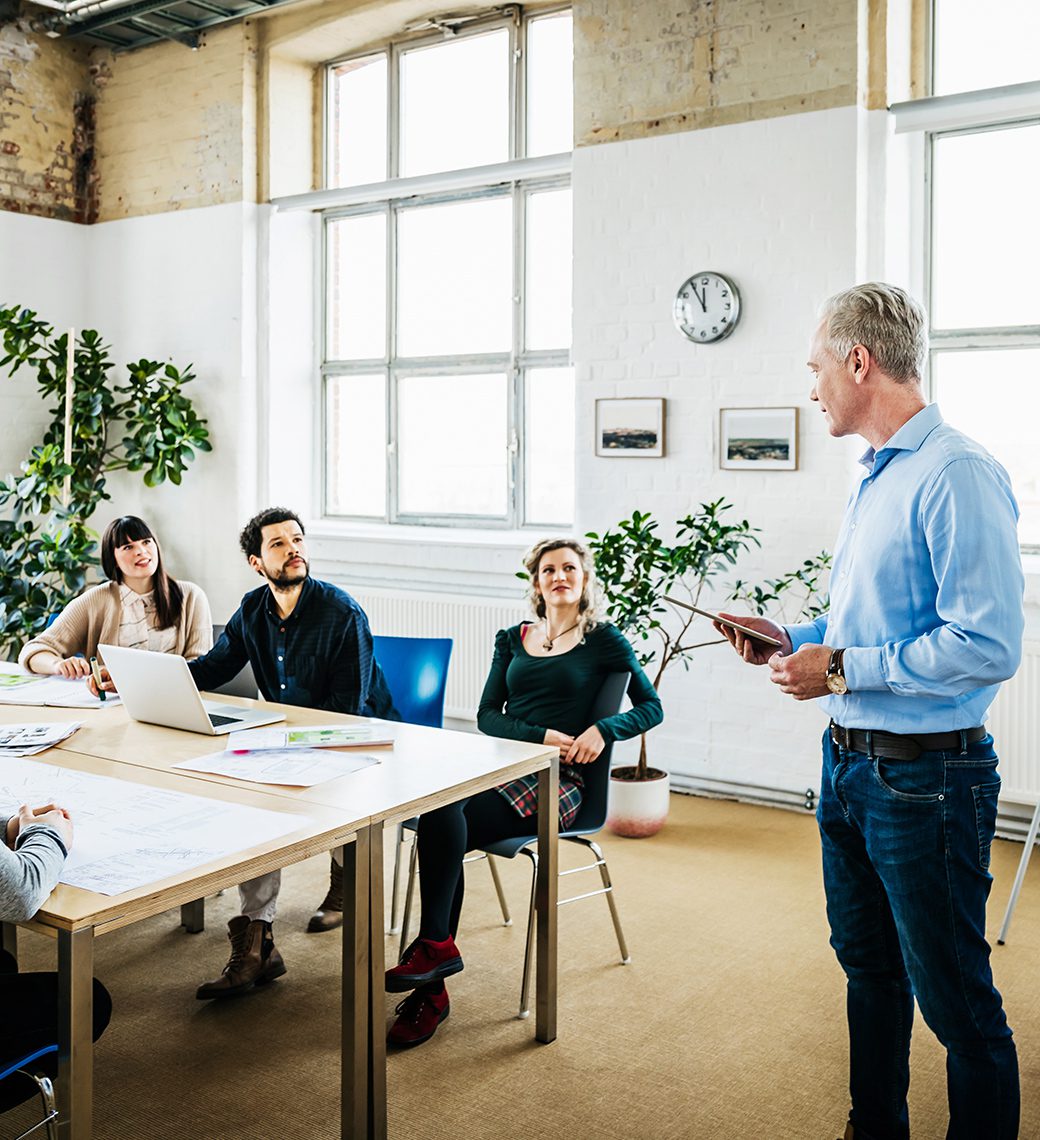 More than one story
Choice after choice, we have written our own story. A journey that started in the streets of Bologna in 1945 but rapidly reached all Italy, extending into Europe too. Our co-operative business set out with catering services and is now also active in the world of facility services. Our story is entitled CAMST.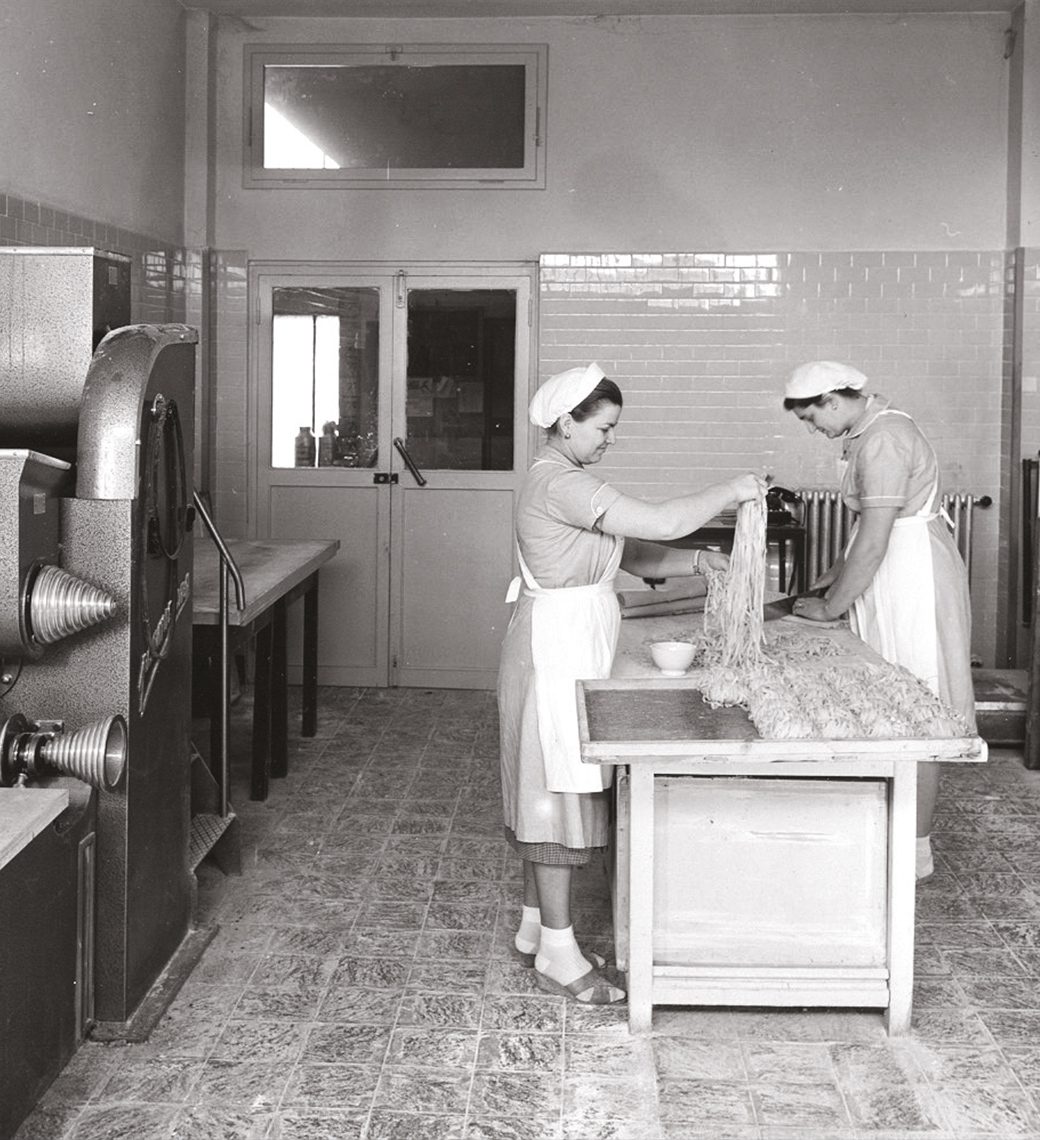 More than one number
We are a great company in Italy but we're also growing strongly abroad. Through offering our customers catering and facility management services our objective is to take care of people and their surrounding environments.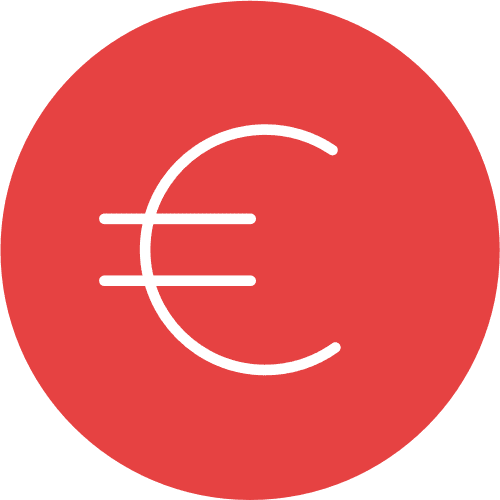 €560
m
sales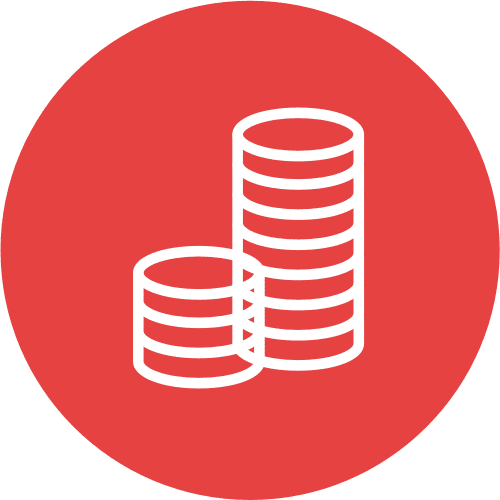 €209
m
net equity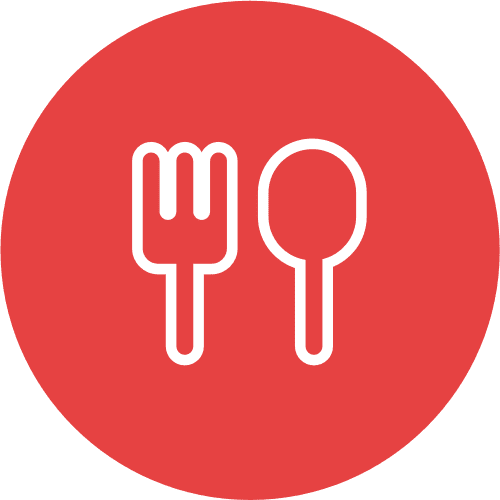 1.850
catering
operations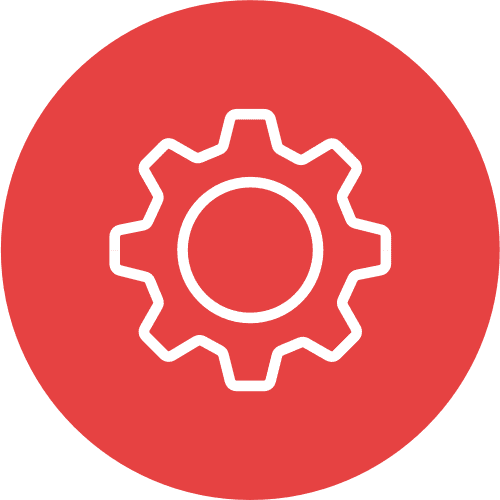 379
integrated
operations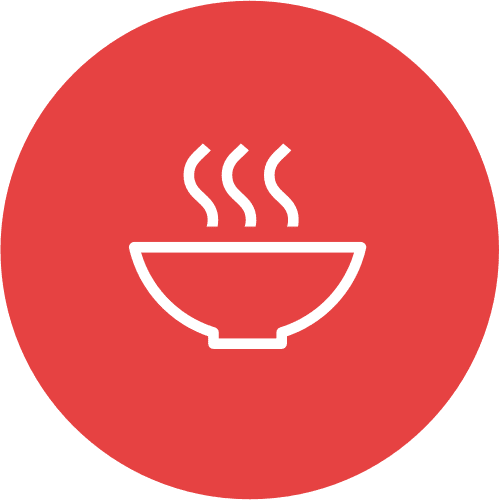 92
m
meals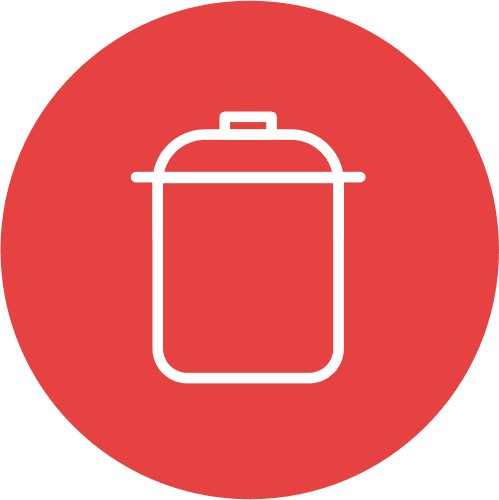 43
cooking centres
131
restaurants,
self-service
and bars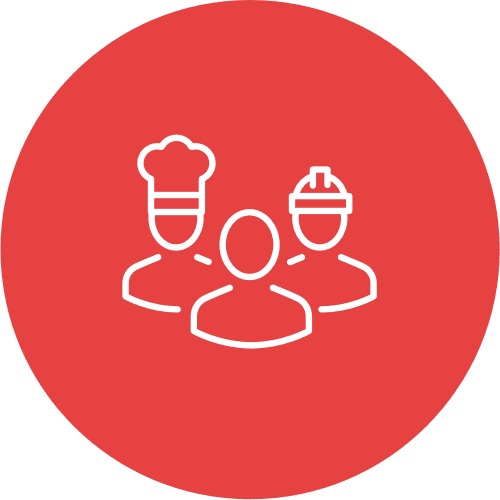 12.278
employees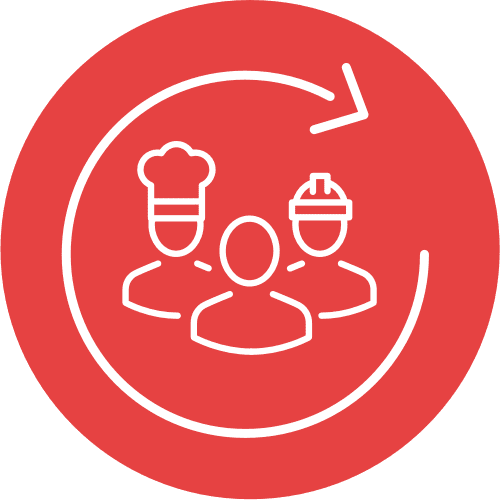 7.834
cooperative
partners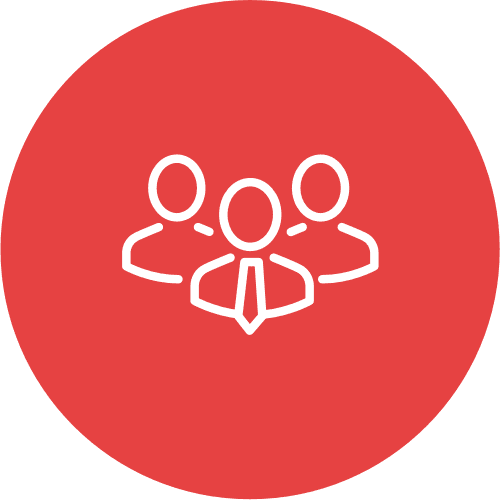 4.364
funding
partners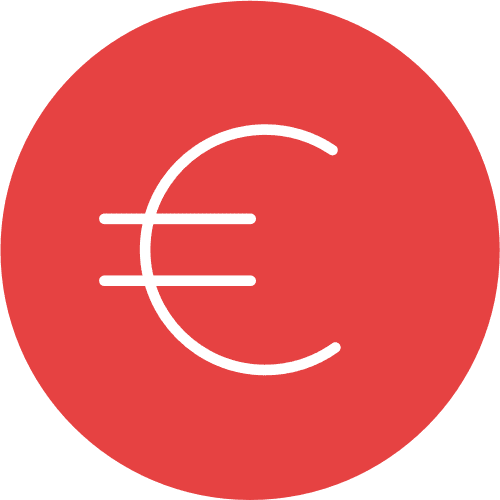 785
million
€ in sales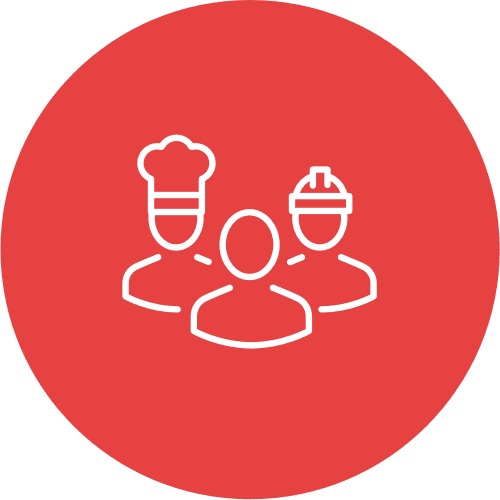 16.085
employees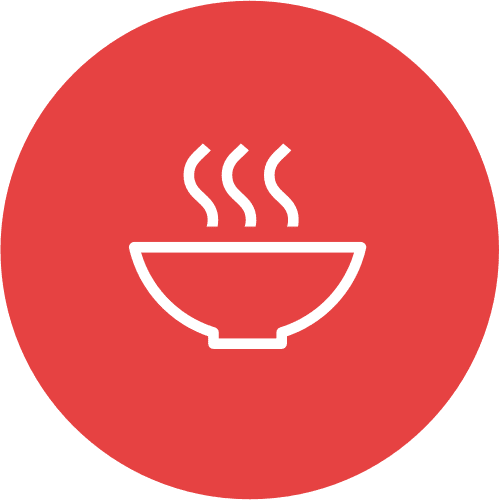 130
million
meals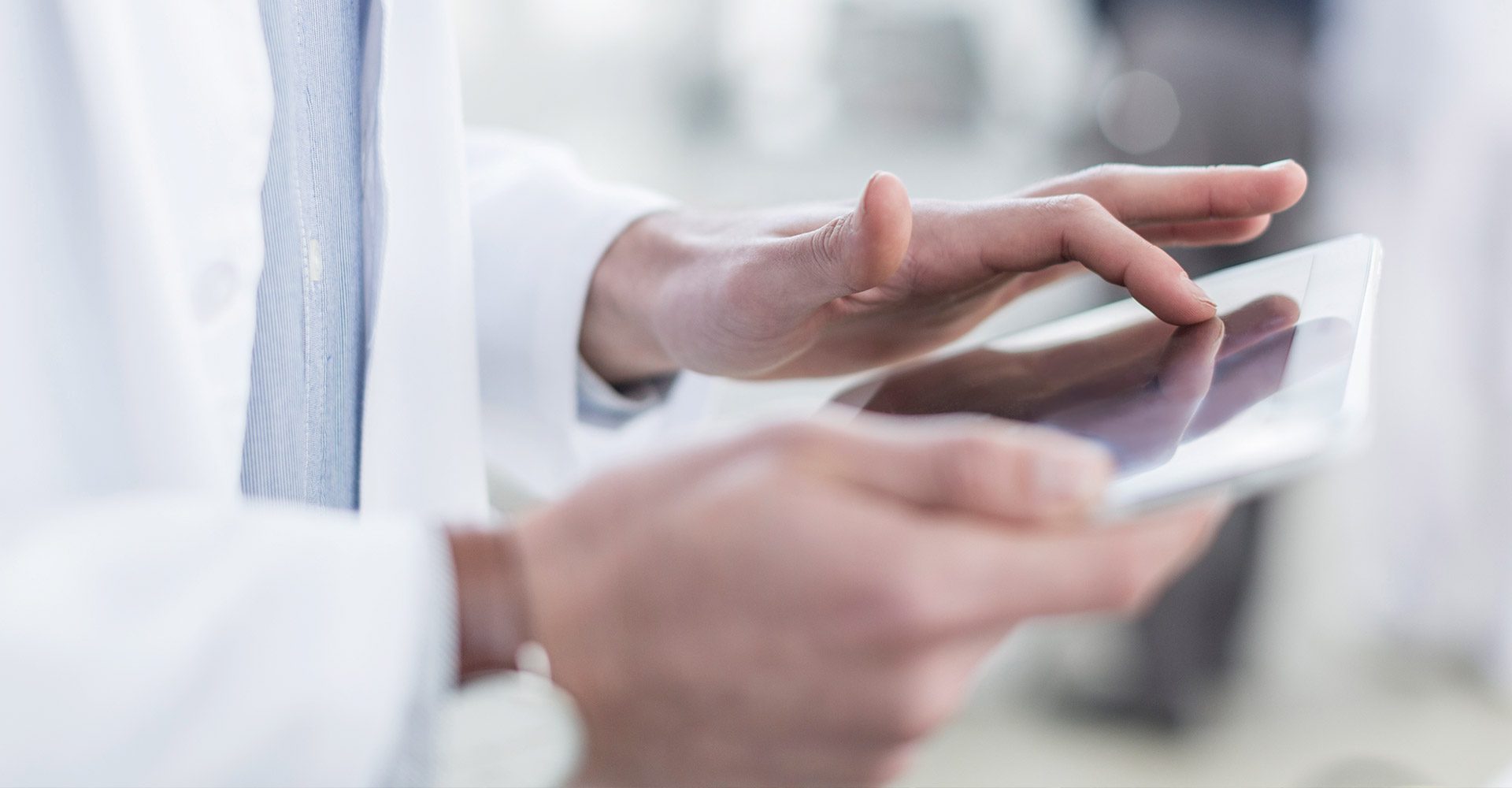 An extra guarantee
We decided to certify our activities and adopt an Integrated Management System to monitor results, improve our services and be an even more reliable partner for our customers every day.