Payslip and expenses
Already enabled for online payslips? Access your services from home via PC, tablet or smartphone. You can view your most recent payslips, income tax statement and company notices.

Email
Access to corporate email for all camst mailbox owners

e-learning platform
In a market in continual evolution we believe that constant training and updating are crucial. This is why we've created an e-learning platform that enables you to do training courses wherever you are. All you need to access our training courses is a computer and an internet connection.
Accanto a te
Accanto a teis Camst's Welfare Plan, designed to meet various needs and bring harmony to work and family.

Thanks to collaboration with Eudaimon, Day, Fondazione ANT and Colectivos, Accanto a te offers social security, preventive healthcare services and preferential rate purchasing agreements, as well as a consultant retained to help our people familiarize with the opportunities offered by Camst and the special terms granted by public and private organizations in the relevant territory.

To join this plan, register with the Accanto a te website and discover the full offering of services reserved for you.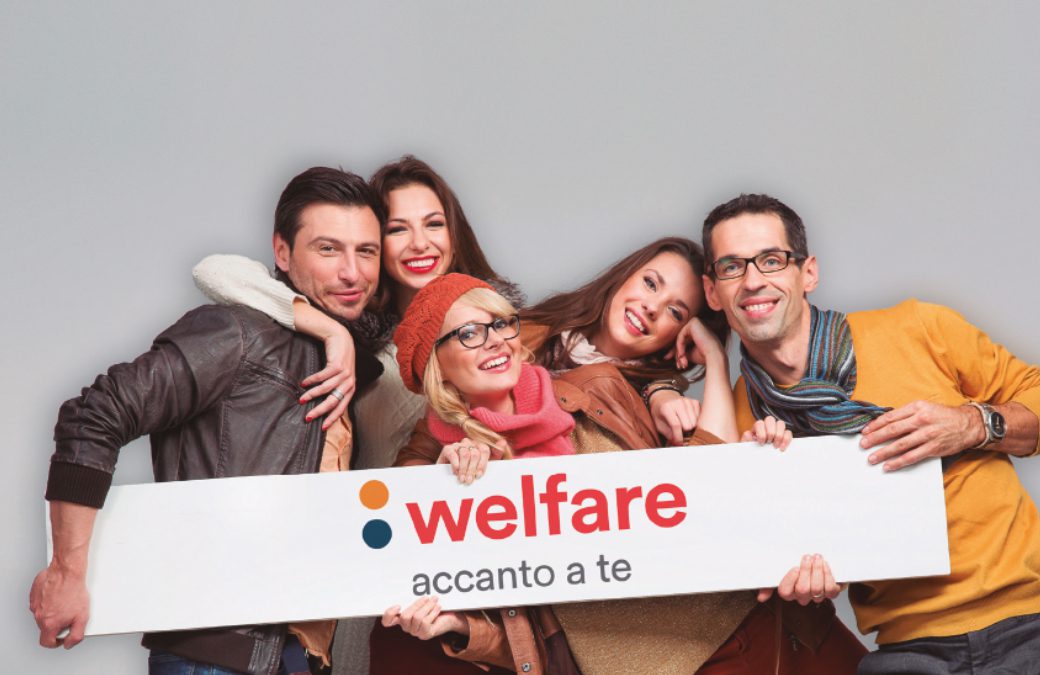 Contacts