We see food as a basic ingredient in taking care of and improving health. Our approach to healthcare catering makes the patient and their specific nutritional needs the centre of attention. From solutions designed for nutritional frailty to the offering of dietary plans personalized for patients with particular pathologies: we have worked with numerous healthcare organizations across the country, including hospitals, private clinics, nursing homes, rehabilitation centres and rest homes.
15
million meals
per year Designed in collaboration with doctors and dieticians, our offering respects specific nutritional parameters and guarantees a wide variety of appealing food. We help people with various solutions, from direct management of kitchens to delivering meals to facilities and operating self-service restaurants and bars for healthcare personnel and visitors.
More than one choice for hospitals and care homes
We promote the idea of food that's healthy both for us and the environment we live in. Because we can't really care about what we are eating if we don't care for and respect our planet.
Wellbeing
Food nourishes the body. It's not possible to be careful about food and one's diet without understanding that food is itself a source of such care, a carrier and facilitator of wellbeing. Sound nutritional values and varied, balanced dietary models must go hand in hand with choosing fresh and genuine raw materials on which to base real, deep nutrition.
Sustainability
A really good dish respects not only the health of the person who eats it but also that of the planet and its communities. This is why thinking about the sustainability of food increasingly means concentrating on quality at every level. Short supply chains, responsible production and measures to reduce our impact on climate will bring us closer to a new concept of goodness.
Culture
Behind every dish there's a unique story: its recipe, its cultural profile, its provenance and above all the story behind the hands that prepared it. We need a change of perspective that focusses on the single product, its identity and above all what makes it different, and that informs, engages and inspires people with an inclusive approach, making them aware of the impact of their nutritional choices and actions.
Innovation
We are carrying forward these new challenges - sustainability, education and nutrition – through innovation. We offer digital solutions that turn data into real and genuine culinary experiences and intelligent new services that offer a new experience of wellbeing. Personalization of service is showing us how innovation in food means making it increasingly personal, deep felt and unique.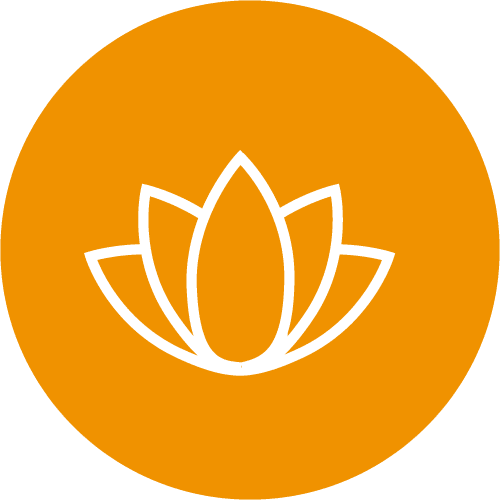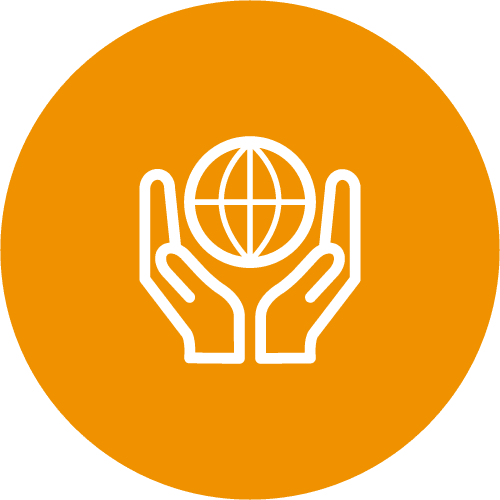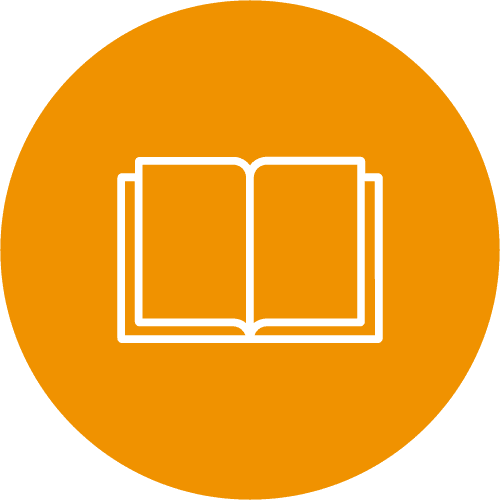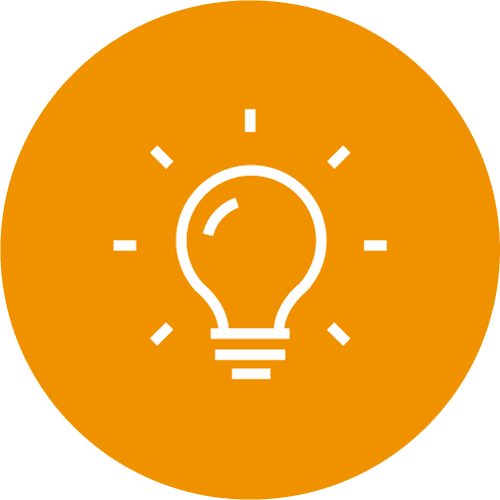 Cooking and packaging technologies
We offer an array of cooking and packaging technologies for the preparation of meals, our aim being to guarantee balance, taste and palatability for patient satisfaction as well as compliance with product health/hygiene safety requisites.
Nutritional aspects
A correct food regime is to be considered a primary objective. It plays a substantial role, in fact, in the prevention and cure of numerous pathologies. A food regime is designed to improve the guest's clinical condition and prevent any complications that might arise from unsuitable nutrition. CAMST's dietetic staff draw up nutritional protocols to facilitate an adequate response to the dietotherapeutic needs of guests and patients and improve the quality of nutritional service. This is particularly important in the case of users suffering from nutritional frailty.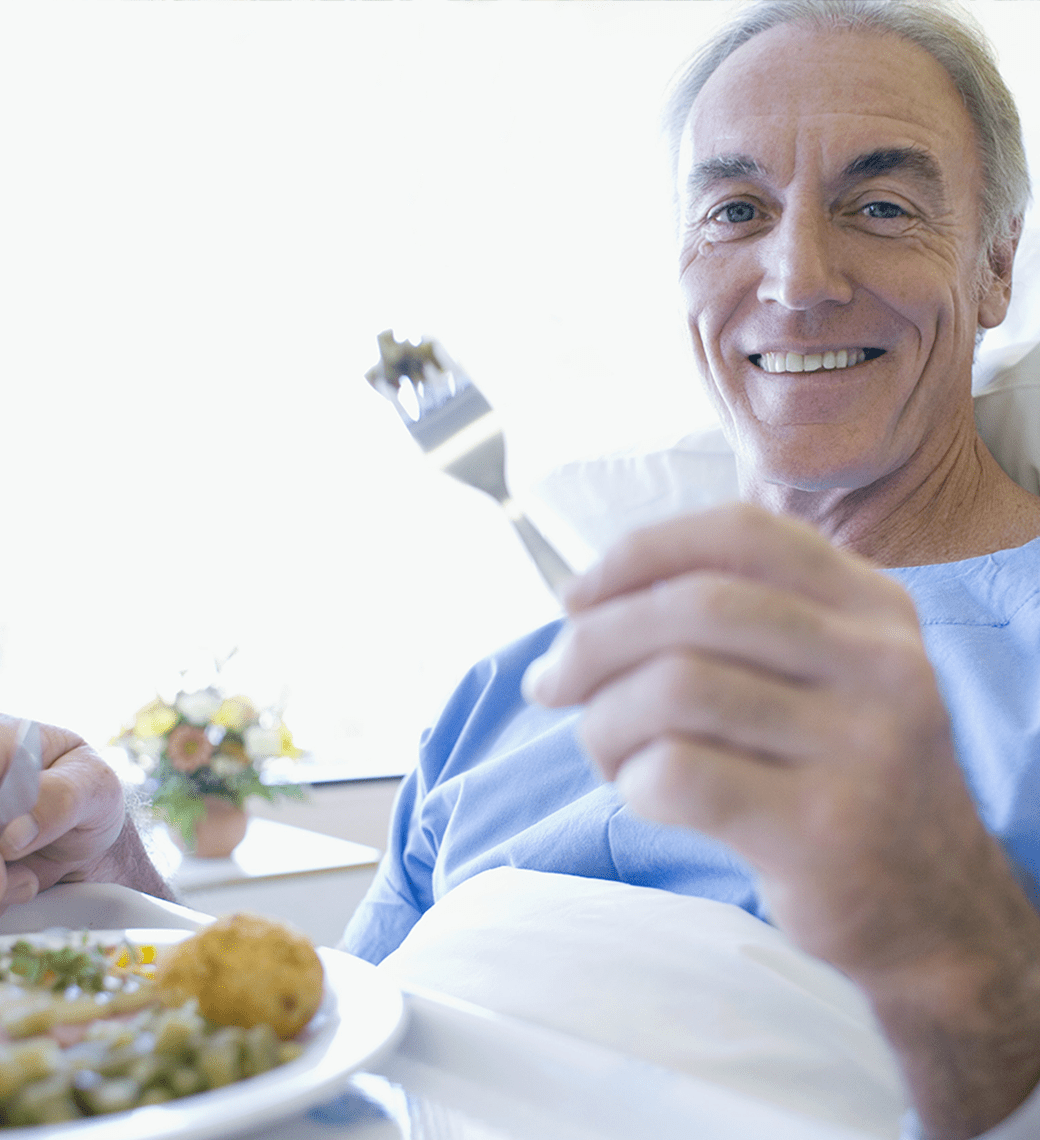 Personalized nutrition projects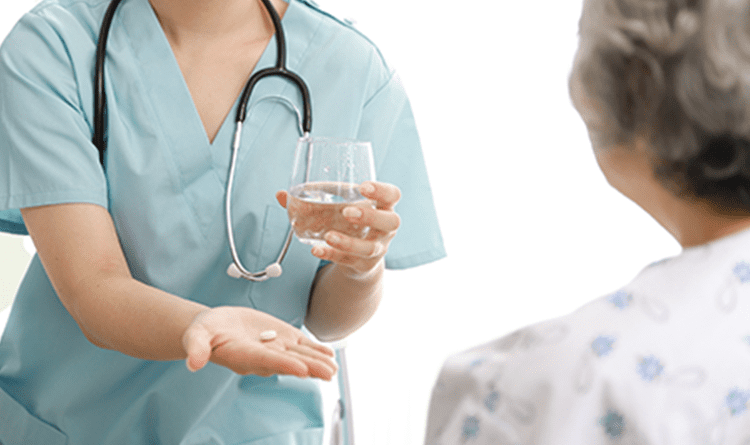 Therapy with anticoagulants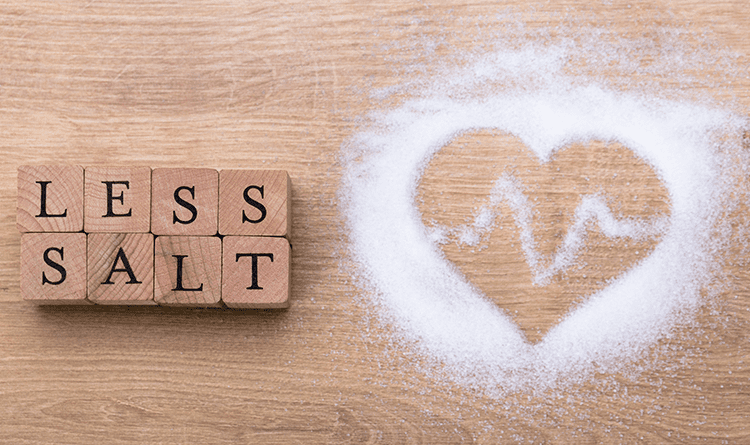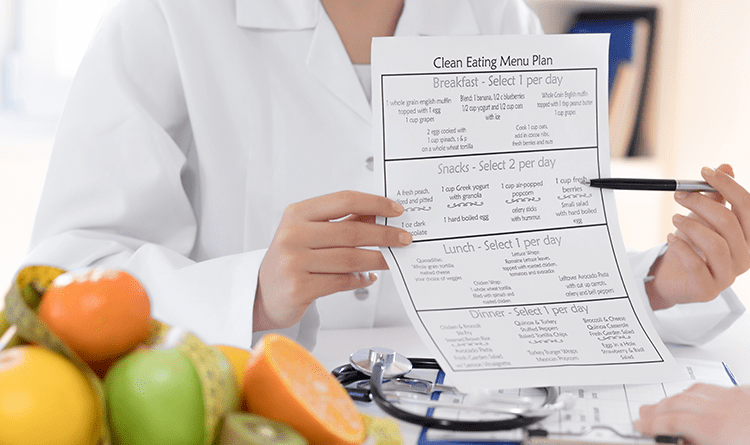 Good nutritional state diet