Cooking and packaging technologies
We offer an array of cooking and packaging technologies for the preparation of meals, our aim being to guarantee balance, taste and palatability for patient satisfaction as well as compliance with product health/hygiene safety requisites.
Vacuum
By combining the classic sous vide cooking technique with the use of new technologies Camst has perfected the vacuum method to enhance taste and palatability without changing the nutritional values of the raw materials. This ensures a heightening of the food's nutritional characteristics whilst preserving flavours. Such preparations have a lower content of extra-virgin olive oil and added salts, with clear health benefits.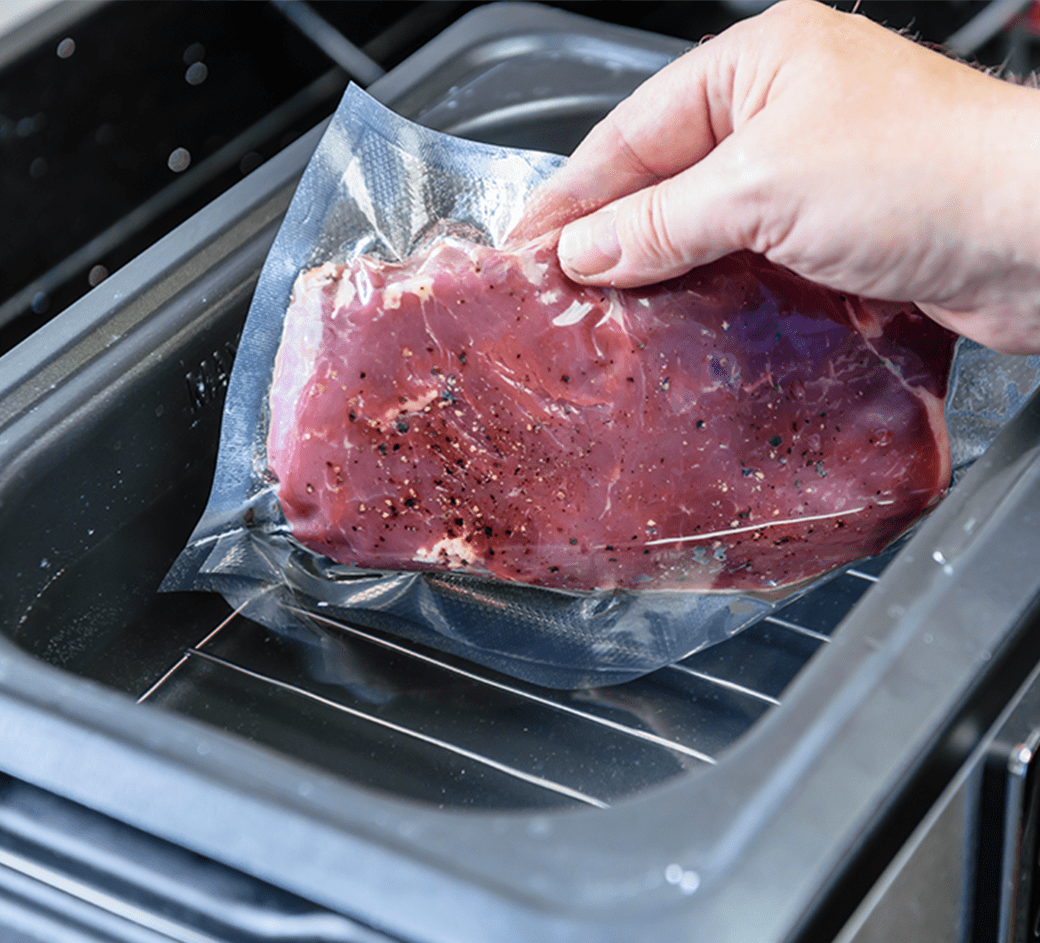 Protective atmosphere
Protective atmosphere is a packaging technique that makes it possible to prolong product preservation by replacing air with a special mixture of gases to perfectly preserve products' organoleptic properties.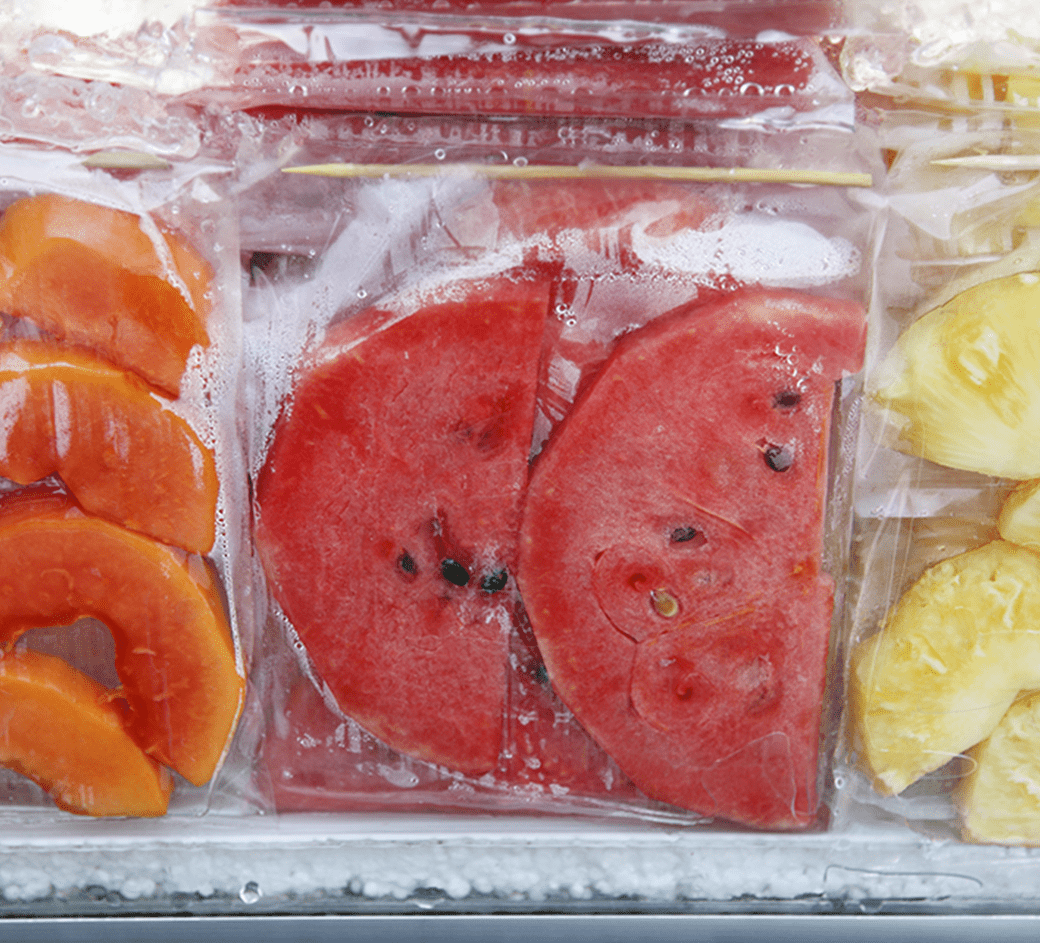 Cook & Chill
Cook & Chill is a method whereby food is rapidly chilled on completion of cooking in order to preserve its organoleptic properties and at the same time guarantee the slowing down of the proliferation of agents capable of affecting such properties. The method produces food that lasts longer than traditionally preserved cooked food.