What have we done in 2020? We hung on in there and worked to improve. This was one of the main objectives of Camst Group during the year of the outbreak of the pandemic. A health emergency that has kept us away from our workplaces. But our commitment to people and our desire to grow sustainably do not change. Reduce the environmental footprint, use renewable energy, fight food waste, support employees through dedicated initiatives, better manage waste, respect and encourage animal welfare: these are the challenges of the Camst group 2020 sustainability report.
More than one choice for the environment
The first step towards improving people's lives is to have a positive impact on the environment around them. And on asking ourselves what the right choices were for guaranteeing a sustainable future for everyone, we found lots of solutions: for a start, having a clean environmental footprint, using renewable energy, optimizing waste management and ensuring wellbeing for animals.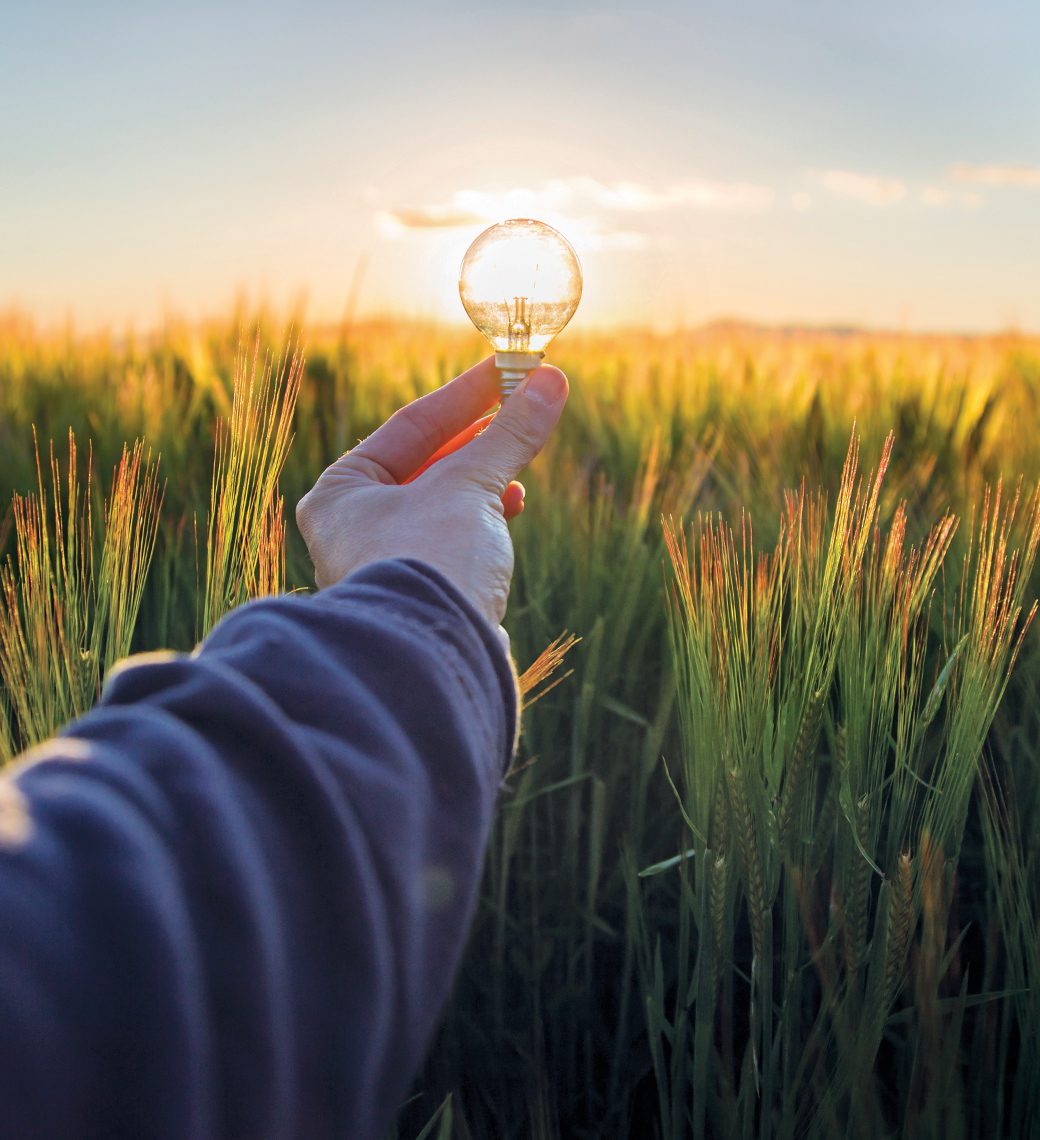 More than one choice for people
People are always at the centre of our thinking and values. The quality of our services is geared to ensuring the wellbeing of the people who work with us every day and of the communities in which we operate.

So we are committed to valorizing every human resource by creating an environment that favours the growth of all our employees and supporting projects to improve the quality of the areas where we operate.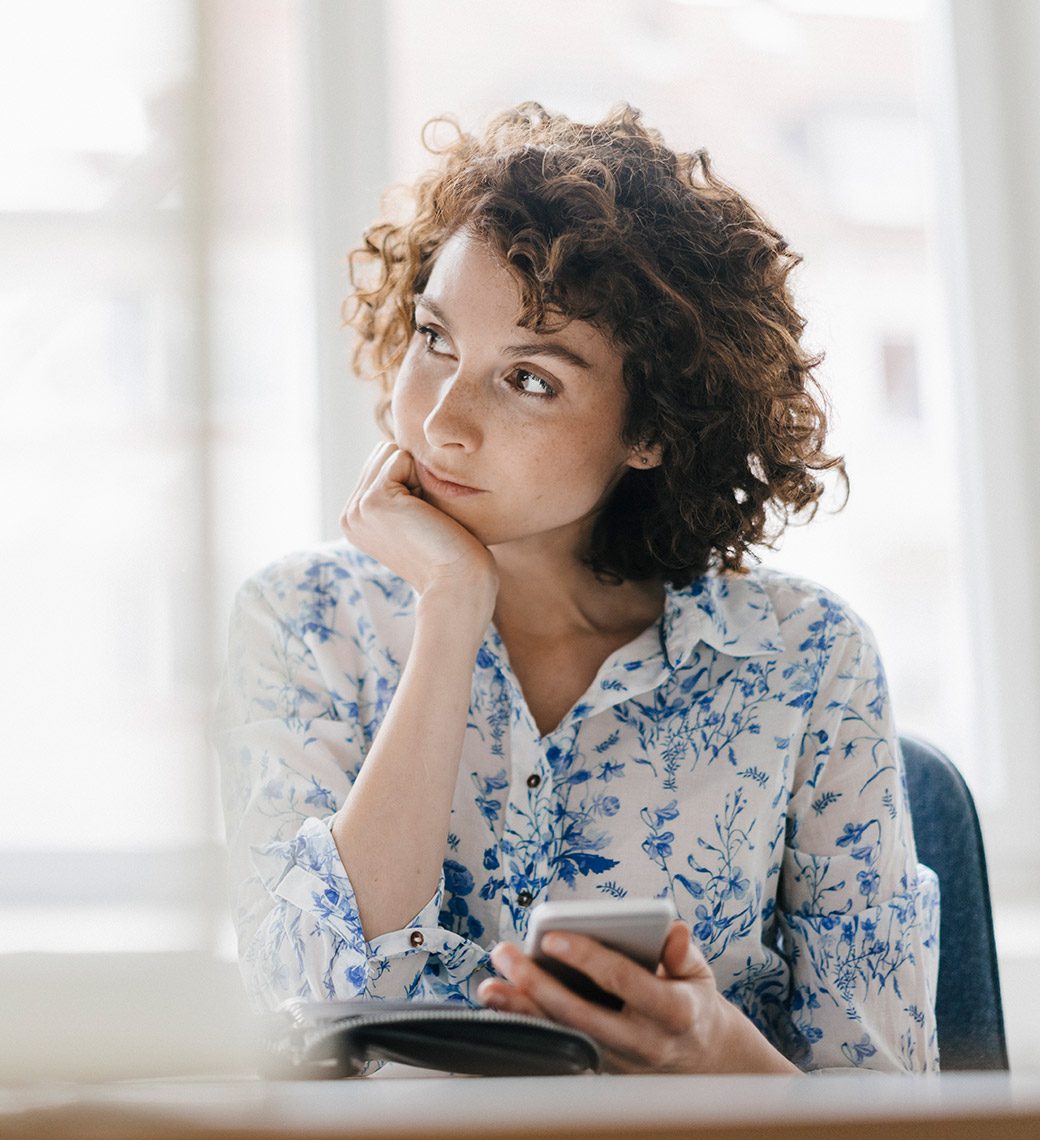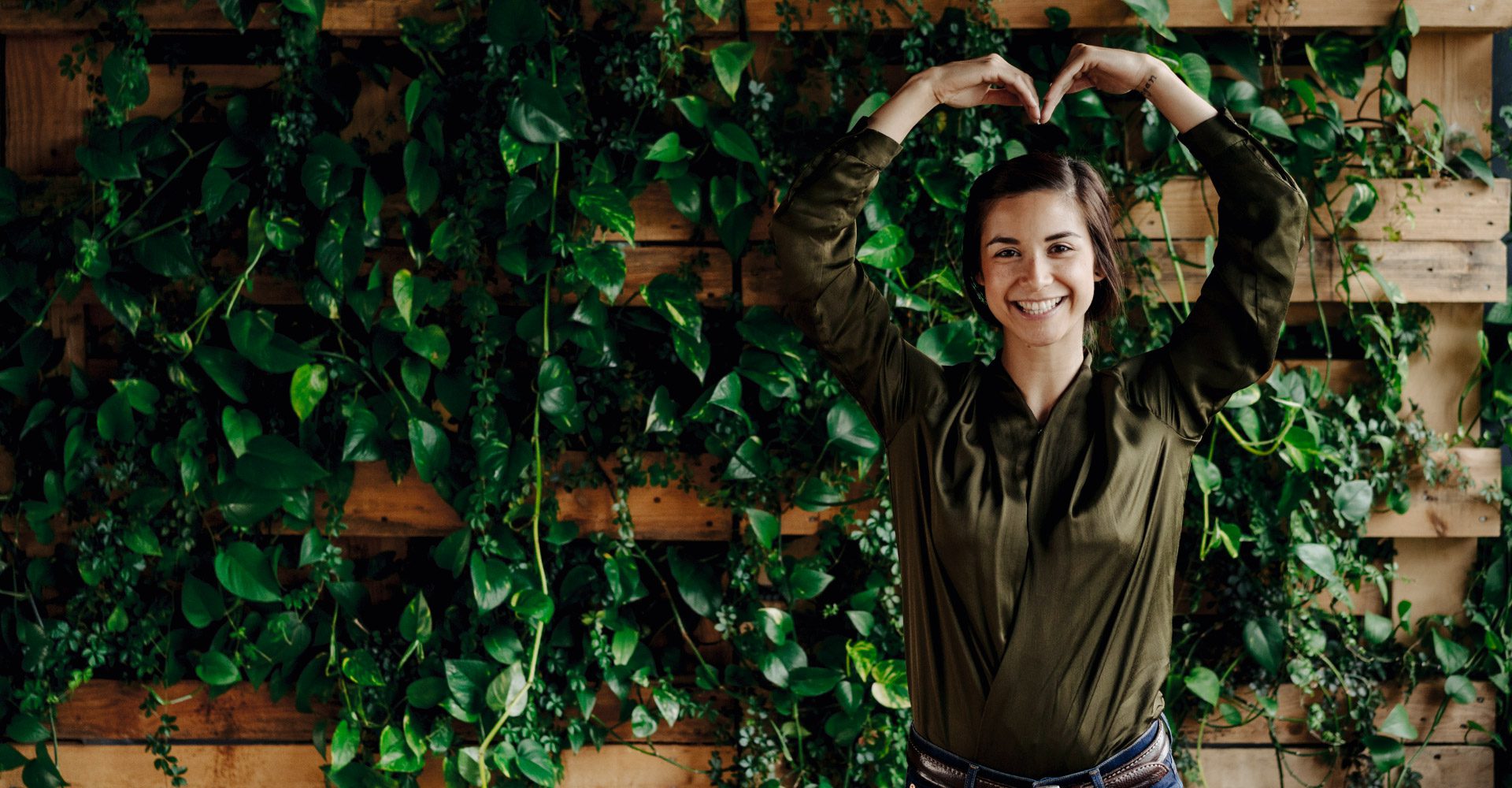 Corporate Social Responsibility Report
Over the years we have defined economic, social and environmental objectives in our Corporate Social Responsibility (CSR) Report, a document that illustrates our values and the projects that have been shaping our way of doing but above all of being for over 70 years. The novelty of the 2020 edition of our Sustainability Report is the launch of a web site that collects textual, photographic, video and podcast contributions, telling users about our company's sustainability policies in the difficult times of the Covid-19 emergency through the voice of our stakeholders.