Many things have changed since we started out, but some things we decided we'd never change, like our commitment to people and our determination to grow sustainably.

This is why we're strongly focussed on the world surrounding us and subscribe to the United Nations' 2030 Sustainable Development Agenda, a document setting out 17 goals aimed at dealing with the enormous challenges facing the planet.

We've chosen to:
Eliminate hunge
and promote food safety

We've chosen to:
Promote proper
nutrition

We've chosen to:
Promote and develop
a sustainable lifestyle
We've chosen to:
Increase our use
of renewable energy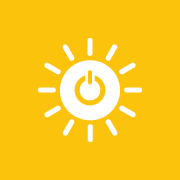 We've chosen to:
Increase our use
of renewable energy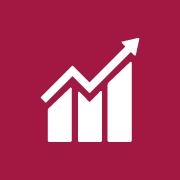 We've chosen to:
Decent work
and economic growth

We've chosen to:
Reduce our
environmental footprint

We've chosen to:
Use renewable
energy

We've chosen to:
Build shared
value More than one choice for the environment
The first step towards improving people's lives is to have a positive impact on the environment around them. And on asking ourselves what the right choices were for guaranteeing a sustainable future for everyone, we found lots of solutions: for a start, having a clean environmental footprint, using renewable energy, optimizing waste management and ensuring wellbeing for animals.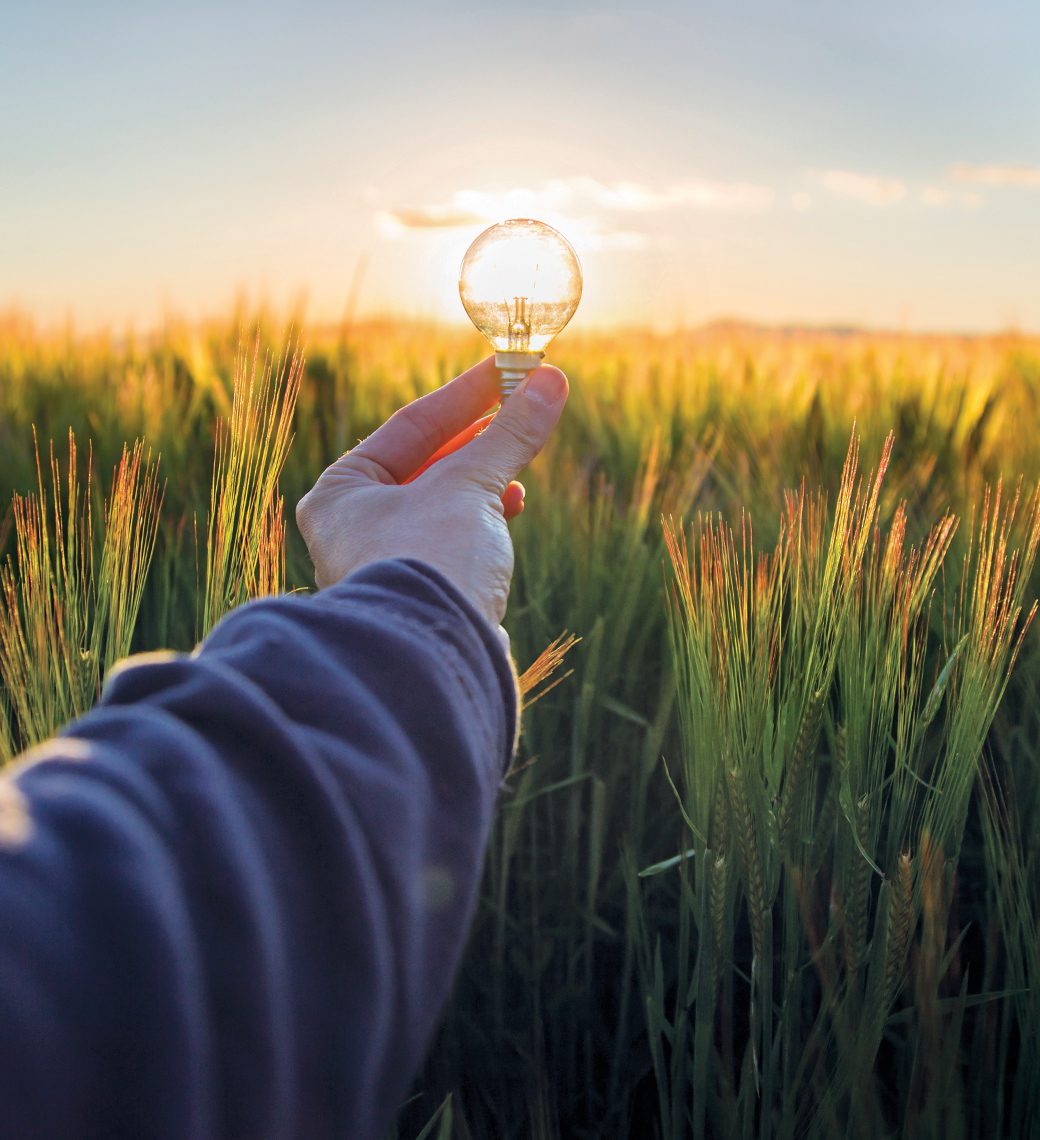 More than one choice for people
People are always at the centre of our thinking and values. The quality of our services is geared to ensuring the wellbeing of the people who work with us every day and of the communities in which we operate.

So we are committed to valorizing every human resource by creating an environment that favours the growth of all our employees and supporting projects to improve the quality of the areas where we operate.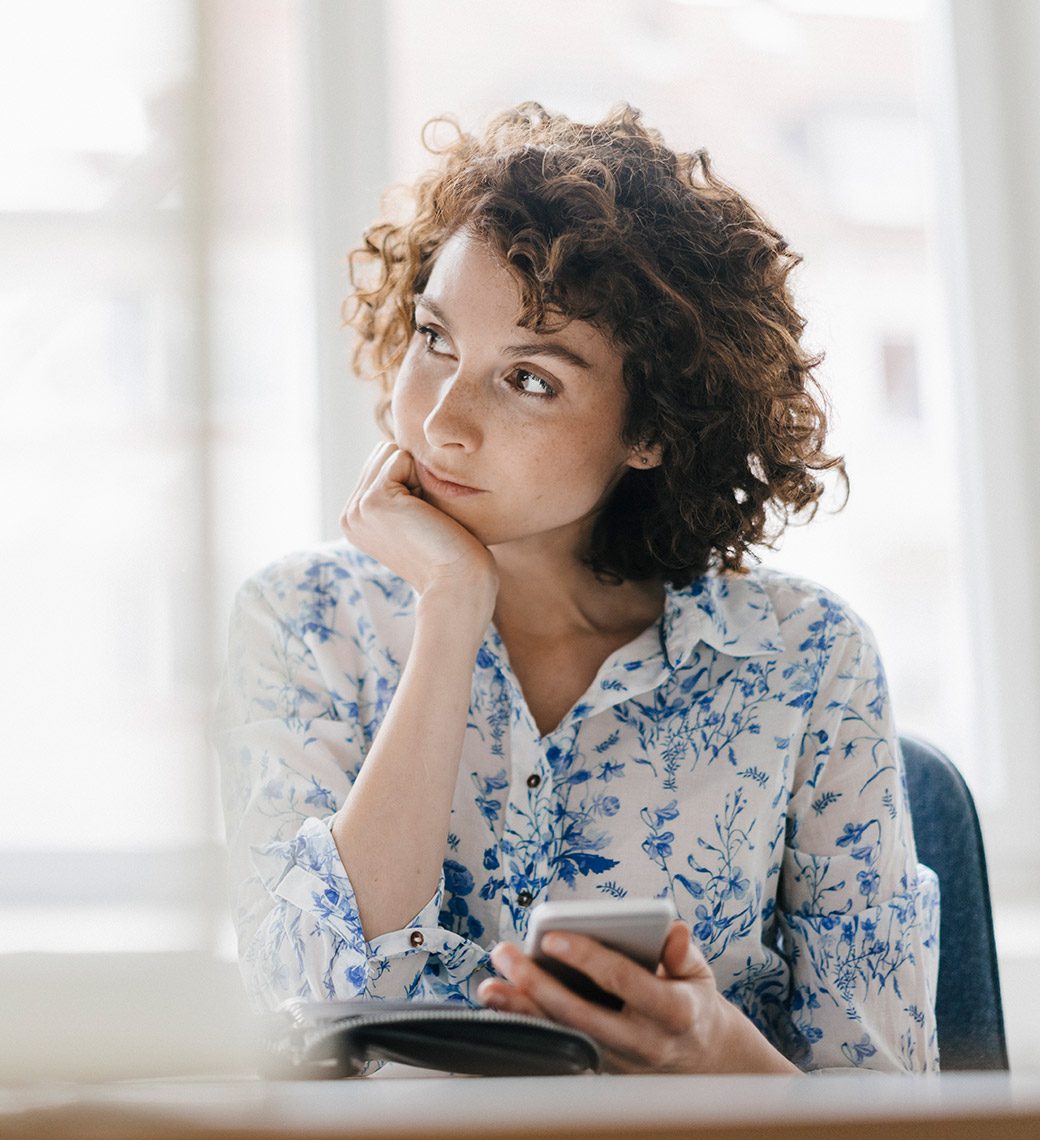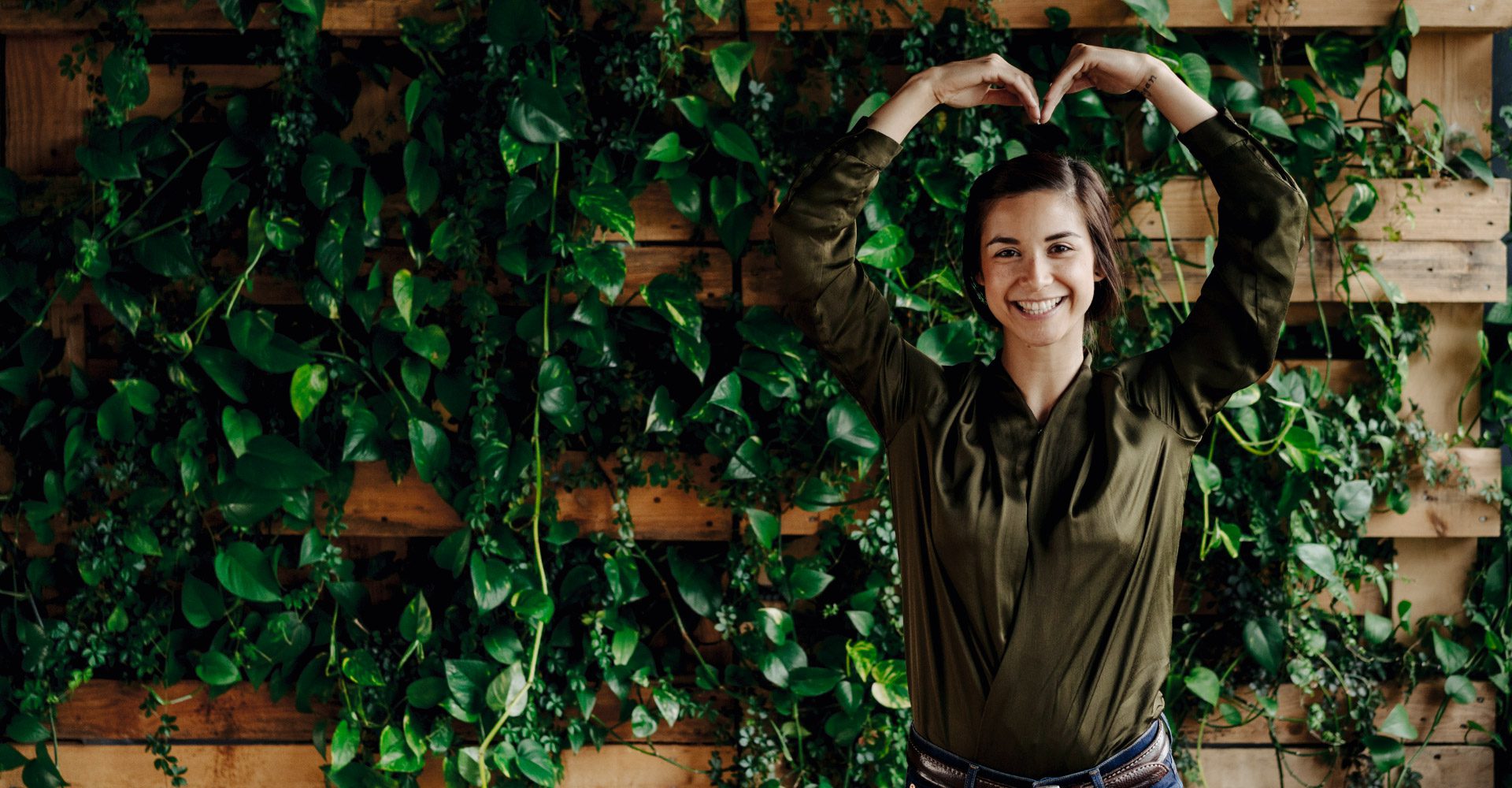 Corporate Social Responsibility Report
Over the years we have defined economic, social and environmental objectives in our Corporate Social Responsibility (CSR) Report, a document that illustrates our values and the projects that have been shaping our way of doing but above all of being for over 70 years.
Case Studies
Our drive towards sustainability has involved us in the launching of major projects for the communities and territories where we operate. Take a look at some of our more significant Case Studies to appreciate our vision of the world and understand where we are going.