However you decide to spend it, the lunch break is one of the most important moments in the working day. Our tailored catering services are designed to meet the needs of small and large businesses. These services range from meal deliveries and corporate restaurant management to on-line booking and preferential rates in our self-service restaurants. Innovation, wellbeing and practicality are key to our offer. We are not content to offer just a wide range of choice, we also want to satisfy everyone's dietary needs, whether vegetarian, vegan or coeliac.
More than one service for companies
We offer made to measure services and solutions for all businesses. Our defining characteristics? Great flexibility and the capacity to identify and deliver the best possible solutions for our customers' needs.

We select quality in-season raw materials.

We select quality in-season raw materials.

We cook varied, balanced meals for everyone.

We cook varied, balanced meals for everyone.

We design and manage your companies' restaurant, cook in your company kitchens or deliver meals straight to your workplace.

We design and manage your companies' restaurant, cook in your company kitchens or deliver meals straight to your workplace.
Corporate restaurants
For businesses that want to have their own kitchens and offer their employees a quality lunch break. We also assist businesses to design, plan and manage their restaurants and provide changing menus based on their requirements. There are self-service lines or free-flow islands and our staff are on hand to provide information about ingredients and food preparation. Every day we offer healthy food, help employees make informed dietary choices, and promote our own agri-food traditions as well as others.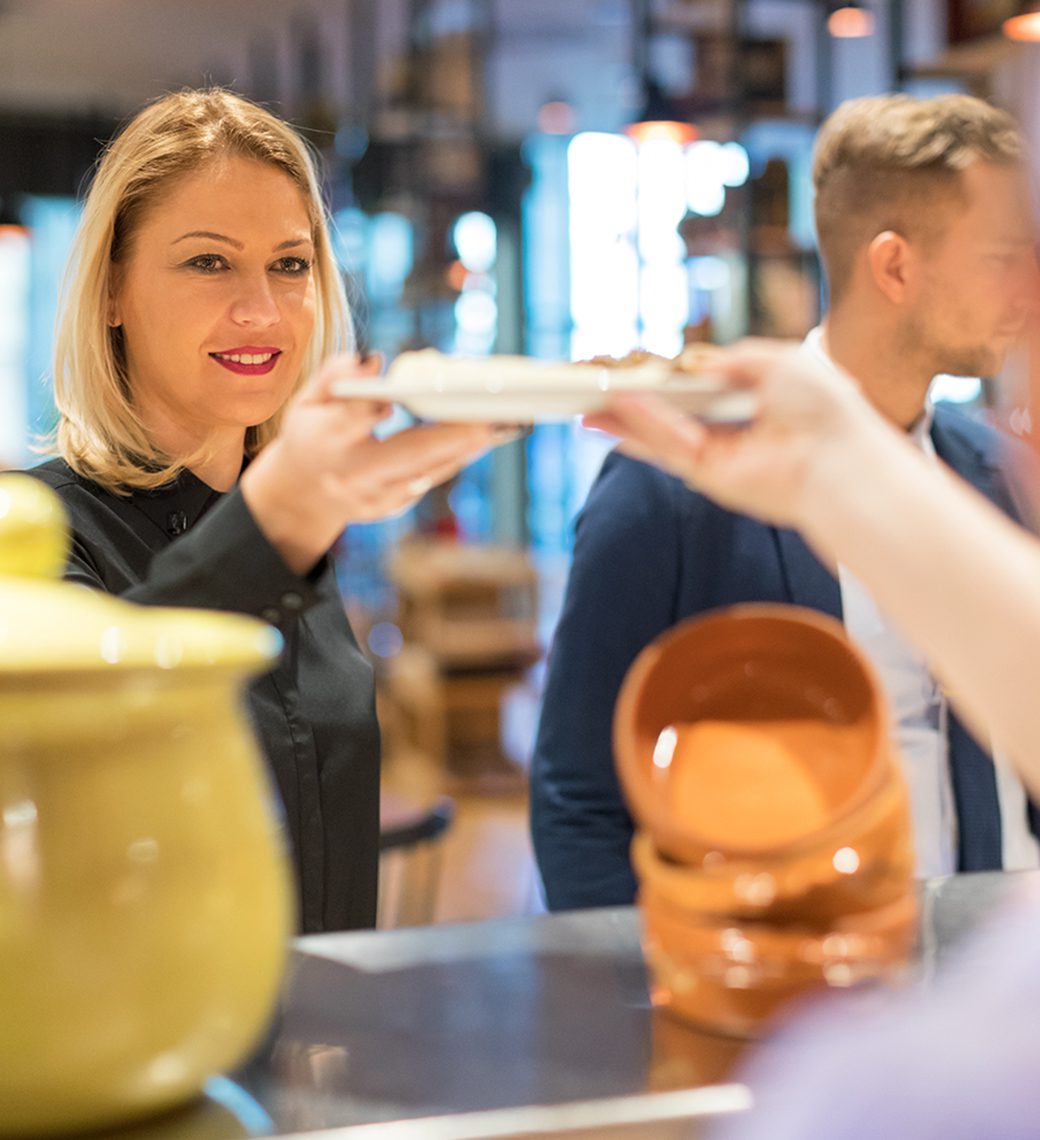 Meal deliveries
We prepare meals in our kitchens and deliver them straight to the companies. Meals are kept in special thermal containers that maintain the correct temperatures and conserve the food's nutritional and organoleptic characteristics. We also carry out some phases of meal preparation, such as cooking pasta and grilling meat, in our customers' kitchens, whereas all other types of preparation are done by the nearest Camst cooking centre.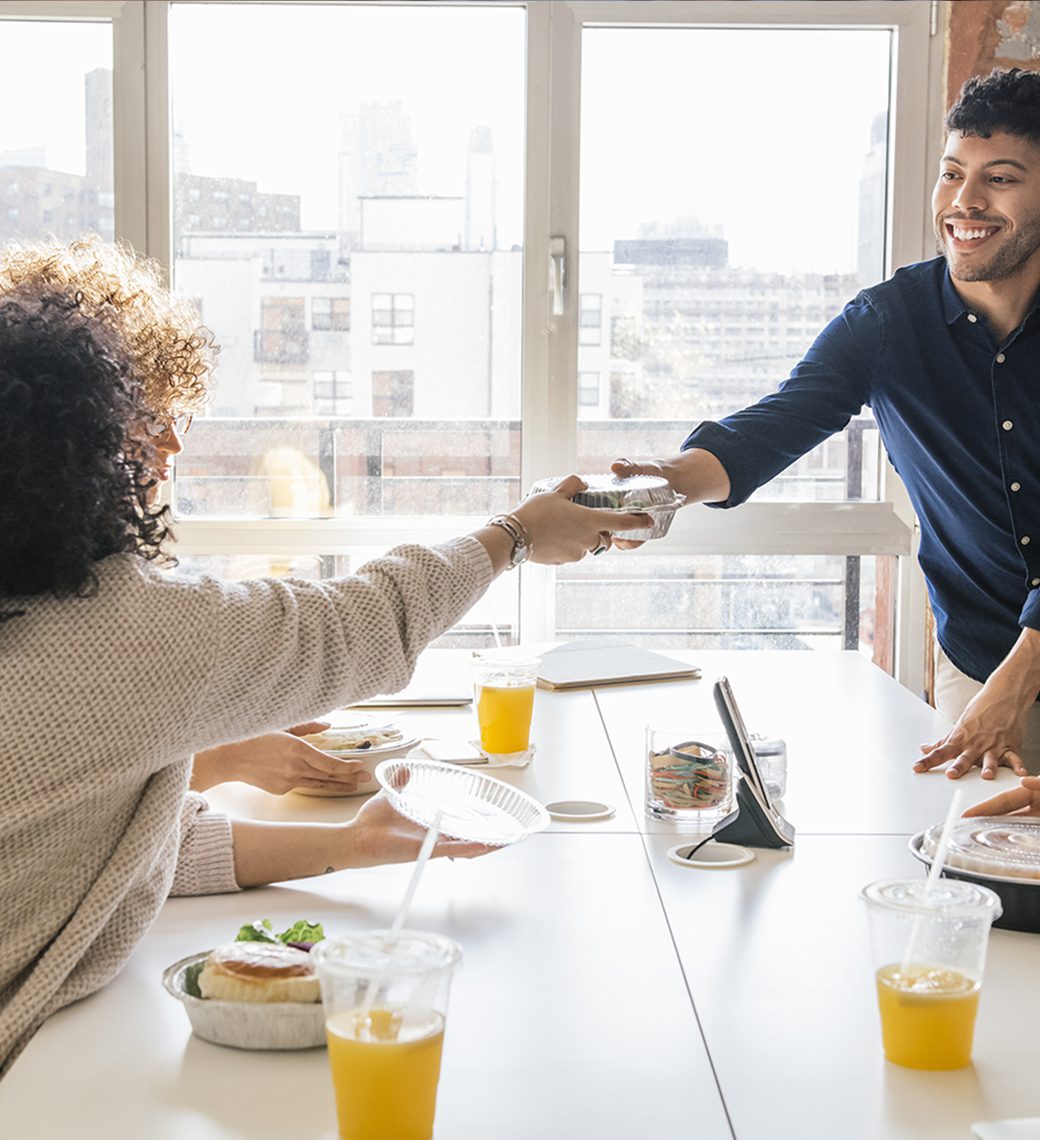 Self-service restaurant contracts
Businesses may stipulate contracts enabling their employees to eat at self-service restaurants in Camst Group's network. Our broad-based coverage of local areas means we're close to businesses seeking reliable solutions. And thanks to our OK Carta, customized for each user, check-out operations are fast and simple.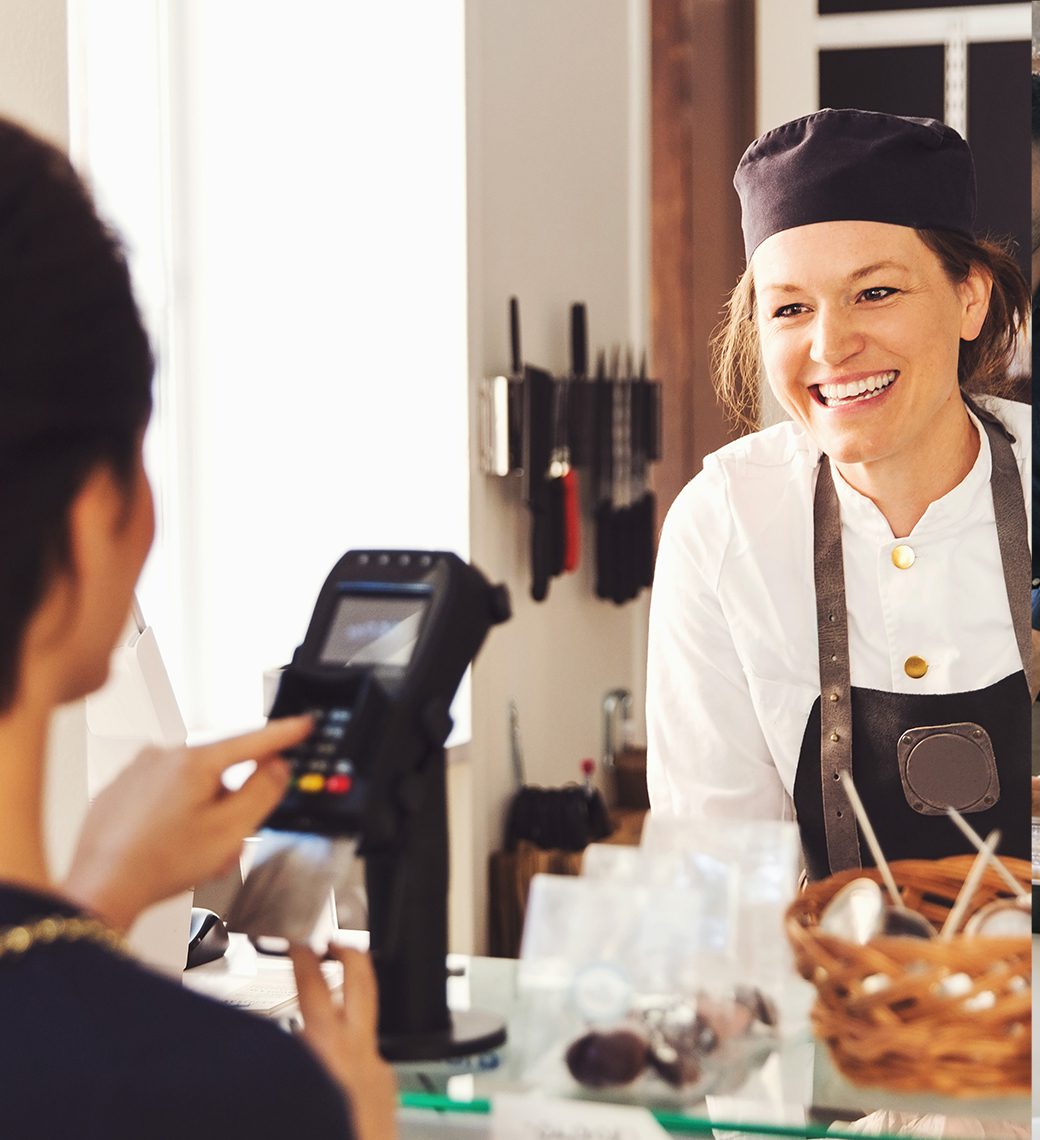 More than one choice for businesses
We promote the idea of food that's healthy both for us and the environment we live in. We can't really care about what we are eating if we don't take care of and respect our planet.
Wellbeing
You are what you eat. It's not possible to care about nutrition and diet without understanding that food itself is a source, an important aspect of wellbeing. Sound nutritional values and a varied, balanced diet must go hand in hand with choosing fresh, genuine raw materials.
Sustainability
A really good meal respects not only the health of the person but also that of the planet. This is why thinking about food sustainability increasingly means concentrating on quality at every level. Short supply chains, responsible production and measures to reduce our impact on climate will bring us closer to a new concept of what is good.
Culture
Behind every meal there's a unique story: the recipe, the cultural profile, the origin and above all the story behind the hands that prepared it. We need a change of perspective that focusses on the single product; its identity and above all what makes it different.
One that informs, engages and inspires people by bringing them together, and making them aware of the impact of their nutritional choices and actions.
Innovation
We are driving forward the new challenges of sustainability, culture and nutrition through innovation. We use digital solutions to turn data into a genuine culinary experiences and smart new services to enhance wellbeing. Introducing food innovation relies on tailoring the service to the customer to render it more appreciated and effective.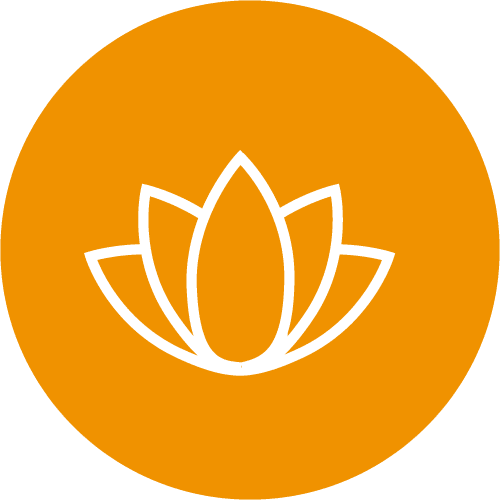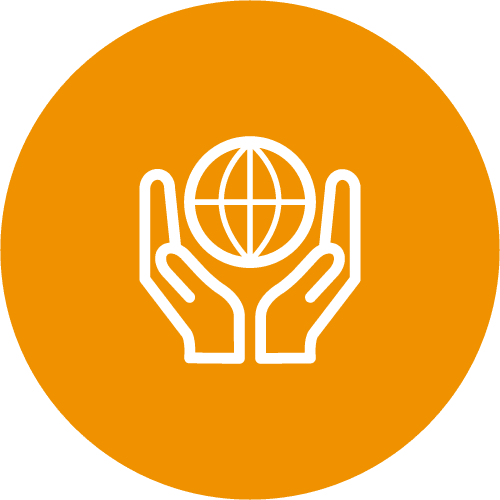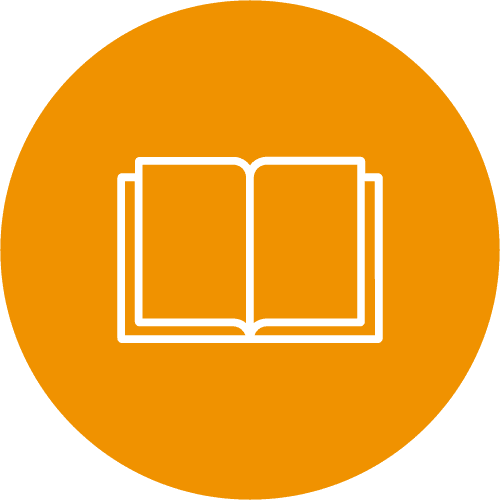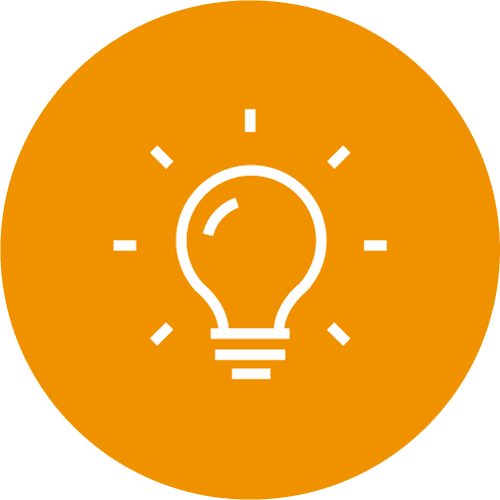 PREMIUM SERVICES
Camst means more than one choice. We offer companies a range of additional services, so that together we can reach defined, shared and sustainable goals.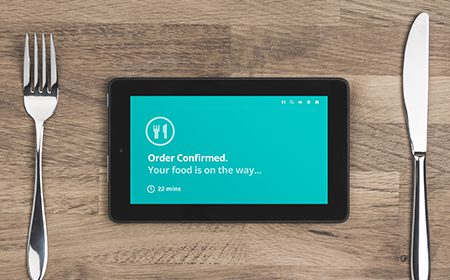 Online services: meal booking, menu consultation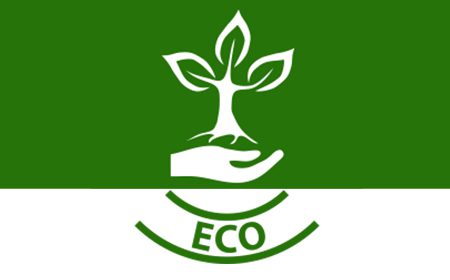 Plastic free
Free Beverage
Ecolabel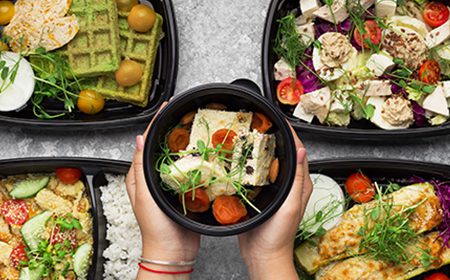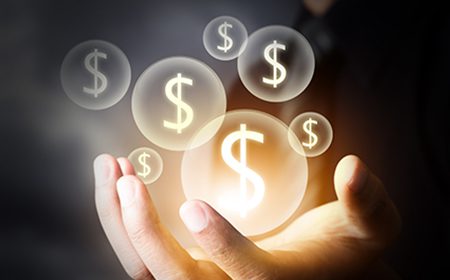 Payment systems: traditional, automated and digital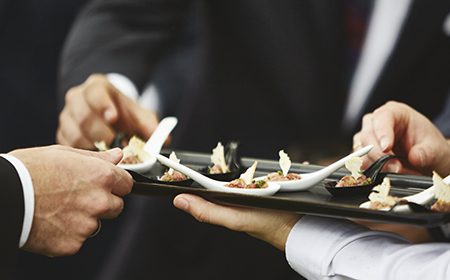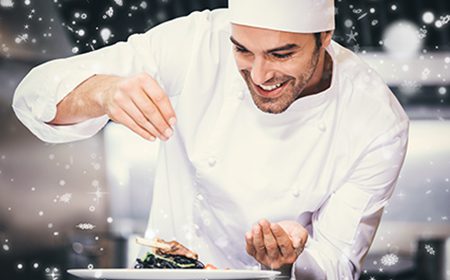 Show cooking
with star chefs