Meal times are an essential part of our lives and we at Camst Group are well aware of this. That's why we use our specialised plants, our know-how and our values to cater to those who want high-quality, healthy and guaranteed food safety dishes. All our experience goes into delivering a "ready to use" service.
Why you should choose us
Why choose our Ready Meals? First of all because they are produced using a range of cooking techniques and preservation methods that allow us to offer varied menus that are quick to put on the table. Because we put certified quality, flavour and variety into every dish. For our commitment to sustainability: we offer certified packaging made from recyclable cardboard or CPET from recycled plastic. And finally, for our punctual and extensive logistics system, which brushes aside any worries you might have about supply.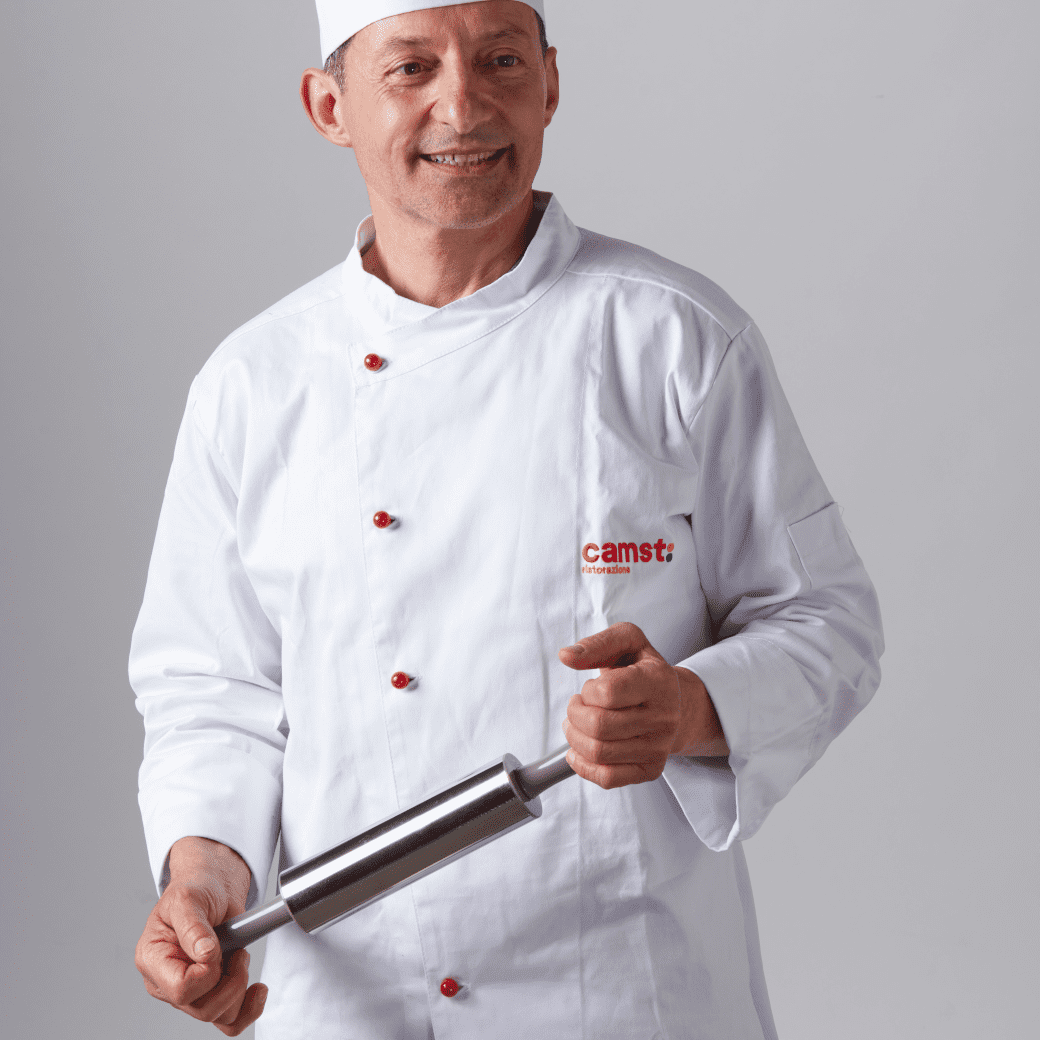 Variety and goodness
We are committed to meeting the needs of our customers every day. That is why we have created gourmet lines designed for an increasingly refined and varied public, by analysing and studying our customers' lifestyles. Based on this, our chefs have created our tailor-made recipes: with an eye for sustainability, and always innovative and tasty.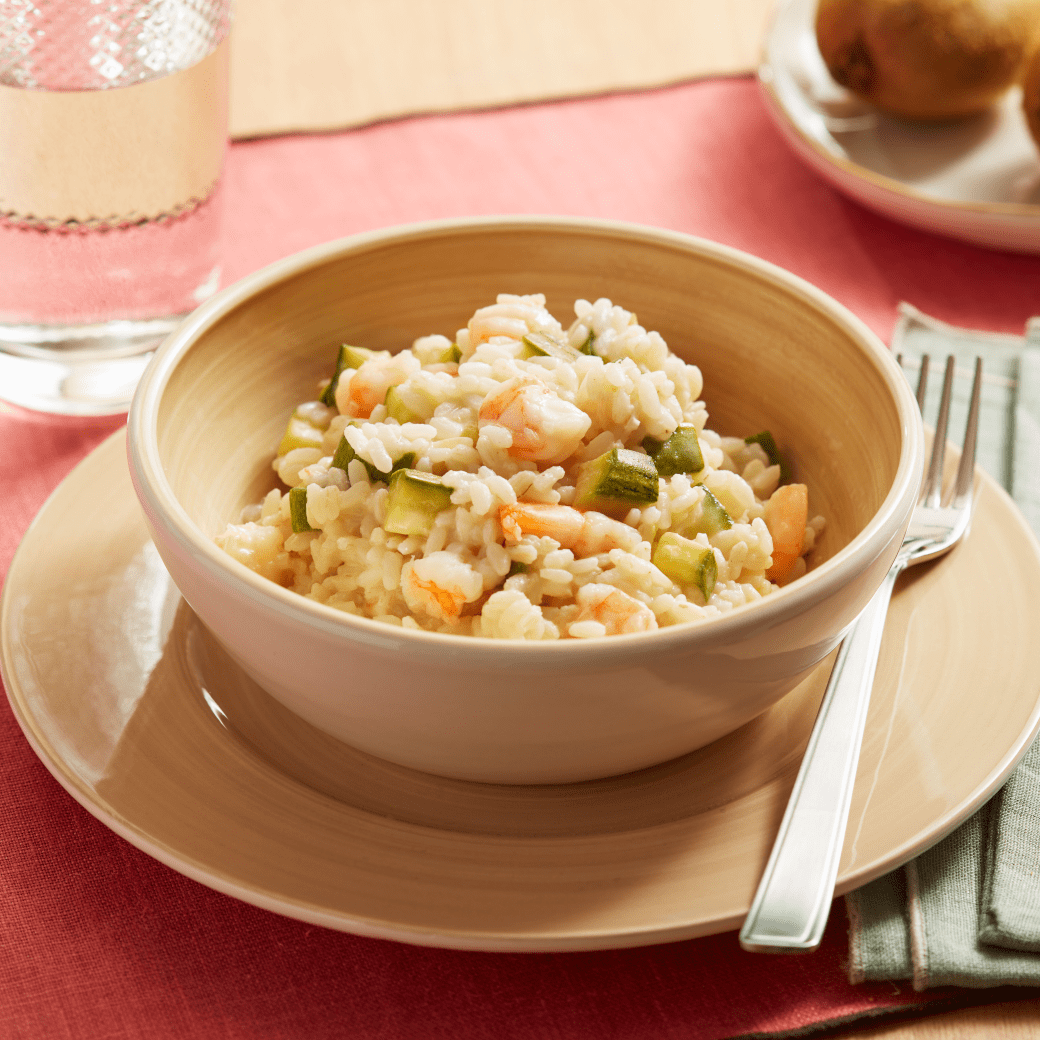 A gourmet range to suit all tastes
Our menu is designed to meet our customers' lifestyles and preferences. Tasty, balanced dishes, ready to be reconstituted without losing any of the nutritional properties and palatability of a freshly prepared dish, in our practical Modified Atmosphere Packaging (MAP) trays. Plenty of solutions for Vending, Ho.Re.Ca. and large-scale distribution channels.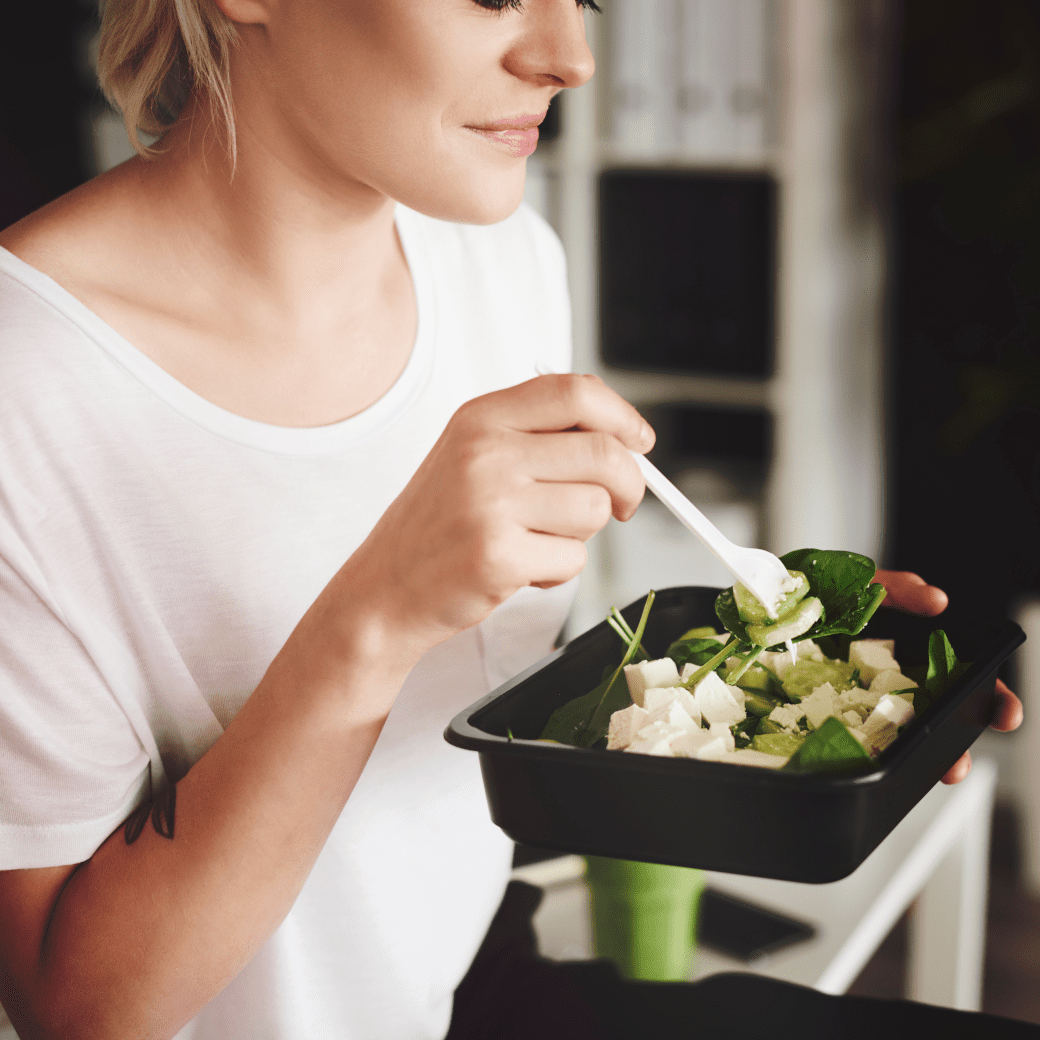 Camst Group's experience for a "ready to use" service
Watch the video