Ready meals in modified atmosphere We pay attention to the flavour and safety of our food. Our ready meals are packaged in a modified atmosphere (MAP), a process that allows us to preserve the food in a natural way, retaining all its flavours and qualities, without the use of preservatives or pasteurisation and with the highest level of health and hygiene assurance. Thanks to a mixture of natural gases and heat-sealing, MAP products are perfect for the needs of today's fast food sector: dishes can be enjoyed at any time, 24/7, reaching their ideal temperature in a matter of minutes. Tasty food with its original full flavour, ready for you to enjoy.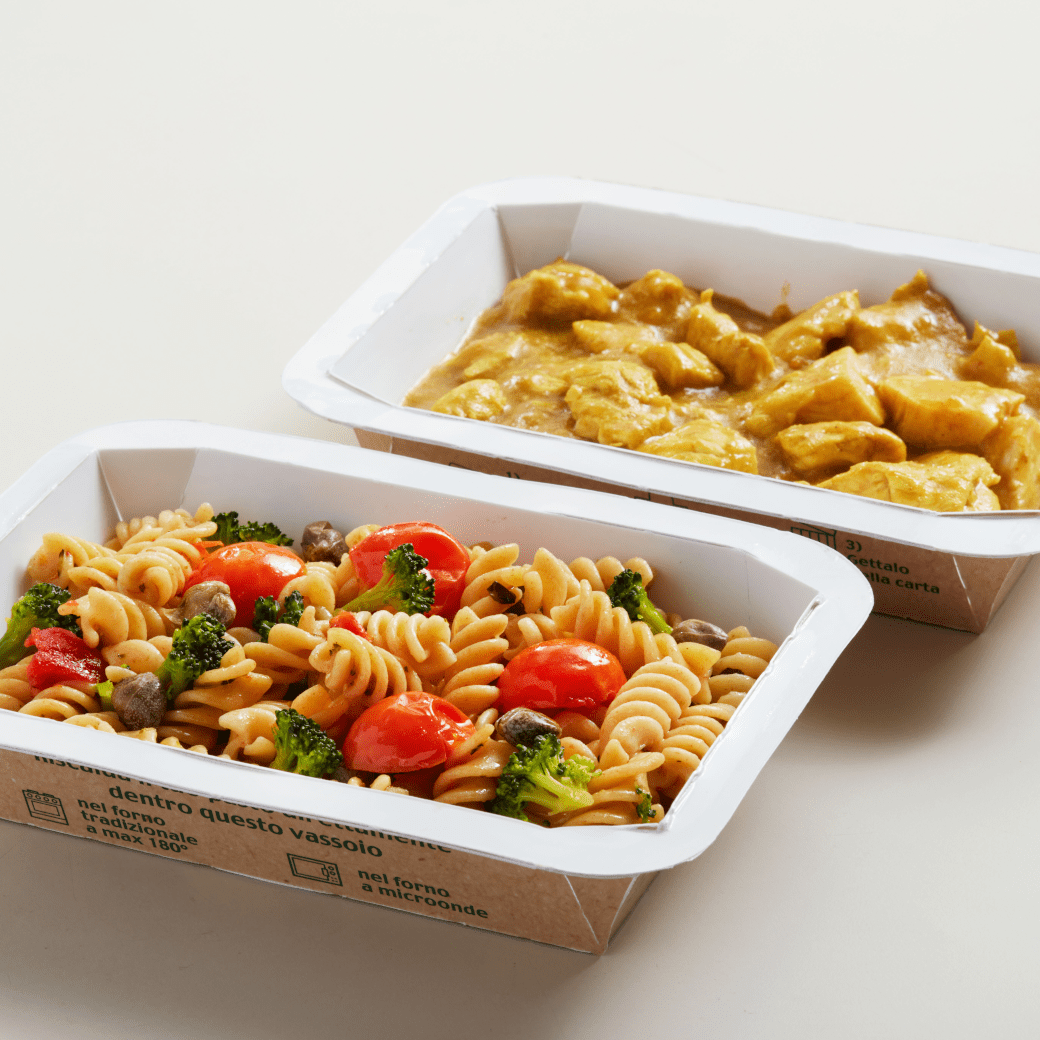 The modified atmosphere preserves the original qualities of the food in the best possible way, while maintaining all the original flavour. Preparations made using MAP technology have a longer shelf life and provide a safe and versatile solution to the needs of fast food outlets: they can be enjoyed at any time, 24/7, quickly rising from controlled to ideal temperature.