We provide flexible catering services for numerous Italian trade fairs, sporting events such as stadiums, and concerts.

To meet all our customers' needs, our services range from management of bars and self-service restaurants inside the facilities to provision of catering services for small and large events at trade fair stands or at large-scale events like concerts or sporting events.

Thanks to our extensive catering experience, we can offer ideal solutions and highly qualified personnel for every occasion.
More than one service
For
trade fairs
, concert venues and
sporting events
we offer the following services:
Organization and management of hospitality areas
Supply of food & beverage to expo stands
Gala dinners for events
Management of bars, restaurants and self-services
Provision and operation of temporary STREET FOOD points
Coffee stands and lounge bars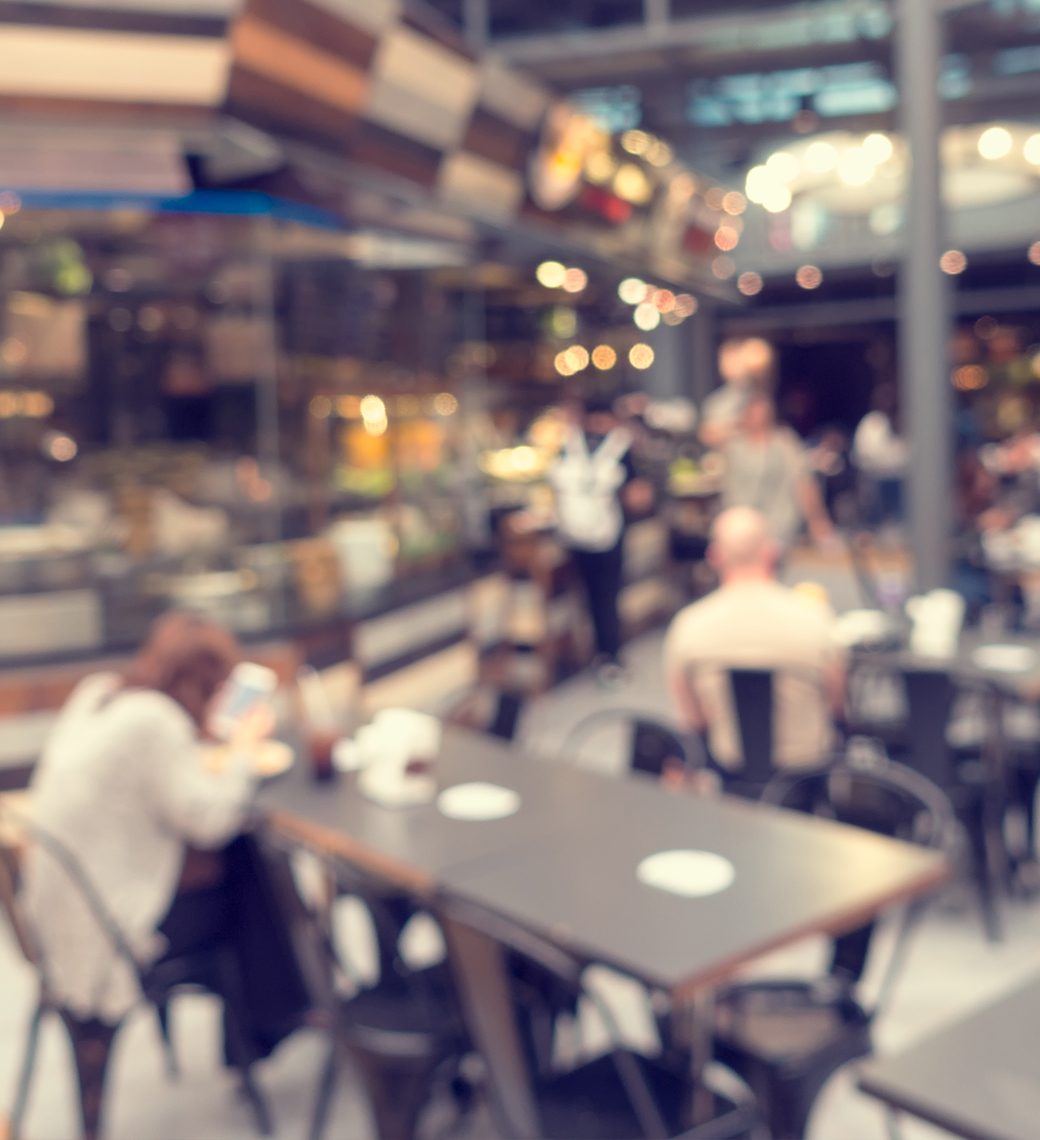 Fiera di Bologna
BolognaFiere catering provides outstanding quality, variety, efficiency and versatility. 35 points of sale, seating for over 1,500 people, and over 1,000 banqueting services totalling 50,000 meals consumed annually. Camst Group offers more than one choice for BolognaFiere, including the management of non-stop foodservice points such as bars, self-services, restaurants, and catering for exclusive dinners and events.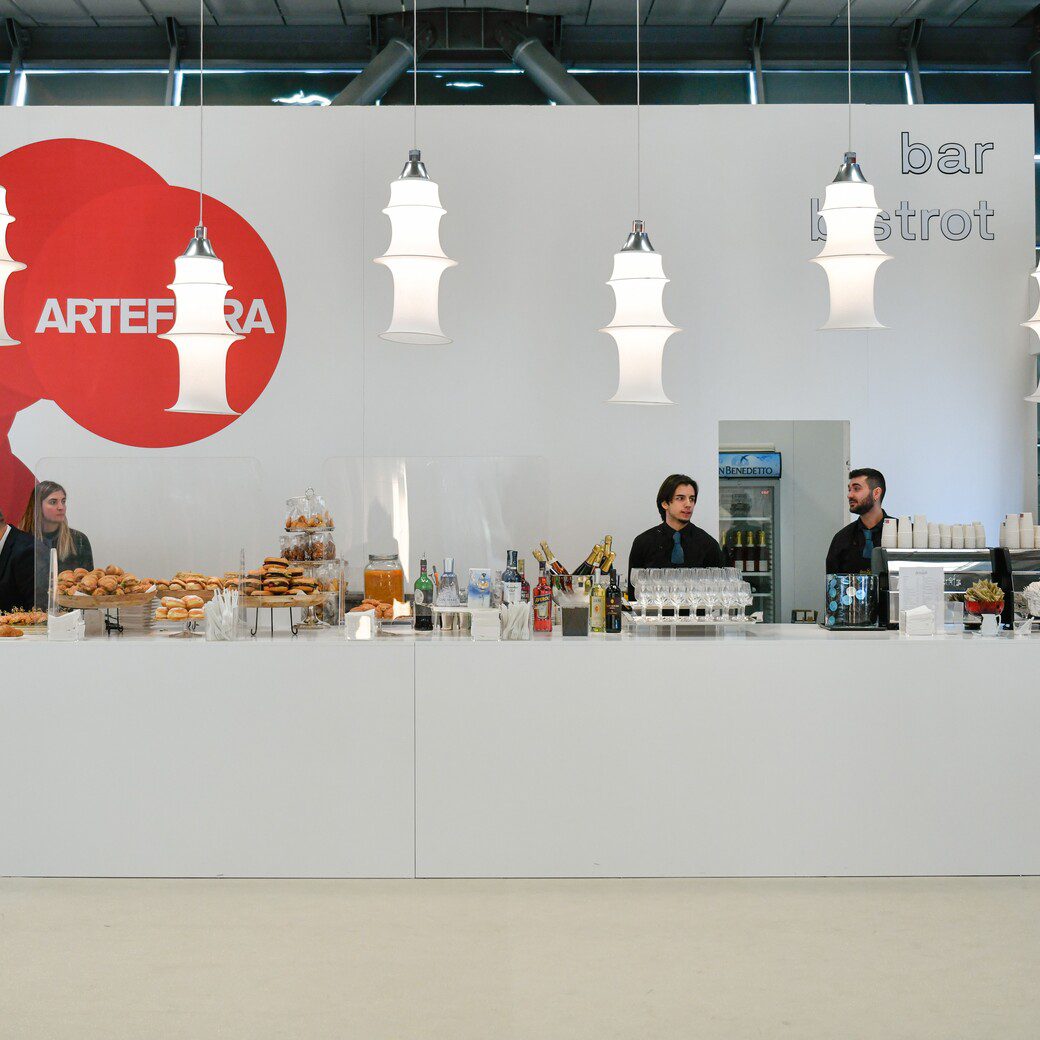 Fortezza da Basso Fiera di Firenze
Gerist Ricevimenti is the Camst Group company that has been providing official catering at Firenze Fiera since 1984. Its numerous services range from management of the bars and restaurants in the trade fair complex to organization of food & beverages for congresses and business meetings. With 20 points of sale seating 350 people, over 800 banquets annually, and about 300,000 meals consumed, Gerist is a byword for reliability for visitors to Fortezza da Basso in Florence.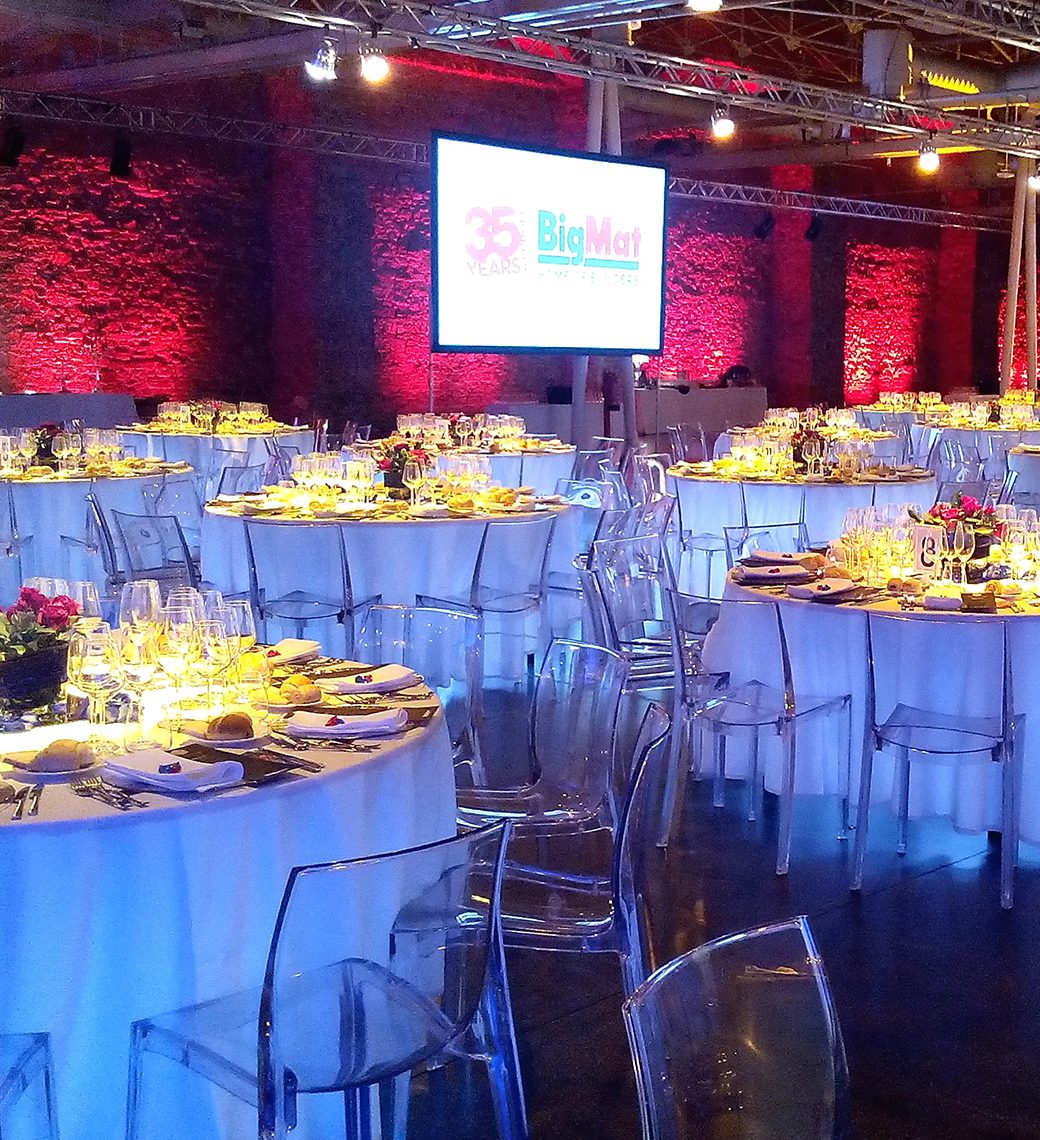 Stadio di Bologna
The first "flying" bar service at the Stadio Dall'Ara in Bologna was in 1947. Since then we have extended our range of catering services. Our operations at Dall'Ara now include banqueting in the four hospitality areas (Terrazza Bernardini, Sala Platino, Sala Famiglie, and Sky Box), fourteen bars and three Apecar foodservice points at the entrance to the Stadium.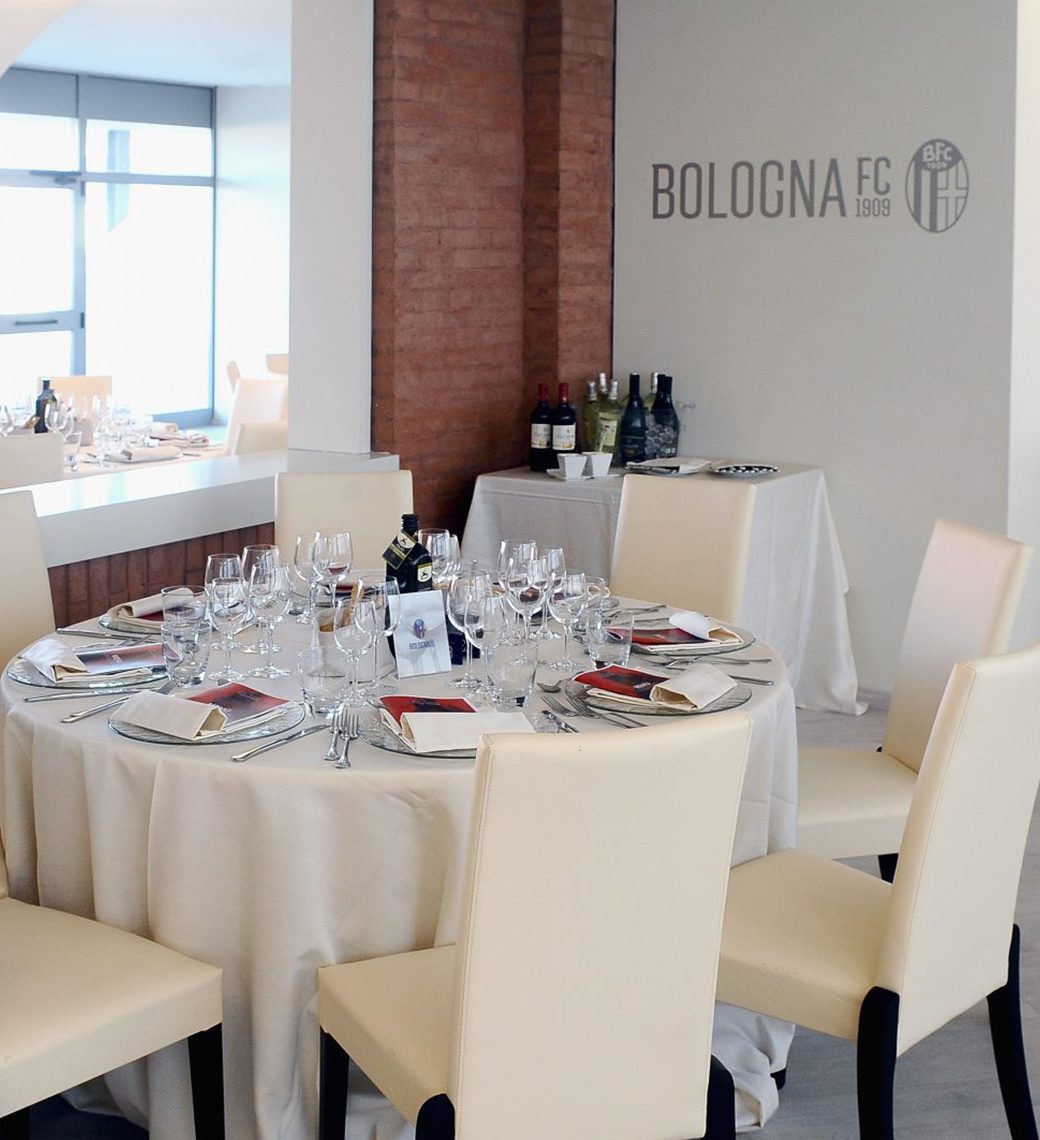 Pala Alpitour Torino
Camst Group, with its MixTo brand, provides catering services in the Pala Alpitour in Turin: small private receptions, grand events with gala dinners for thousands of people, and large business conventions. Our team runs a number of complementary catering services during the same event with utmost professionalism and focus on detail. Our team also provides coffee shop and catering services for the public and for artists and their staff during the concert season.