Collective catering
Every day we're in schools, hospitals and small and large companies to guarantee quality catering services that take care of everyone's needs. We do this through tailored catering services that offer quality raw materials, food safety and our experience in the sector. Our solutions include direct management of kitchens, meal deliveries, preferential rates in restaurant chains and numerous other offers.
Our team of nutritionists and dieticians is our key strength. They work in collaboration with our public and private customers to develop healthy, balanced menus to meet their individual needs. We vary diets based on health requirements and for ethical or religious reasons.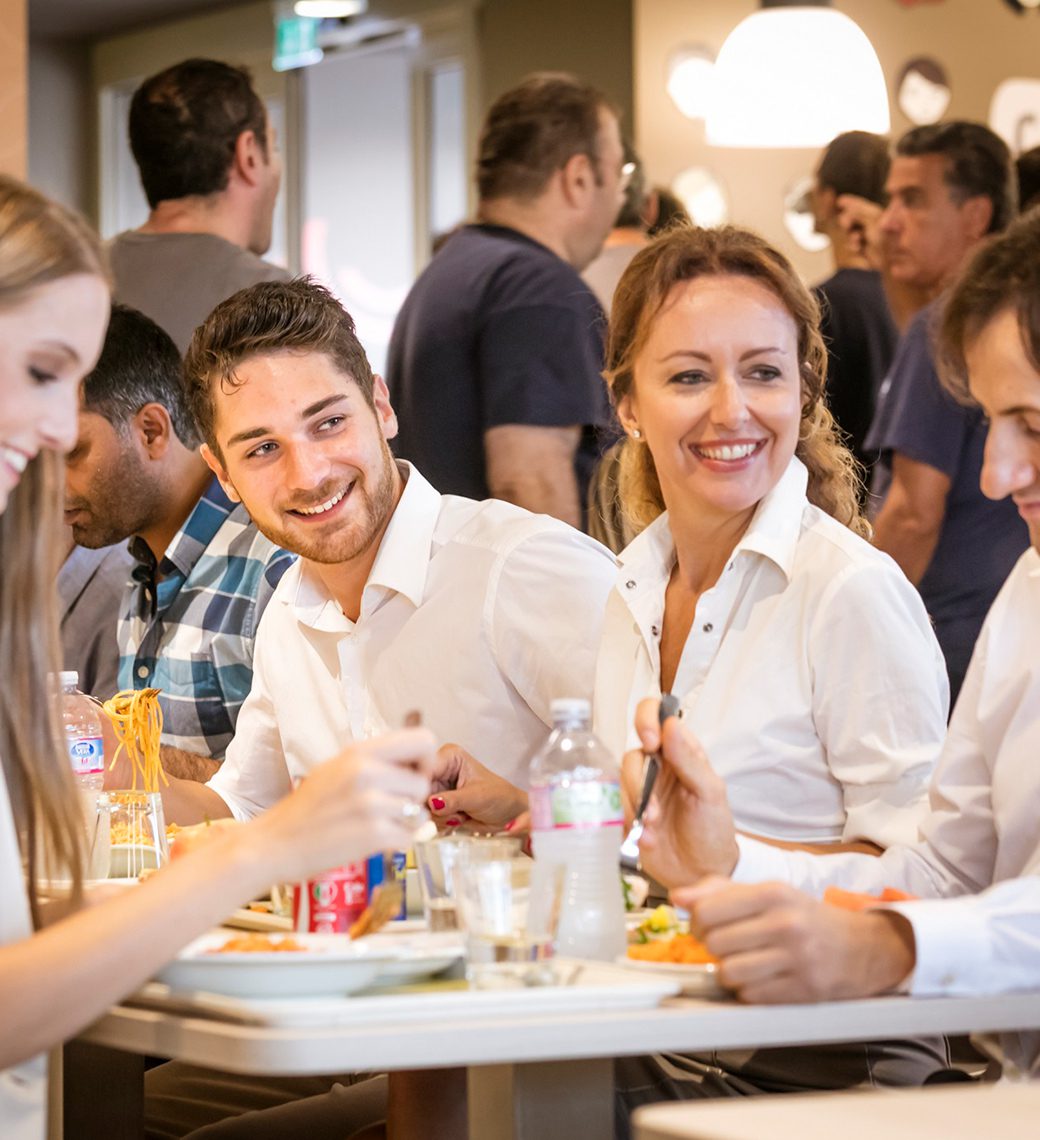 Choose the catering service that's best suits you
Commercial catering
We've developed a catering service that provides more than one choice to anyone who chooses to eat out. Prime-choice ingredients, helpful staff, pleasant surroundings, qualified chefs and menus that cater for various dietary needs are the strengths of our self-service and à la carte restaurants, pizzerias and cafés.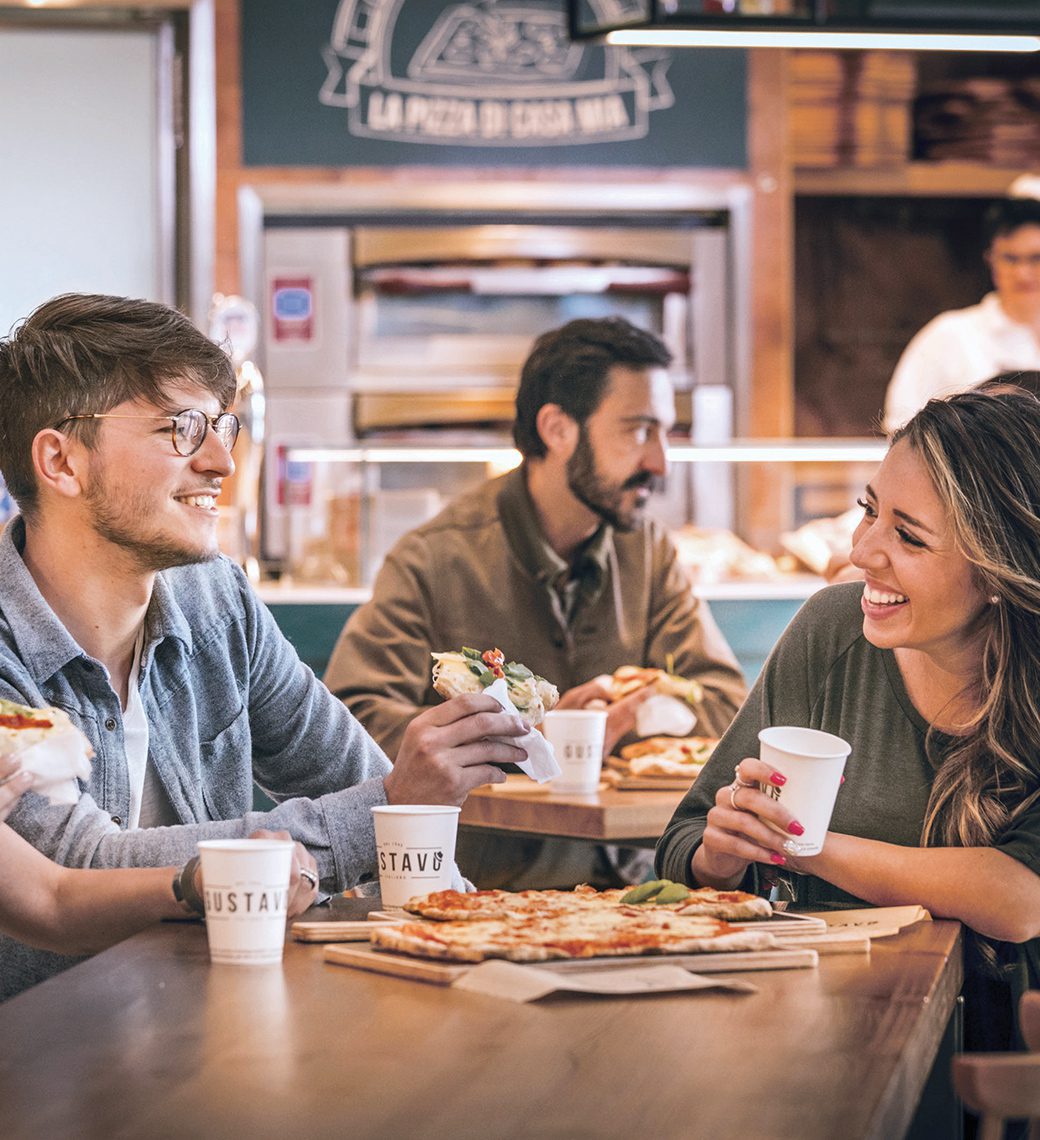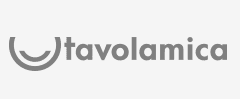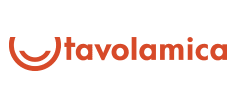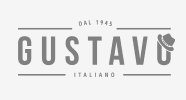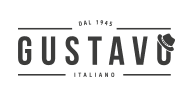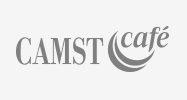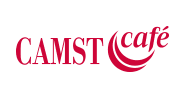 Trade fair catering
For over 40 years we've been supplying trade fairs with catering services that meet everyone's need for a good, healthy and quick meal. We do this by providing, our professional experience and resources in the foodservice points and Banqueting and Catering services.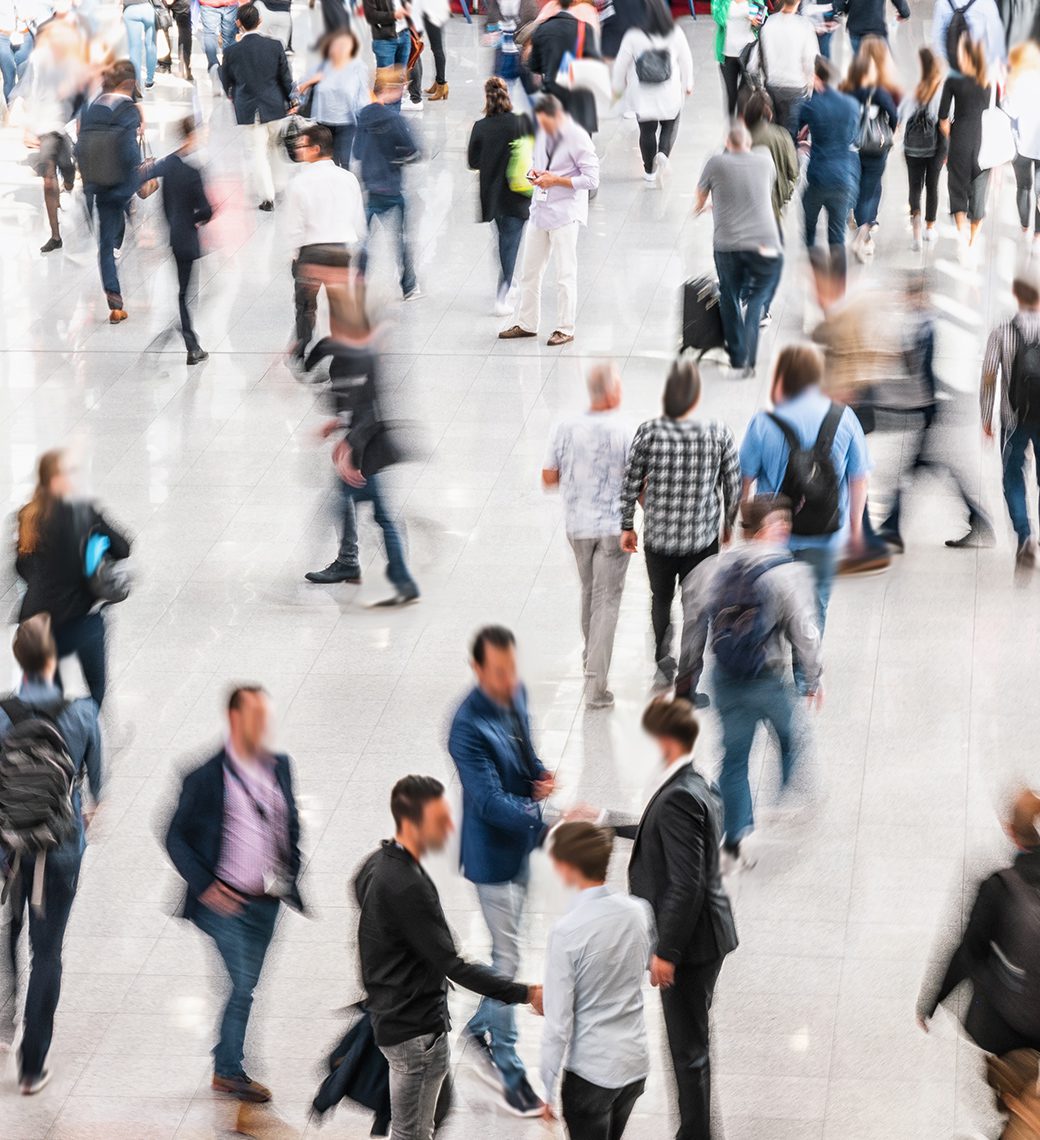 Banqueting e catering
From small occasions to grand events, we provide banqueting and catering services that takes care of all the details. We do this by selecting qualified chefs, choosing the best locations and preparing excellent menus. To turn every event into a moment to remember.