Our catering and facility management services guarantee small and medium enterprises a flexible and efficient support.
Catering
Our lunch break is an offering of quality, variety and healthiness, and also includes meal booking by app. Our broad-based coverage of local areas means we're close to businesses seeking a reliable solution and can offer them a delivery service guaranteed by years of experience in the sector, as well as special rates in our self-service restaurants.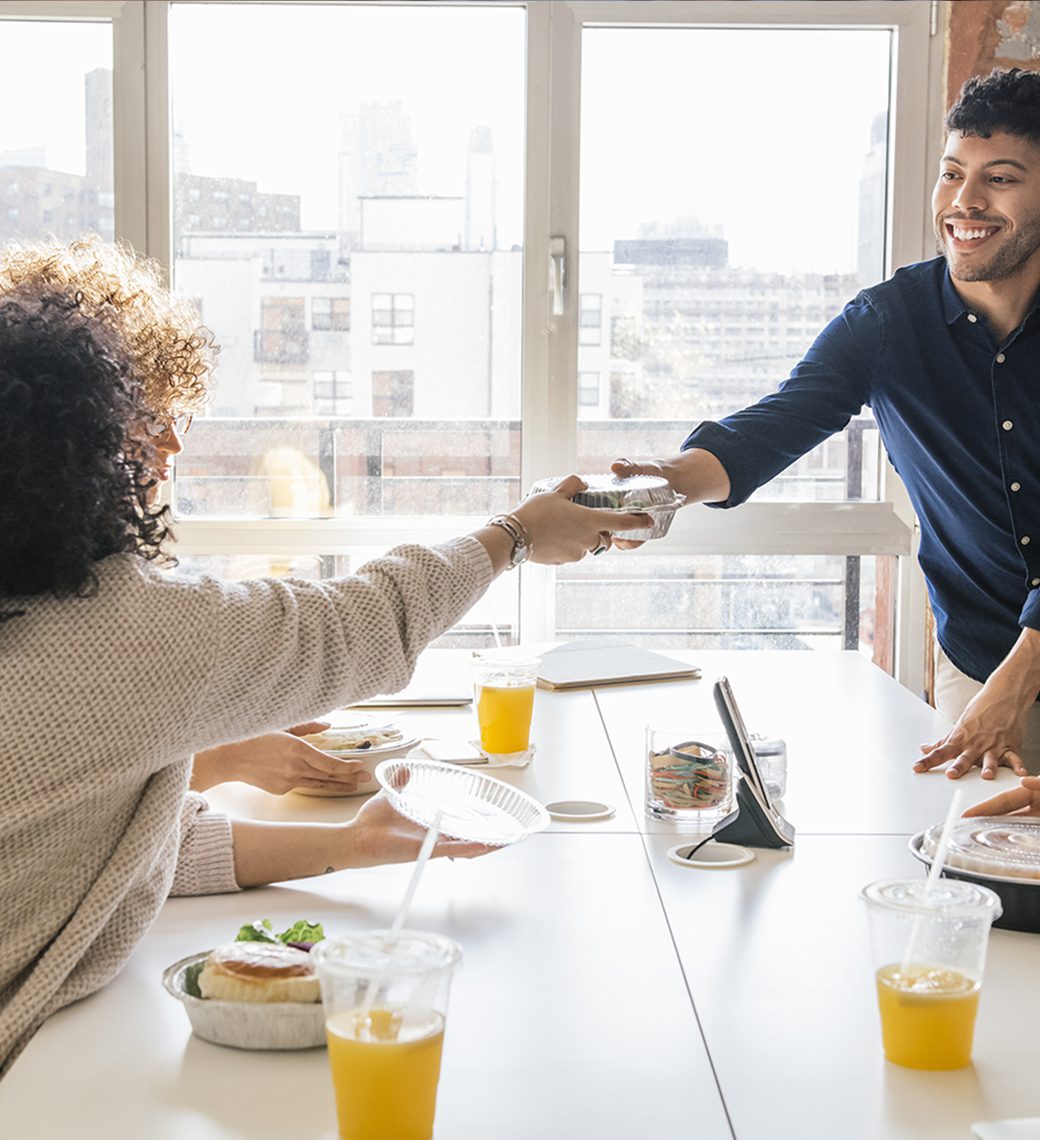 Facility Services
For small and medium enterprises we've developed a wide range of services: workplace cleaning and sanitization, management of outdoor areas, maintenance of technological systems ensuring comfort and efficient operation of buildings and production facilities, maintenance engineering, energy management and construction and maintenance of technological plants.