Job opportunities
Registering your application on our website is the simplest and most effective way to get in touch with us.

Important! Job applications that reach us by email and/or social networks will not be taken into consideration.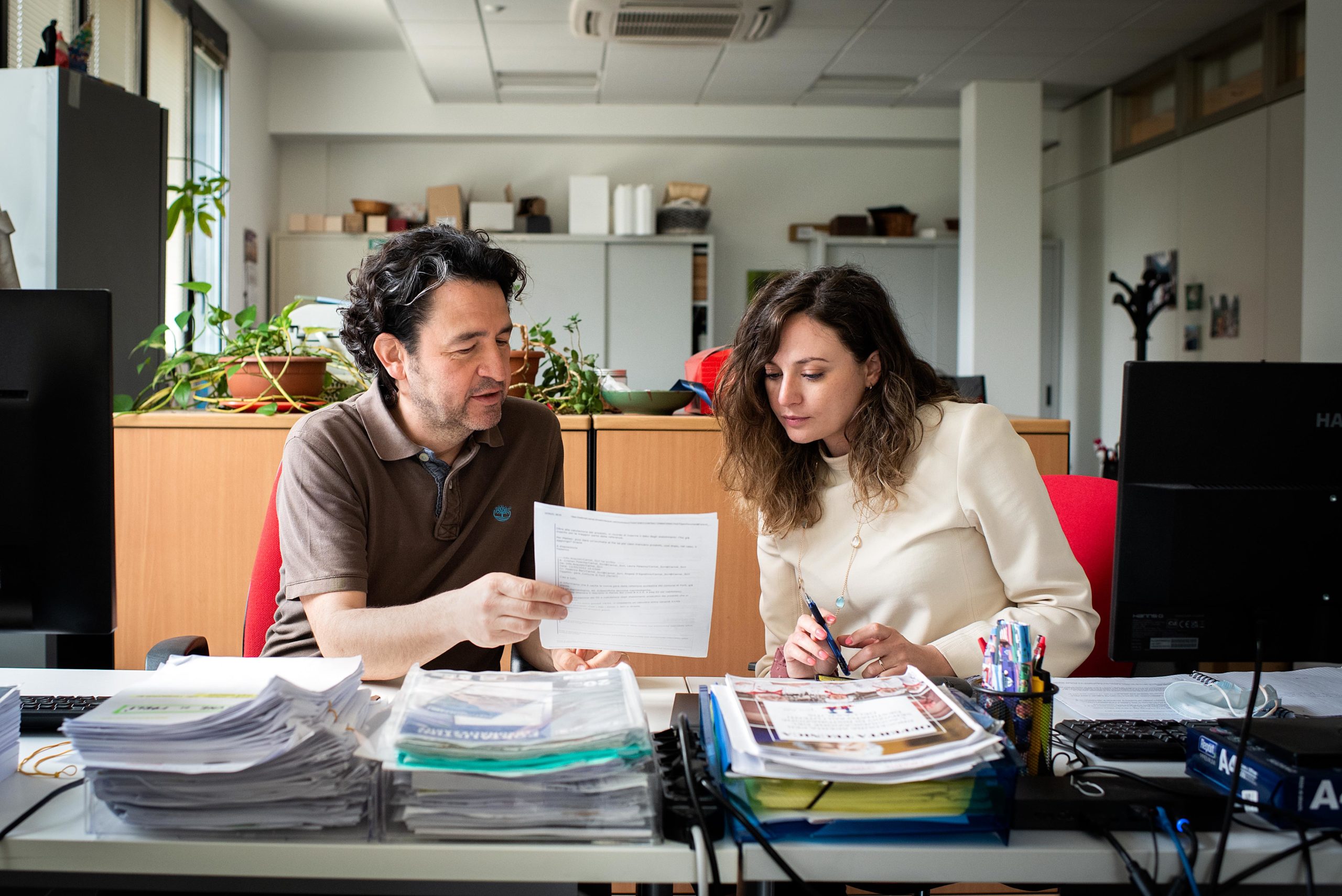 Welfare
Our company cares about the quality of life of its employees. This is why we have developed a corporate Welfare Plan featuring a series of benefits, services and special rates designed to improve people's wellbeing and the climate within our organization.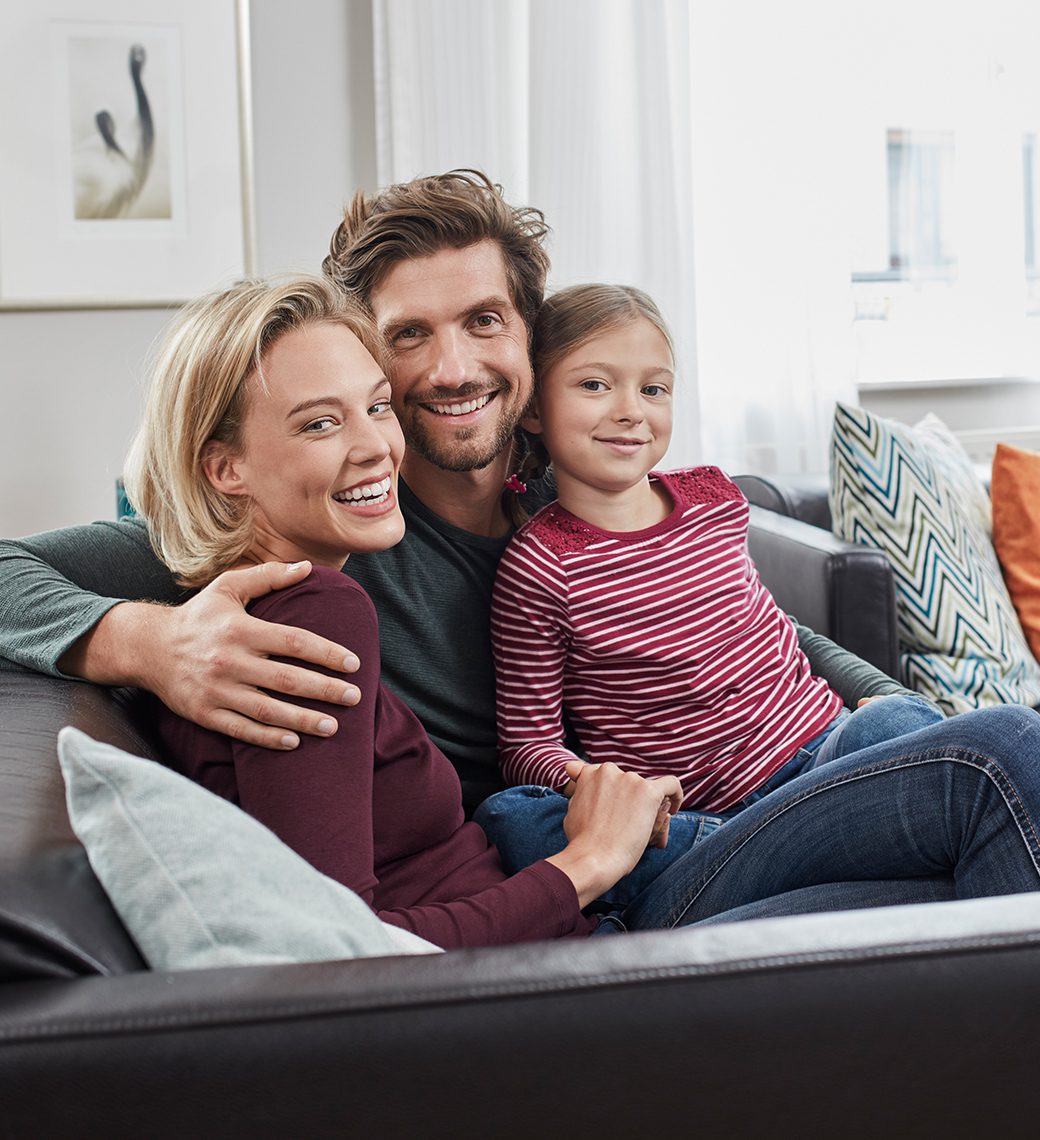 Development and Training
Development of skills and continuous training for employees are of fundamental importance for our company. In addition to the Camst Academy training programme, our employees can access "Impariamo", an online platform for learning complementary skills.