Our gourmet lines
Variety and goodness
Our recipes are the result of the work done by our team who are committed to the research and development of healthy, tempting dishes and menus designed to suit all lifestyles and dietary requirements: from the lightest bites, to the more traditional, to those developed with nutritional balance in mind, while always guaranteeing options for coeliacs, vegetarians and vegans. There are also healthy, energy-giving, balanced and detox options available for those who are looking for dishes that will give them an extra boost or help them to stay in top physical shape.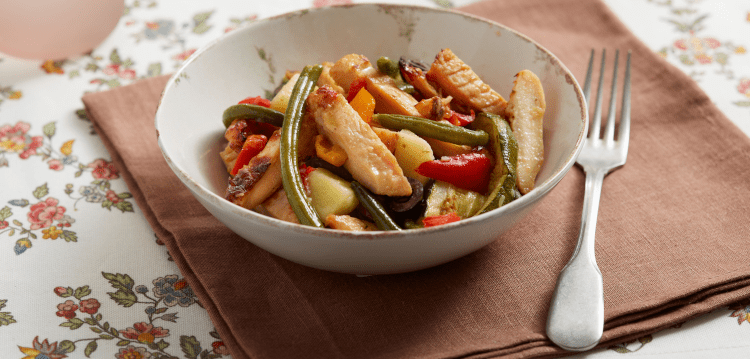 WellbeingThe joy of healthy eating
MA healthy, balanced diet without giving up the pleasure of good food. Original recipes prepared following the principles of the Mediterranean diet food pyramid.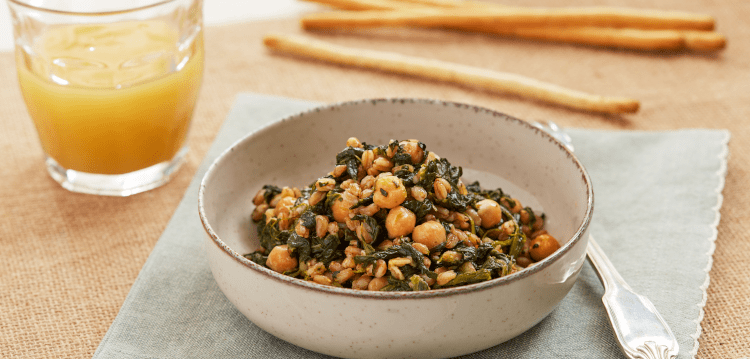 VegetarianNature's bounty
Meat-free vegetarian dishes. Not just for vegetarians, but for anyone looking for alternatives to vary their diet and try something different.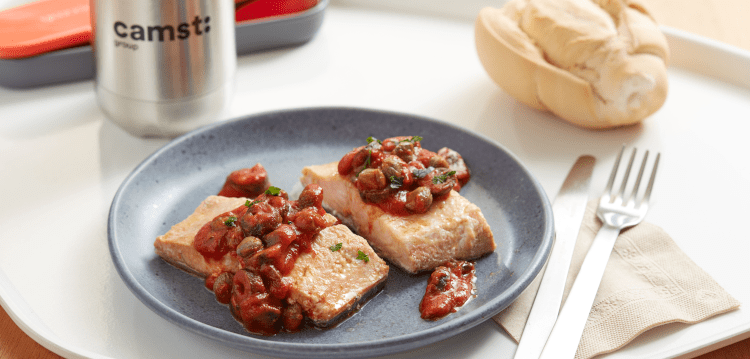 GourmetSophisticated flavours
Special dishes that you don't eat every day, featuring sophisticated recipes and choice ingredients. Staples from the Italian tradition with an update in terms of ingredients and preparations.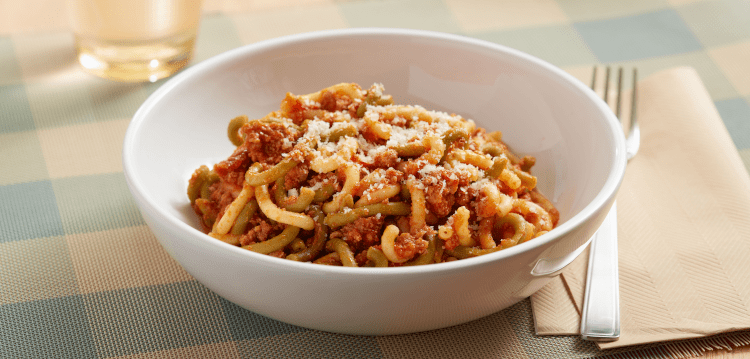 Tradition The heart of Italy
Traditional Italian and regional dishes. First and main courses featuring the finest ingredients from our country. Side dishes that reflect the seasonal nature of vegetables.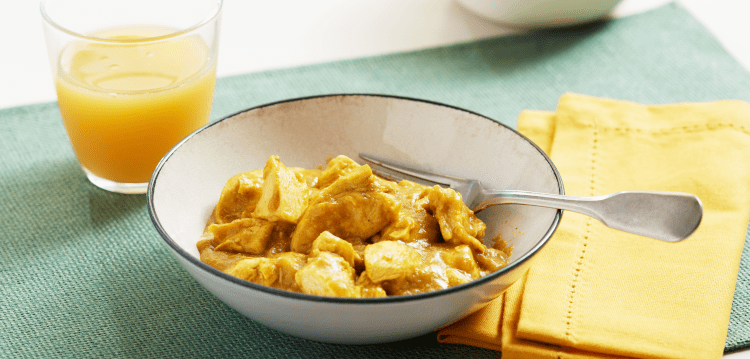 InternationalA window on the world
Dishes from the world of international cuisine. A selection of ingredients familiar to the Italian consumer with the addition of flavours and combinations not often used in everyday cooking, to help you try out tastes that you would never have expected.
EasyA taste for simplicity
Simple, familiar dishes for everyday consumption. First and main courses prepared with techniques that maintain the main nutrients, with the simplicity of home cooking.