Different needs, so many solutions
Smart Canteens and Vending
This is a turnkey service, with ready meals created for your specific needs. Delicious meals that can be enjoyed anywhere, anytime. Wholesome, tasty ready-made meals, providing an innovative and versatile service, with individuals in mind, evolving with them and adapting to changing demands. A new catering concept that combines speed, convenience and safety with high quality dishes prepared every day, with an eye to modern eating habits so you can enjoy a break and a tasty snack whenever you fancy.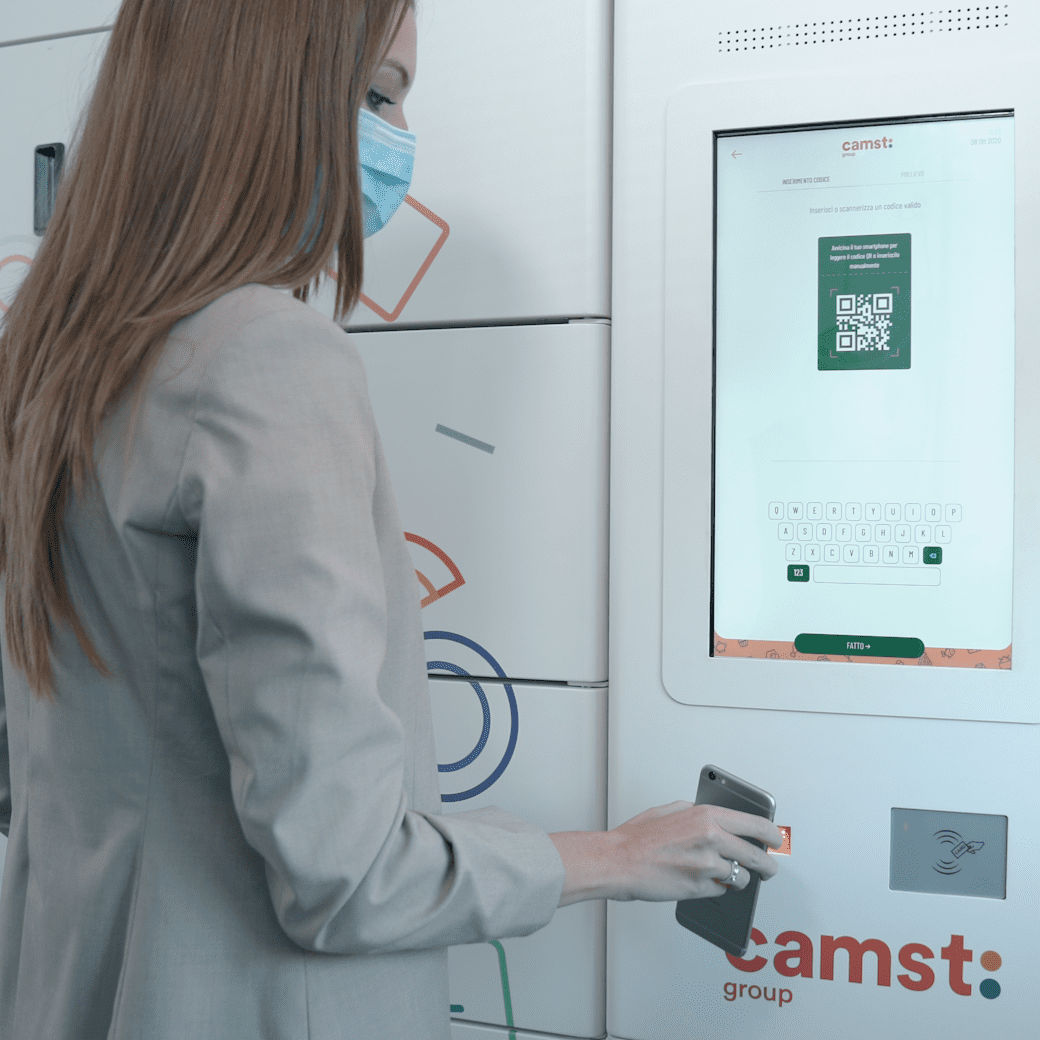 Ho.Re.Ca.
An invaluable helping hand allowing you to offer a complete catering service. In response to the growing need to streamline efforts and resources in the catering sector, we have put our specialised plants and our know-how at the disposal of those whose desire is to offer high-quality, healthy and guaranteed food safety meals in their premises. Great food with the minimum of effort!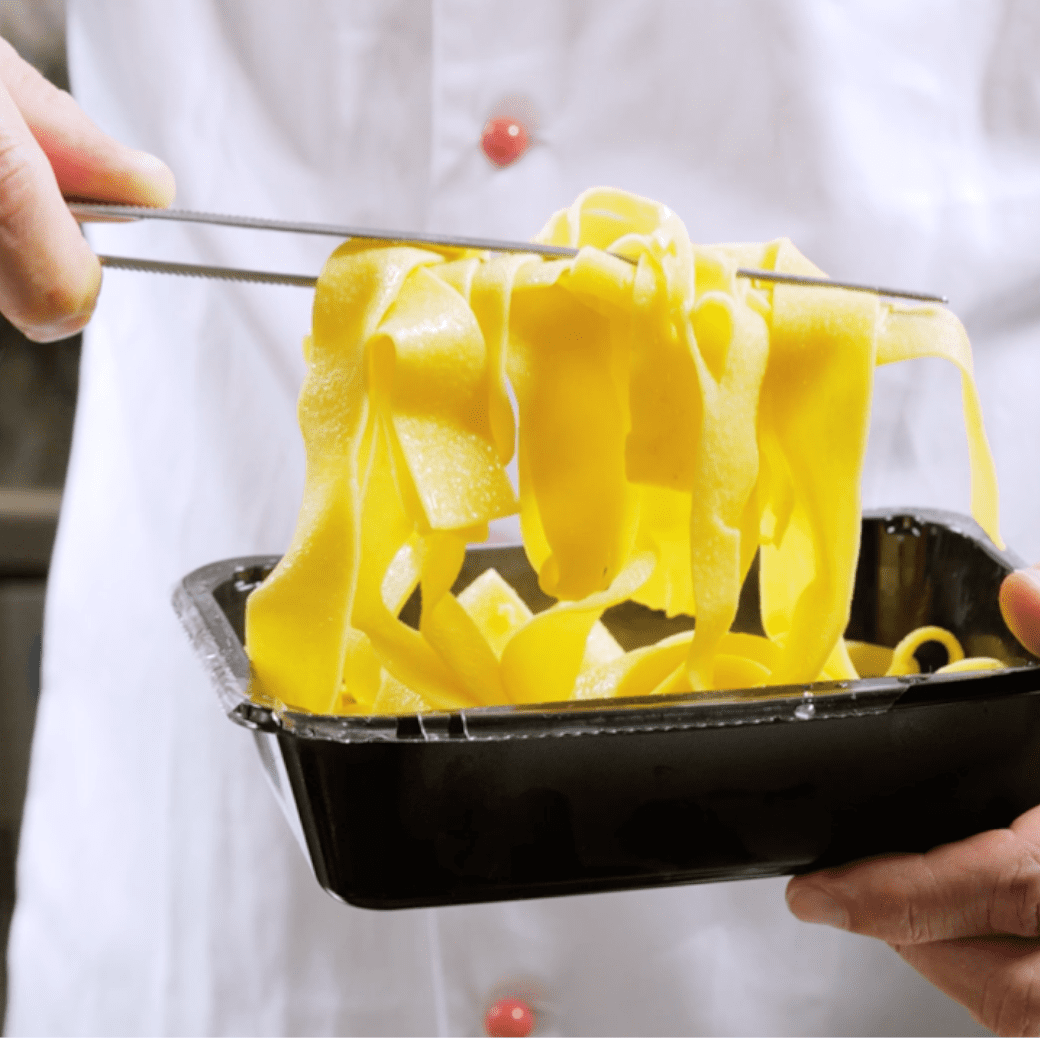 Large-scale distribution and Private Labels
Thanks to our excellent production standards, we are the ideal partner for creating ready meals in the right numbers to meet the needs of an increasingly demanding and food-conscious clientele. We produce a wide range of fresh products for the take-away and deli counters at supermarkets. Inspired by the tradition of tasty Italian cuisine, our dishes provide a unique, high-quality meal, while remaining in step with the different market requirements.