We act sustainably all along the chain, in all phases of producing and providing services to our customers. From sustainable procurement of raw materials to reduction of environmental footprint, from informed use of natural resources to combating food waste, from reducing use of plastics and water to waste sorting.
Our raw materials
Using sustainable raw materials is the first step towards responsible operation all along the chain. Every day in fact we choose products from certified suppliers and privilege products that are organic, PDO/PGI, sustainable fishery and short supply chain in general. To maintain high quality standards, we draw supplies from our Distribution Centre, so that we can carry out controls all along the chain and comply with food hygiene standards. For short supply chain products, we deal directly with producers, thus shortening the distribution chain and reducing the environmental impact of logistics. Our distribution platform also enables us to guarantee better traceability and sourcing of all the materials we use. Even in the case of cleaning materials we choose products with lower environmental impact (eg. Ecolabel).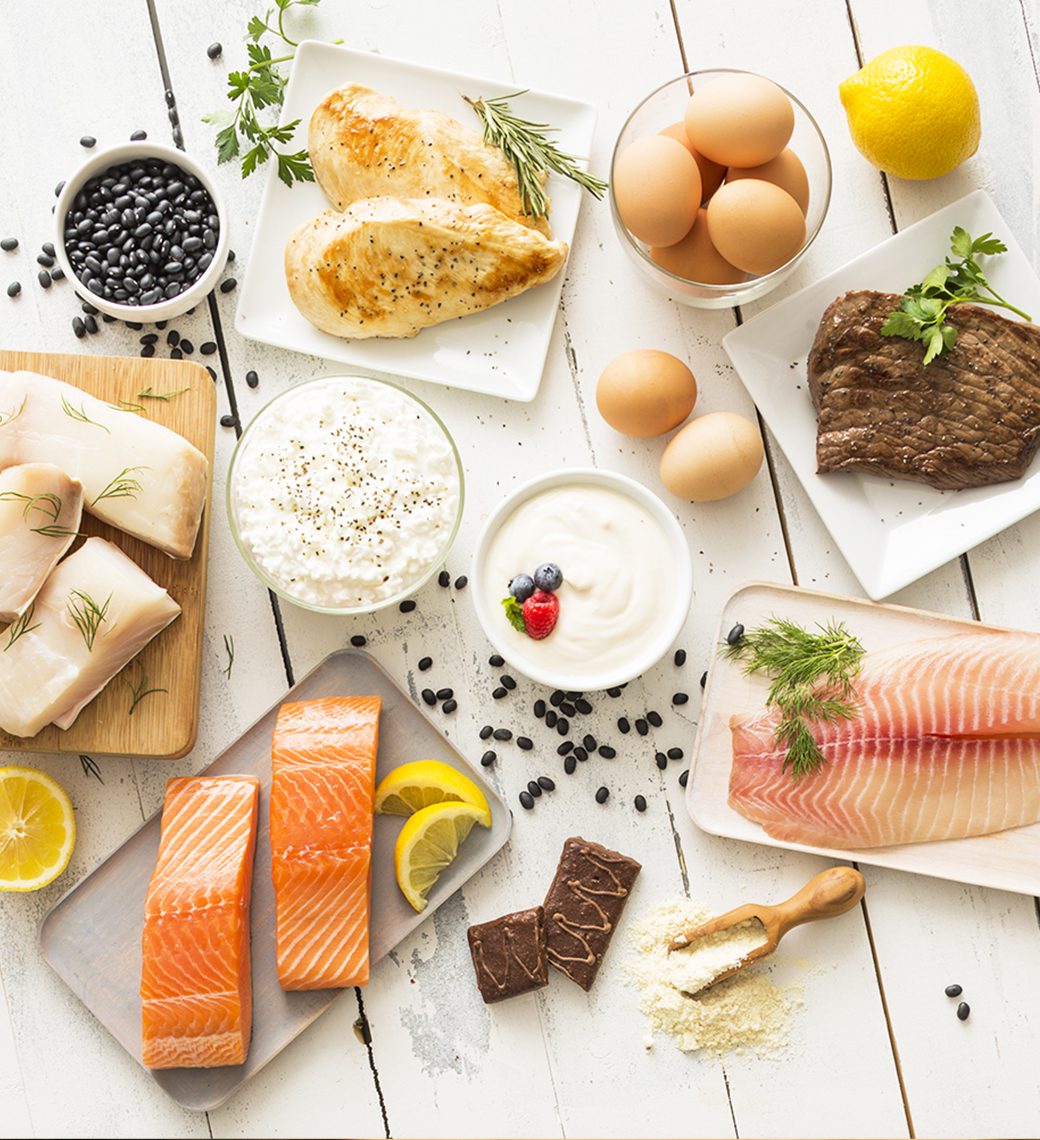 Combatting waste
Given that we produce over 130 million meals a year, we're extremely careful about food waste, which we try to reduce in all phases of production. In pursuing this objective, we work with associations all over Italy to recover surplus food.
We also believe that sound food education must start at an early age. This is why we run education projects in schools to teach kids the value of food. One of our most important projects produced the "I don't waste" bag, a thermal pencil case that encourages kids in the canteen to recover food and "rediscover" its value.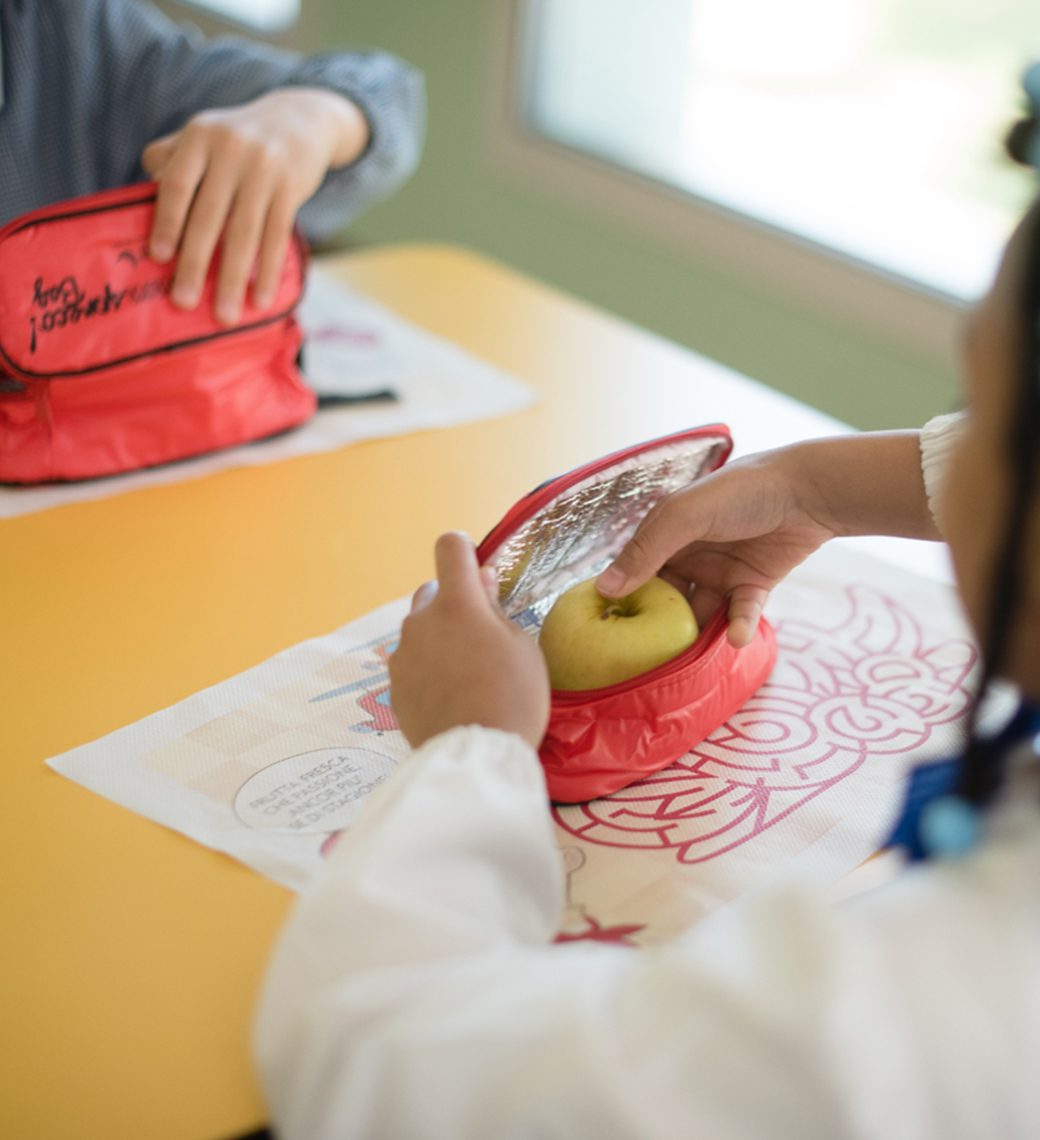 Our environmental footprint
We work to improve the environmental impact of our production processes by managing and monitoring energy consumption in all our centralized kitchens and production facilities, water consumption, prevention of food waste and recovery of surplus food. We are committed to efficient use of energy resources and increasing our use of energy from renewable sources. Under a project launched in 2018 and presented at the United Nations in 2019, we have saved 20 million litres of water a year, the equivalent of 8 Olympic pools. One of our most significant projects is Life EFFIGE, a programme in which we became the first in Europe to calculate the environmental impact of catering for schools.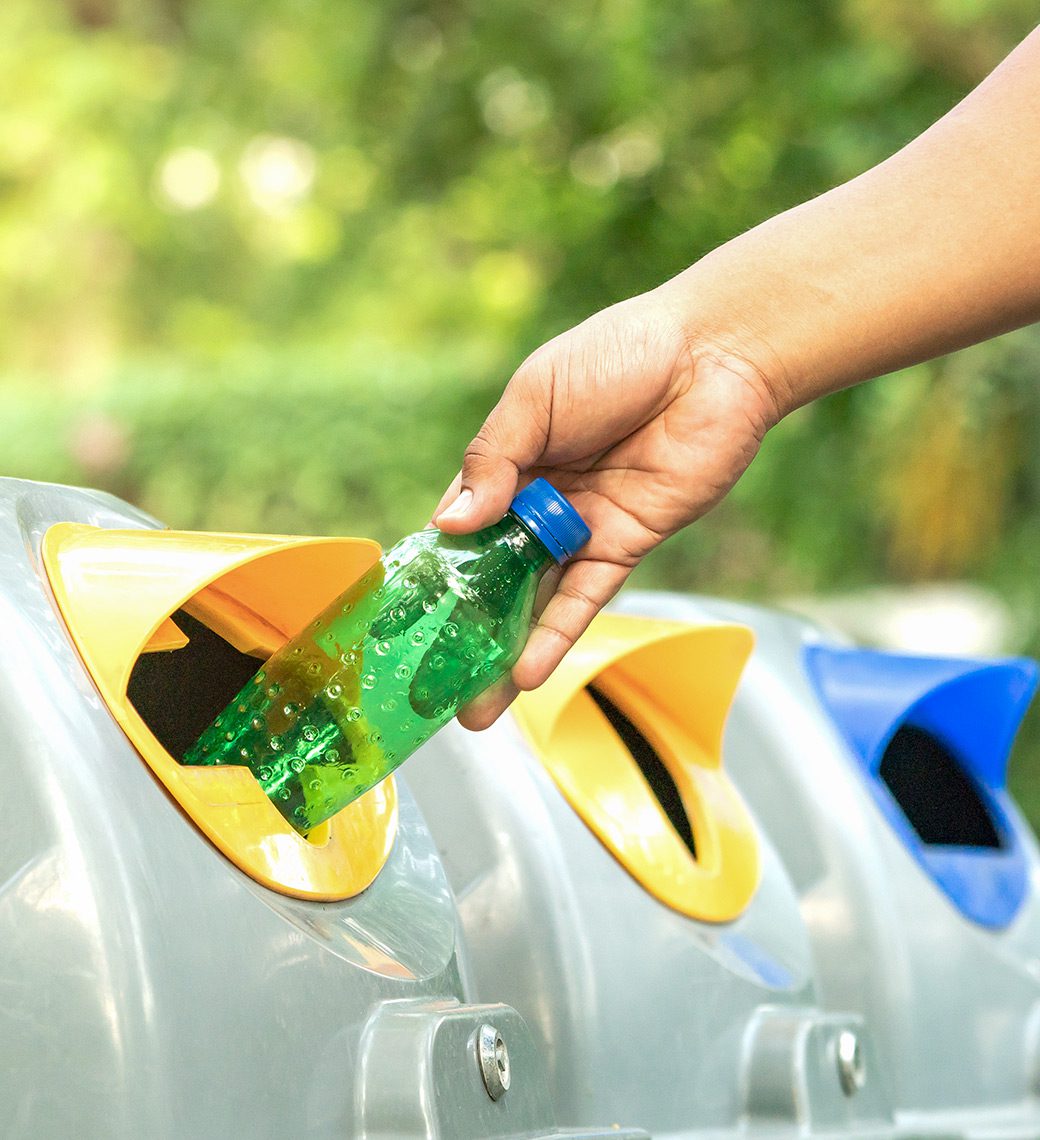 Animal welfare
Because the environment is so important to us, we want to guarantee the wellbeing of the animals in our production chains. We are therefore committed to improving the health conditions of all animals by reducing the use of antibiotics and avoiding intensive farming. Our drive in this direction has started with eggs and egg-based products, where the objective is to stop using eggs from caged hens by 2025.